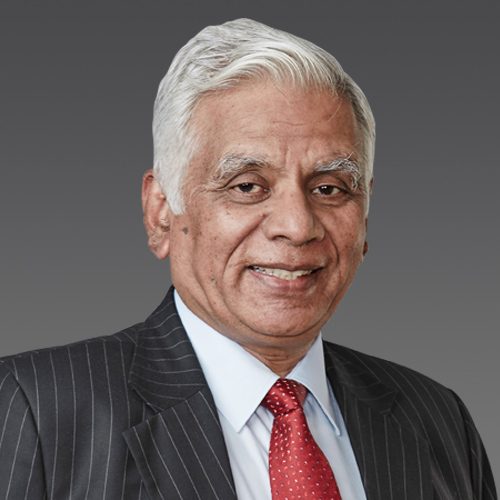 Pradeep Bhargava has been an Independent Director at Persistent Systems since April 2012.

He holds a Bachelor's degree in Science (Honors) from Rajasthan University, Jaipur; B.E. in Electronics and Communication from the Indian Institute of Science, Bengaluru and MBA from the Indian Institute of Management, Ahmedabad.

Pradeep has long experience in both state and private enterprises in fields ranging from consumer, industrial and energy sectors. He has worked with the Atomic Energy Commission, BHEL, Bharat Forge Group and General Electric before joining Cummins in 2000. He steered the power generation business of Cummins in India.

Pradeep is on the Board of several companies including Cummins India, Torrent Pharmaceuticals and Rajkumar Forge. He has been active on industry forums and was Chairman (Western Region) of the Confederation of Indian Industries (CII). He is also a Trustee of Persistent Foundation formed by Persistent Systems.

Pradeep is married to Abha and they have a son and a daughter.