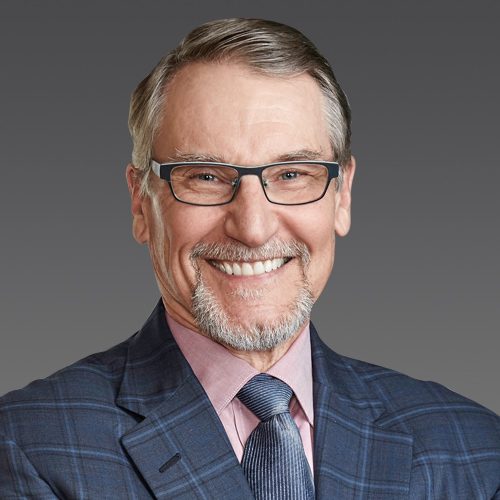 Thomas Kendra has been a Director at Persistent Systems since January 2016.

He holds a Bachelor's degree in Arts in Business Administration from the Indiana University in Bloomington, Indiana, USA.

Tom was Vice President and General Manager of the Systems Management business with Dell's Software group, from where he retired recently. Previously, Tom served in various positions at CA Technologies (formerly CA, Inc.) including as Executive Vice President of Enterprise Products, and was later Group President of Security and Data Management Group of Symantec Corporation. He joined Symantec after a 26-year career at International Business Machines Corp. (IBM), where he served as Vice President of Worldwide Server Sales, Vice President of Marketing and Sales and Vice President of Software for the Western United States, among other leadership positions.

Tom served as a Director of Pareto Networks, Inc. and Rightnow Technologies Inc. and was a Member of the Advisory Board at Avangate B.V. Currently, he is on the Dean's Advisory Board for the School of Informatics at Indiana University, USA.

Tom is married to Anne-Marie and they have a son and a daughter.