ICE Mortgage technology experience 21
Get the most of your Encompass Investment.

Persistent has a proven track record of empowering Financial Institutions of all types and sizes to develop innovative data-driven solutions to market faster.
Leveraging our deep expertise in machine learning models and techniques, Persistent has partnered with ICE Mortgage Technology™ to automate mortgage data collection and services. Our deep experience with Encompass by ICE Mortgage Technology™ make us an ideal partner to accelerate your adoption of this leading lending platform, and deliver data driven actionable insights.
Catch up with us at Experience21 to learn how you can make data driven decisions:
Encompass Data as a Service
Actionable Intelligence as a Service
Data Monetization Strategies and Programs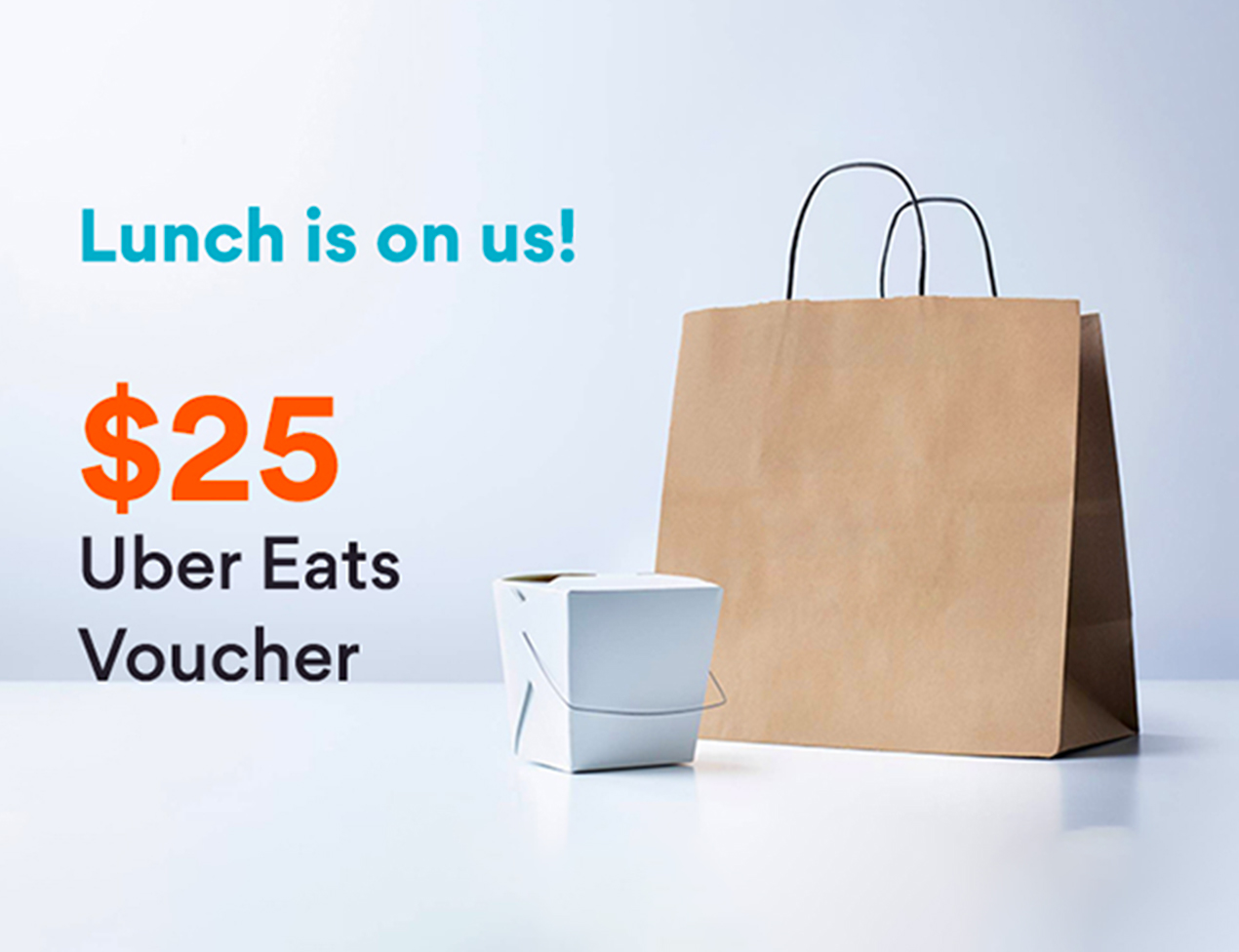 Let's connect to discuss how you can get the most out of your Encompass investment
I would definitely want to mention Persistent. They came up with a lot of good design suggestions on how we should develop the data platform and the solutions on top of it. The insights product, which I talked about is done along with their help. So I'm very happy with the partnership I have with the Persistent and AWS.