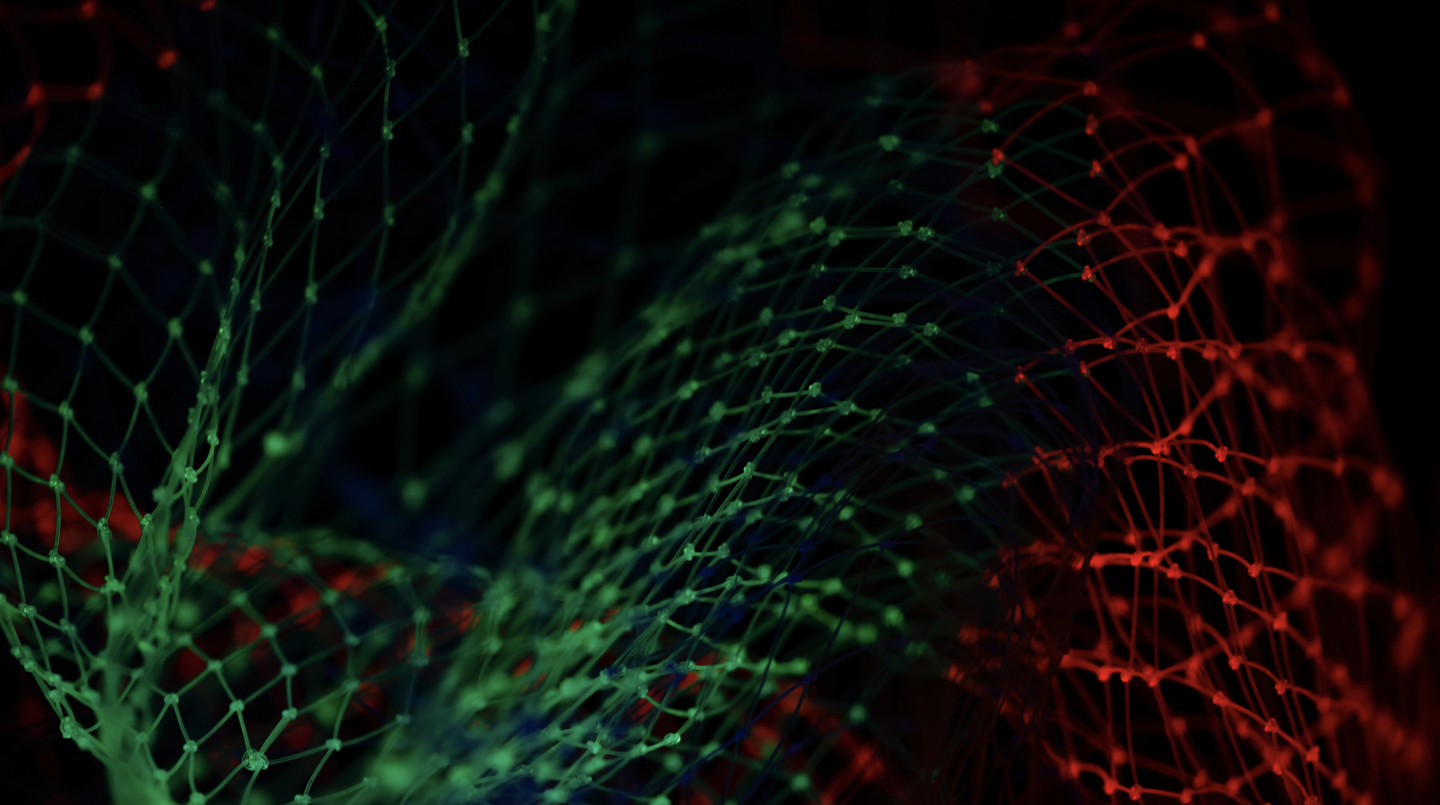 MuleSoft Connect 2020

With Persistent Systems Unlock Data, Unleash Connected Experiences.
Persistent joins MuleSoft Connect 2020 as Premier Sponsor
As we grapple with unprecedented circumstances, MuleSoft Connect 2020's virtual avatar only serves to reinforce the importance of getting your digital game right. A strong digital presence backed by the right data inspires trust, great CX and more opportunities to expand.
Data that helps you interact, not just transact
Unleashing and integrating the data within your legacy systems can help you offer a truly connected experience that can see you interact, not just transact with clients. With the world turning to API-led integration, working with Persistent -master integrators who also bring consultative expertise to the table- can give you that competitive edge in terms of speed and scale.
The MuleSoft + Persistent Advantage
A strategic & consultative approach to employing APIs
5x faster connections using pre-built connectors
4x faster delivery of digital initiatives
3x faster omnichannel development

Looking to up your pace of innovation and achieving Digital Transformation NOW? Let us tell you why partnering up with Persistent Systems could be your best bet. Stop by our digital booth at MuleSoft Connect 2020 for a one-on-one with our experts and an up-close look at some live use cases as we show you how bi-directional EMR integration notably enhances patient experiences.
Talk to our MuleSoft Experts