Digital Clinical Care
Utilize technology to improve patient care and care plan adherence.
Health systems face systemic challenges in care delivery such as dealing with complex patients, fragmentation and variation in care and resource constraints which are projected to worsen in the coming years.
Digital Clinical Care transforms paper-based clinical care processes into an integrated solution embedded within the electronic medical record (EMR). It enables healthcare providers to develop and implement digital care pathways for treatment of patients with chronic conditions to improve consistency of care and patient outcomes at a reduced cost.
Augment clinical decision making and support more personalization of care.
Learn more
Drug Adherence
Improve drug adherence using patient engagement & interaction for specific disease conditions.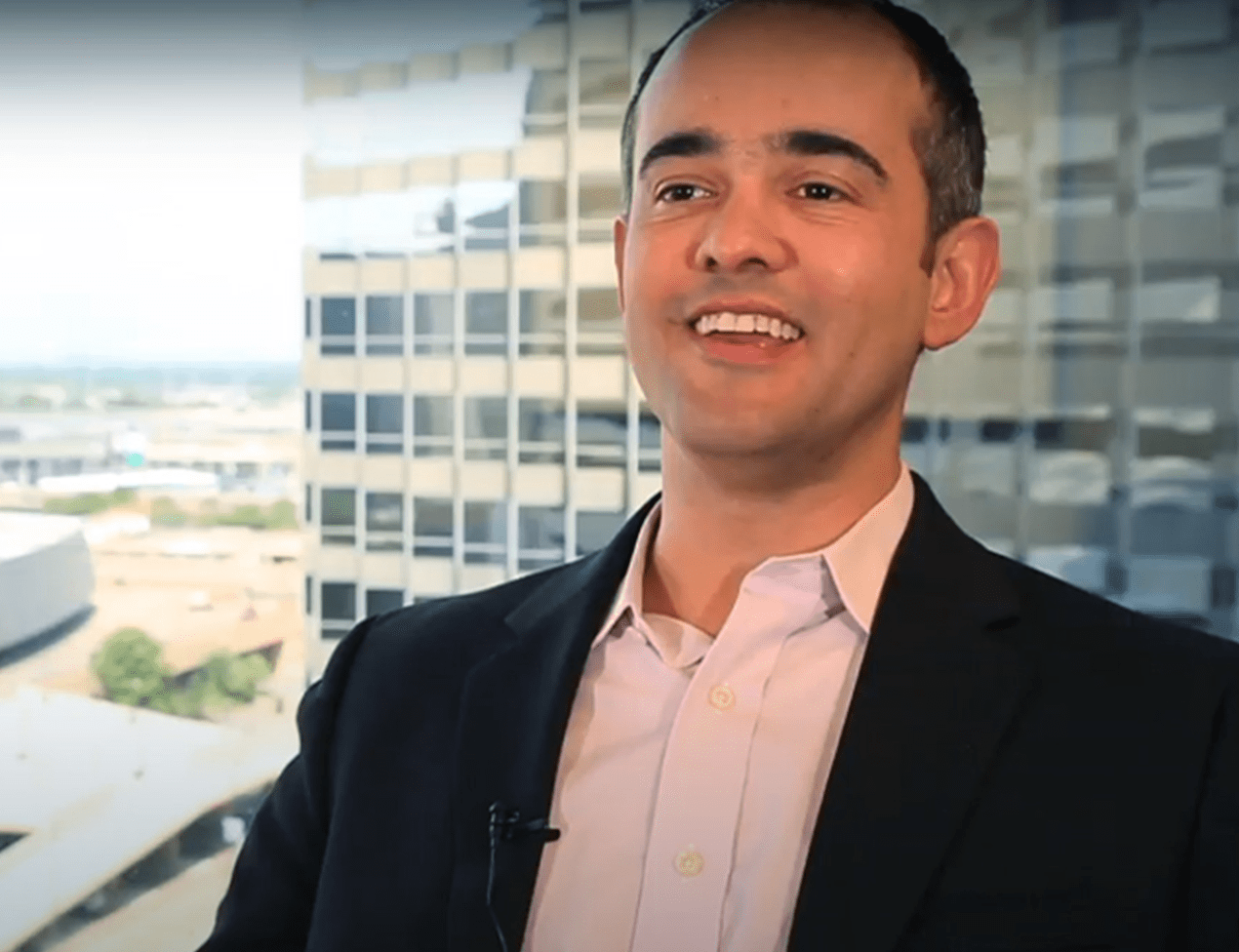 eNre improves clinical trials by reducing the time to bring patients into a trial
Proven Solutions
Our solutions have enabled major healthcare institutions to transform clinical care processes and lower the barriers of knowledge exchange by banding together with other EHR ecosystems.
Customer-centric Approach
Our Approach empowers provider systems to rapidly and cost effectively deploy industry-leading best practices in clinical care across their ecosystems.
Robust Partner Ecosystem
We partner with the most trusted healthcare and technological leaders to deliver the best-in-class, future proof and highly scalable solutions for our clients.
News & Insights
Access our latest thought leadership and updates on Healthcare & Life Sciences.
View all Insights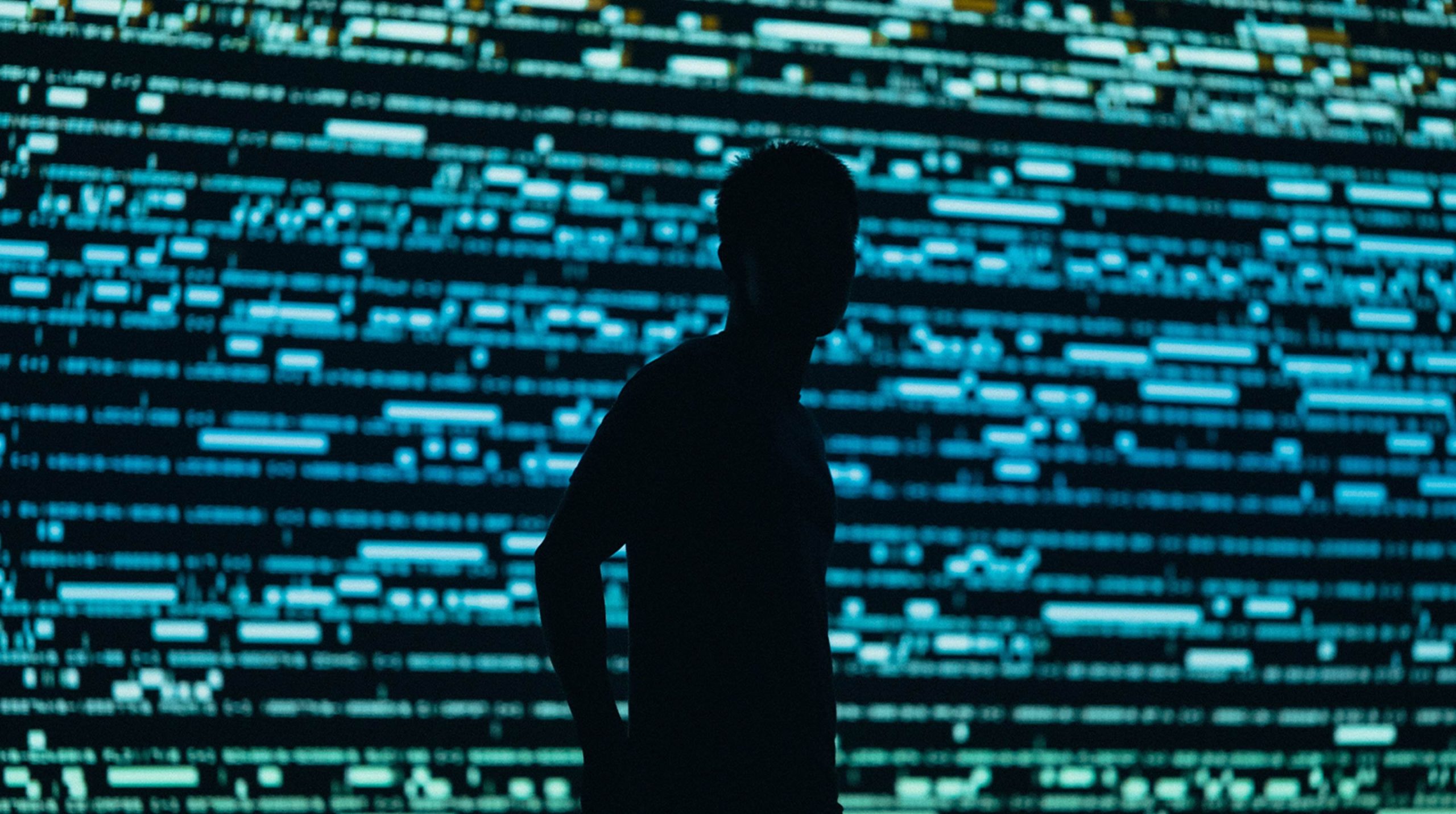 Related Offerings & Solutions