Intelligent Document Analytics
Uncover customer insights in documents at scale easily.
Physical documents still play a significant role in business operations across industries. Legal contracts, insurance claims, KYC documents, mortgage applications, patient onboarding forms, and other documents continue to exist in large volumes and often impair digital transformation.
We simplify the digitization, analysis, and classification of such documents to help you make the most of the data they contain. The solution works across documents of different sizes, layouts, formats, and quality of print. It uses image pre-processing technologies, optical character recognition (OCR) engines, and named-entity recognition systems to capture and identify documents, extract fields, and draw actionable insights. It integrates the extracted information with everyday applications such as Salesforce and SAP.
Benefits
Enable faster processing and pattern identification
Make decisions confidently with a 97% accuracy level on document scans and analysis
Integrate results easily with existing business applications as well as legacy and bridge systems
Experience productivity improvements with reduced manual errors and digitized information powering workflows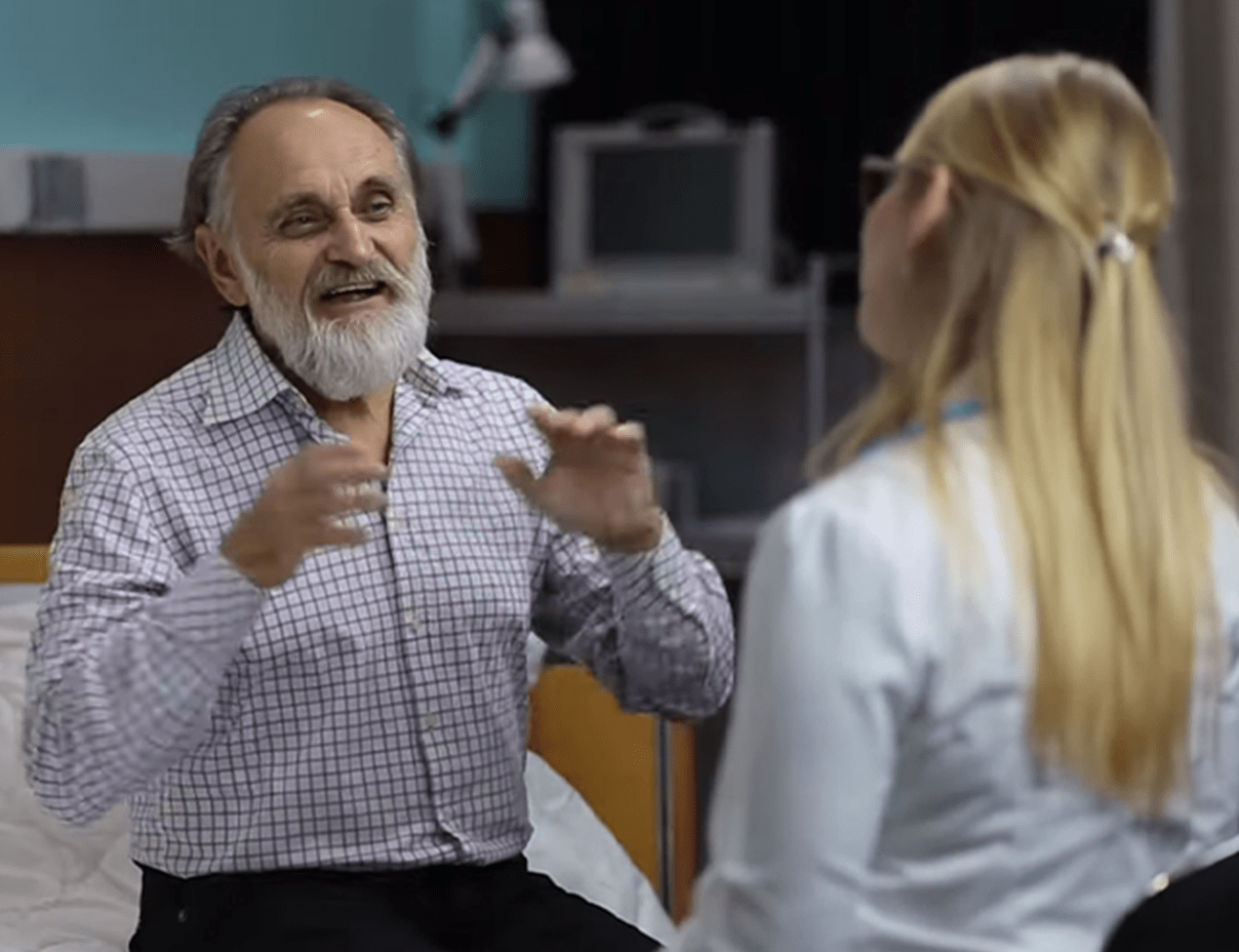 Accelerating cancer diagnosis with machine learning
Early detection of kidney disease with machine learning and artificial intelligence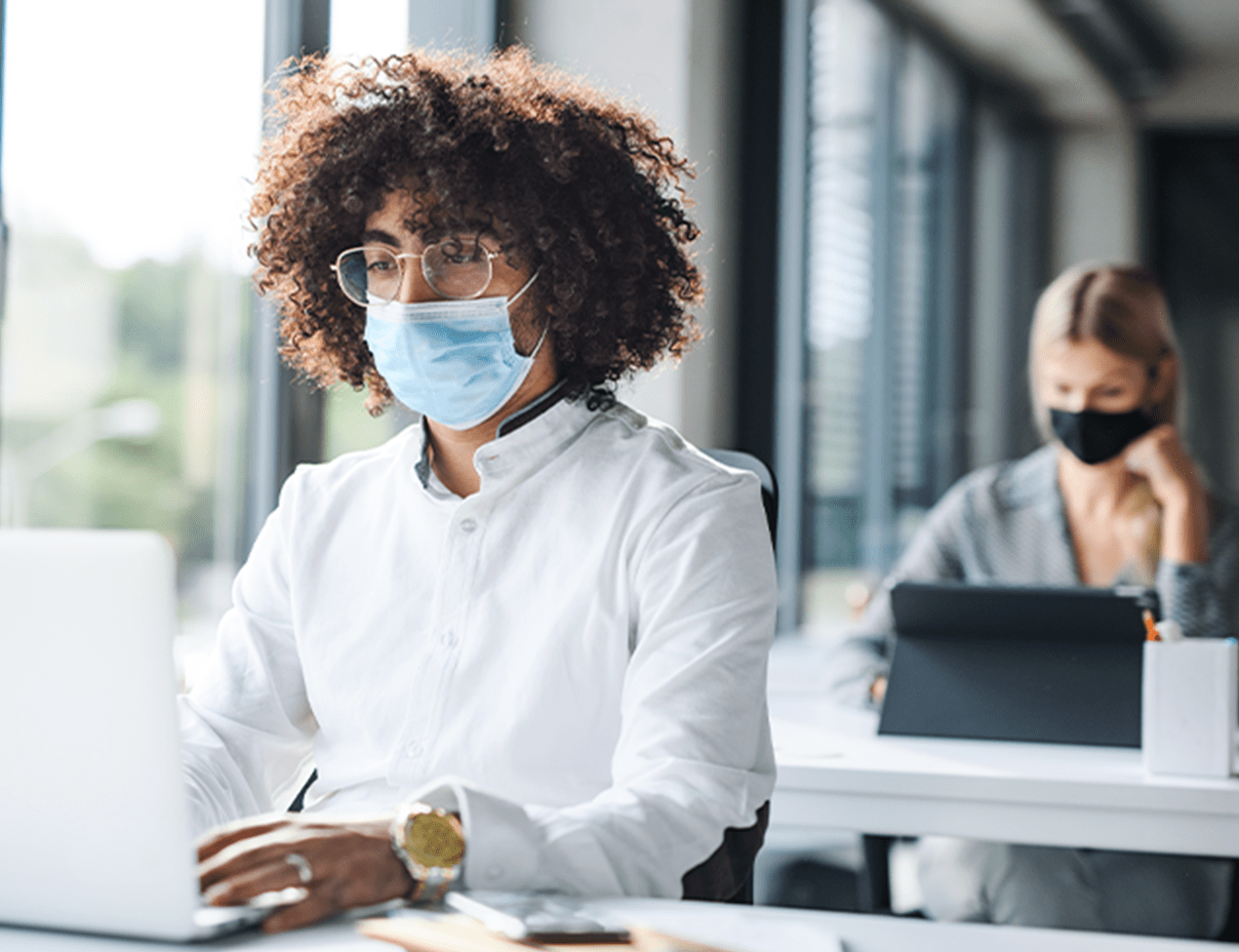 Predictive analytics to help everyone get back to work safely
Assured ML-Driven Outcomes
With over 30 years of data solutions experience, we offer the broadest and deepest range data services to enable AI, ML based tangible outcomes regardless of your data maturity.
Readymade Accelerators
Accelerate time to value with ready-to-use solutions for natural language processing, predictive analytics, document analytics, cognitive search, and more that are delivered as a composable digital mosaic.
Extensive Partner Ecosystem
Our engineering and implementation partnerships with leading technology companies such as AWS and others help you effortlessly embrace ML and maximize its value faster.
News & Insights
Access insights from our latest thinking around Data driven Business and Intelligence
Related Offerings & Solutions