Enterprise Integration Strategy and Advisory
Get the right integration strategy to build a solid digital foundation and deliver sustainable business outcomes with agility.
Traditional one-off integration strategy with point solutions cannot deliver the type of agility needed to keep up with digital business demands. The inability to connect data, processes and transactions across the enterprise can keep you from serving customers in time of need. Persistent's enterprise integration strategy helps organizations navigate varying combinations of integration possibilities to enable real-time information such as sales results, new customer sign-ups, and a 360-degree view across channels.
We deliver a roadmap to help you build your own integration platform for a sustainable competitive edge. We help you identify where your systems need integration, how you can connect them, and help you understand how these integrations will facilitate the business outcomes you want. Persistent's enterprise integration strategy greatly simplifies how you manage data and lets you re-use applications, enact changes faster, and extend operations on-demand.
Benefits
Clarify the strategic role of integration technologies in your business
Overcome complexity with an actionable roadmap
Assist with strategic partnerships like integration concierge, integration as a service, and managed services
Adopt integration governance to enable self-service and support agile projects
Simplify from a monolithic architecture to an agile microservices-based architecture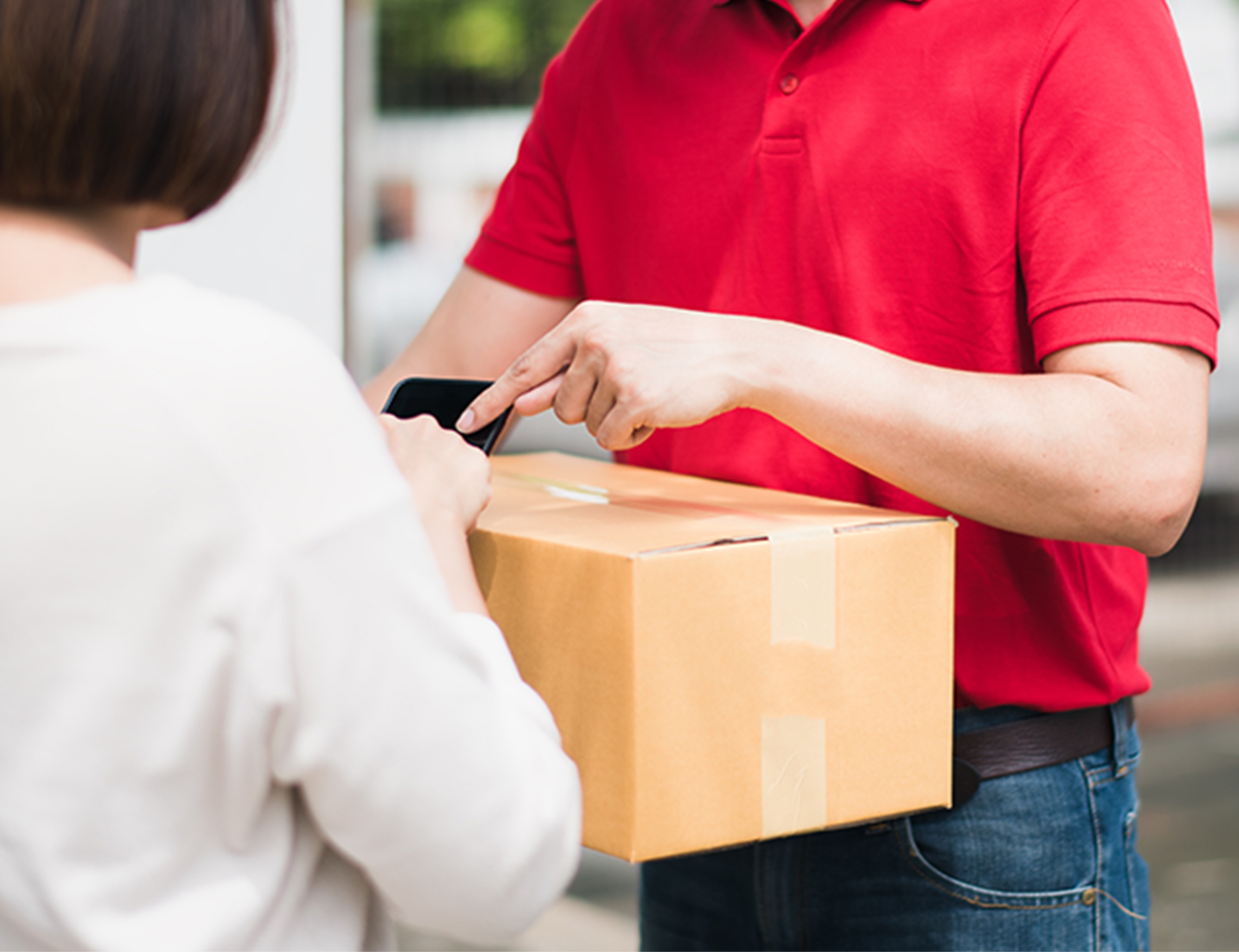 Blue Dart connects with partners real-time for greater partner coordination
IDFC Bank rolls out new banking channel while modernizing IT infrastructure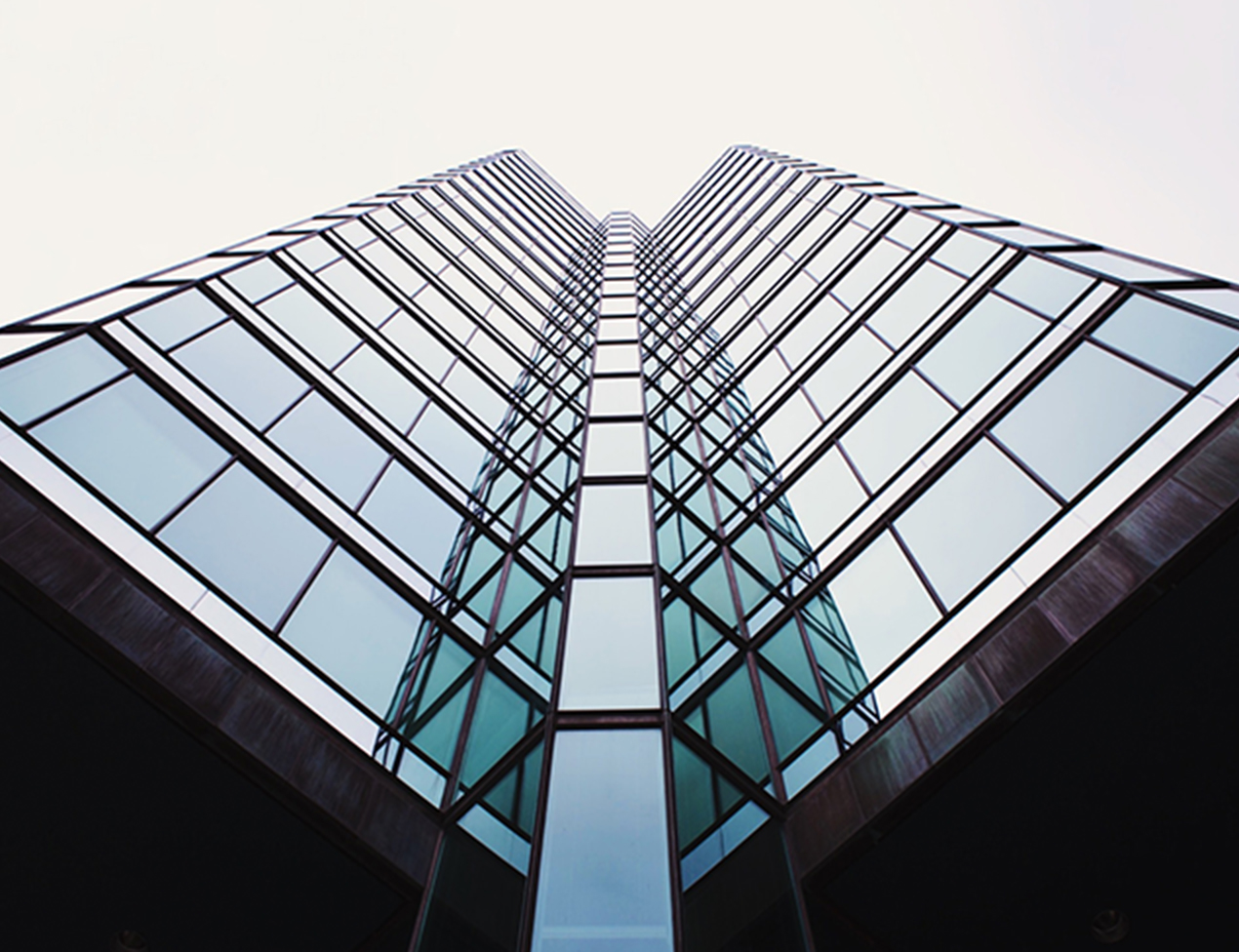 HDFC Bank improves customer engagement and increases revenue
Deep Integration Expertise
More than 100 enterprise integrations delivered with proprietary frameworks, accelerators, and common data models to fast-track implementations.
Extensive Partner Ecosystem
Valuable expertise and deep partnerships with leading integration platform providers such as MuleSoft, Red Hat and TIBCO.
Enterprise Modernization Leadership
Over 30 years of leadership in helping enterprises modernize and innovate faster to compete in an ever-changing landscape.
News & Insights
Access insights from our latest thinking around Data driven Business and Intelligence