Organizations are overwhelmed with a deluge of data around services, products, customers, and transactions – data that contains crucial insights.They need efficient ways to manage this blizzard of data and provide the latest, most accurate version to decision-makers rapidly.
Persistent's Master Data Management solution provides a single, 360-degree view of enterprise data, enabling you to derive timely business insights while meeting regulatory compliance. The solution unifies information across enterprise-wide data sources, enforces business processes to ensure data accuracy and consistency, and delivers a complete view of trusted, high-quality data.
Benefits
Improve operational efficiency and manage compliance better
Get a single, holistic source of truth for good data-driven decisions
Simplify data management across a diverse set of applications, lines of business, and channels
Get the agility to switch between outsourced and in-house parts of the supply chain
Ensure long-term cost savings with streamlined and refactored business processes using master data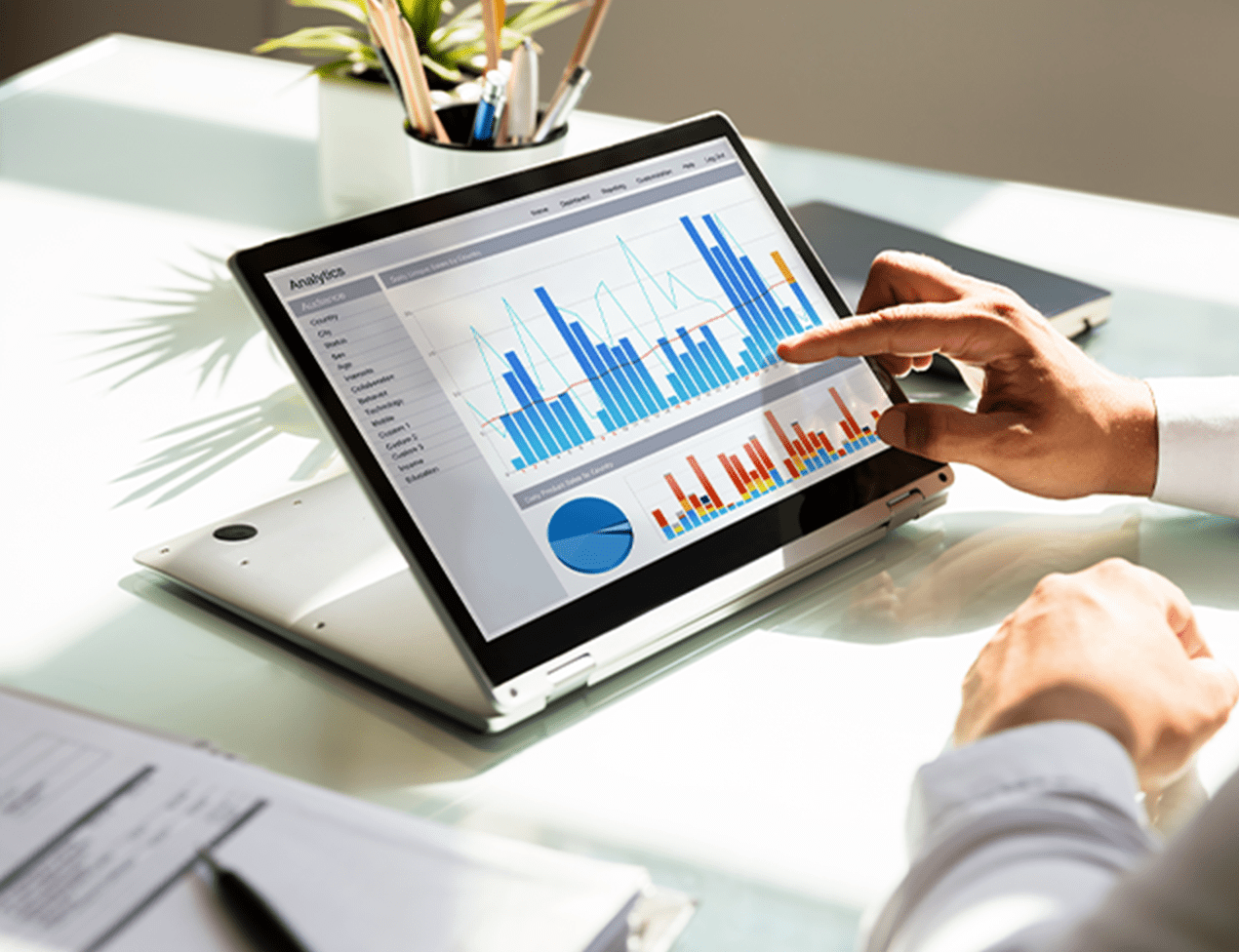 Data stack modernization to deliver data monetization at Ellie Mae
The Biocomplexity Institute of Virginia Tech fights Ebola and Zika with high-performance analytics from Persistent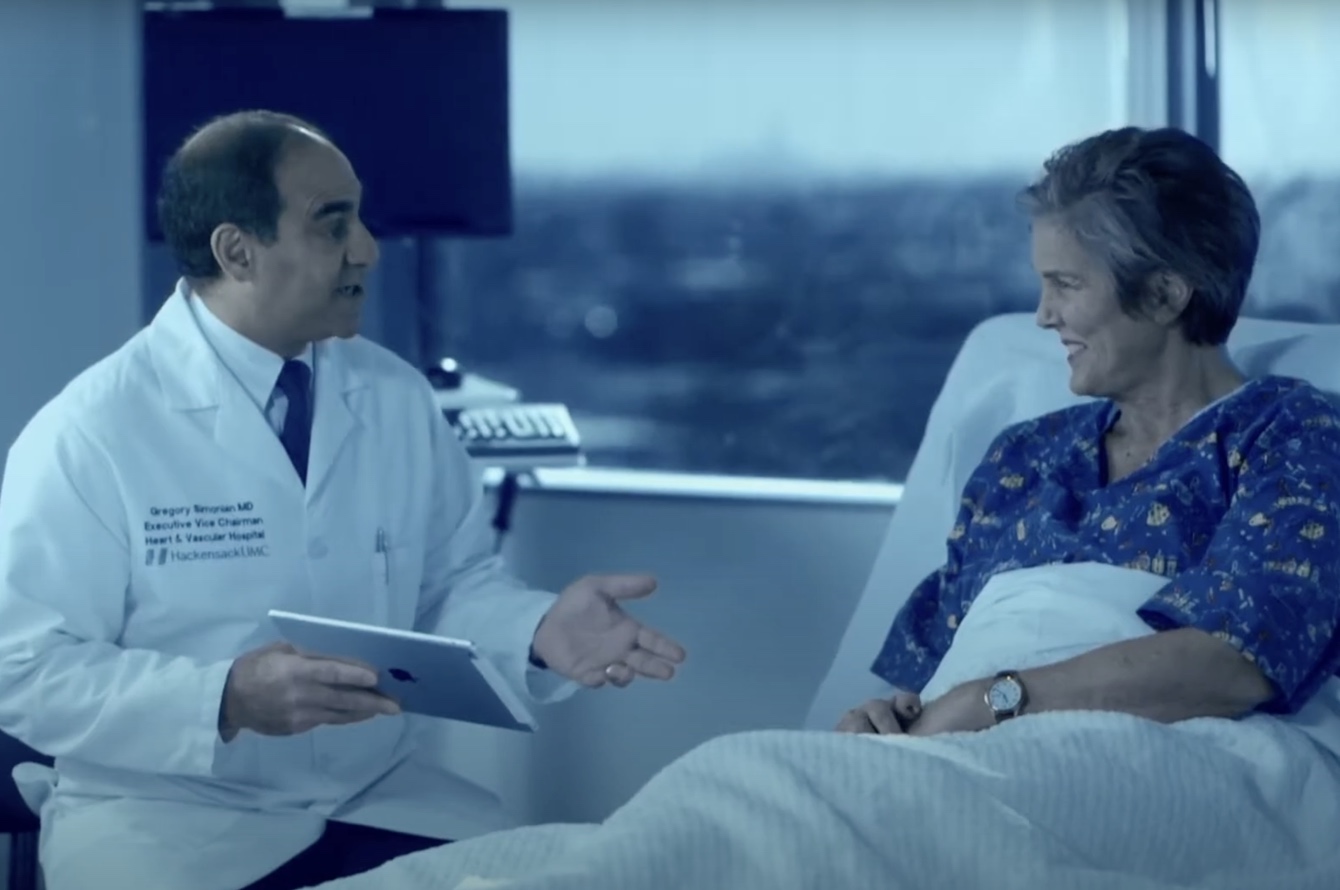 Delivering data-driven patient experiences
Go-to Specialists for Data
With over 30 years of experience in helping businesses get value of out of their data, we help you address your most pressing data pain points head on and give you the 360-degree view you need to become data-driven.
Broad Industry Experience
Companies across financial services, software and hi tech, manufacturing, healthcare and life sciences trust us to improve data quality,  enhance governance, and unify data.
Extensive Partner Ecosystem
Build a trusted data foundation that you can rely upon through our engineering and implementation partnerships with leading technology companies.
News & Insights
Access insights from our latest thinking around Data driven Business and Intelligence
Related Offerings & Solutions