Product Support Services
Accelerate time to market, improve quality and optimize support
Software organizations are looking for better ways to manage the full product or platform lifecycle to accelerate time to market, improve quality and optimize support. They must also continually enhance product roadmaps while reducing costs and increasing profitability across their portfolio.
Through an integrated set of services, we help ISVs focus time on their core business, bringing together all the services required to manage the end-to-end product lifecycle – product deployment and migration, DevOps enablement, testing, maintenance and support.
Deployment & Migration
Whether looking to increase security, upgrade systems for better performance or migrate to the cloud, our services make the transition as fast and seamless as possible.
DevOps Enablement
A one-stop-shop for DevOps, combining market-leading continuous delivery, value stream management, testing, modeling and enterprise security tools.
Test Automation
Scale testing for faster delivery of high-quality software, while reducing costs and ensuring reliability.
Lifecycle Managememt & Support
Our L1.5 to L2 and L3 services help you stay ahead of the competition and drive continual enhancements through delivery of best-in-class event, incident, problem and change management.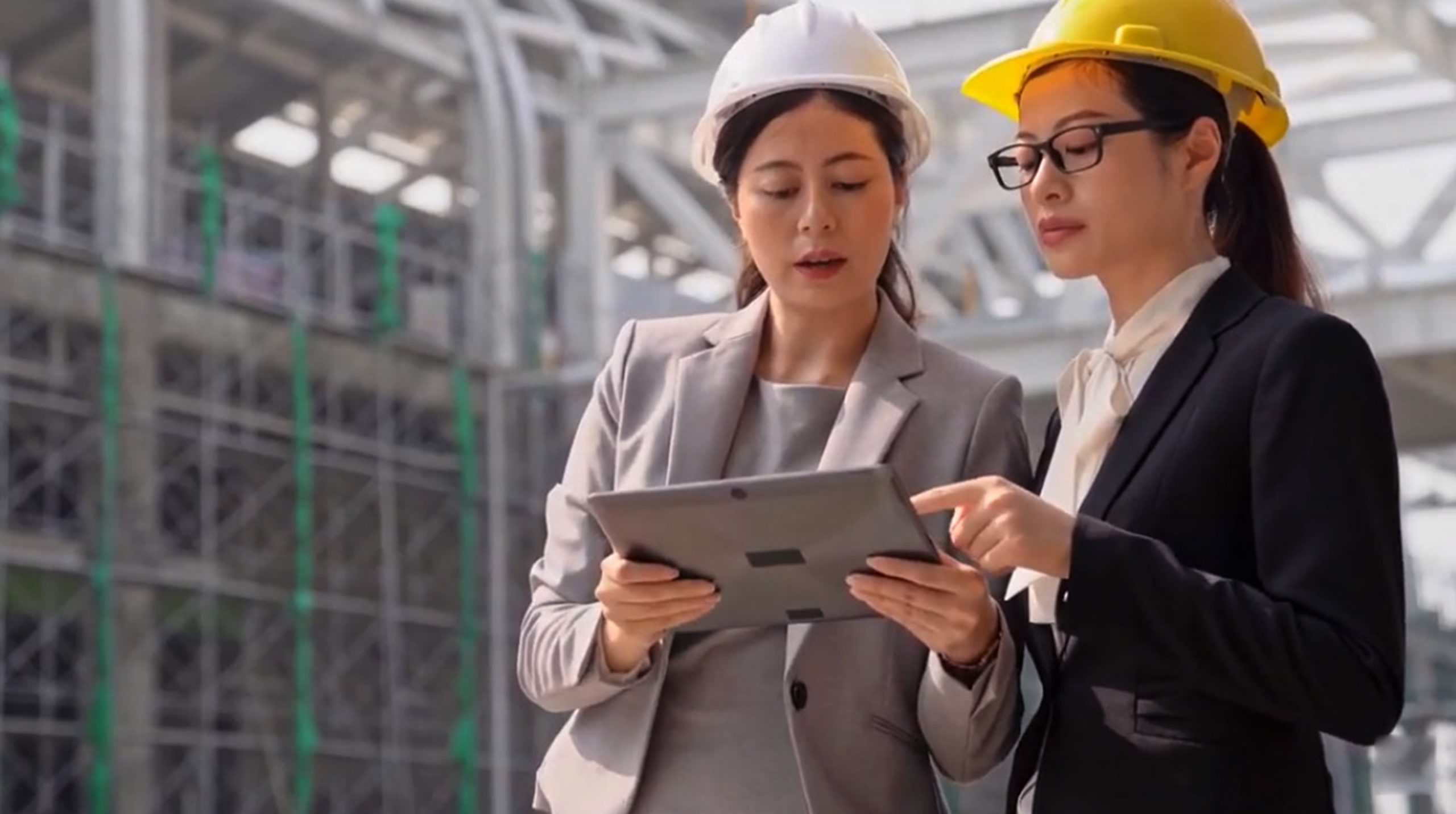 Cutting IBM DOORS Next implementation time by 90% for a project with 10,000 requirements
Using IBM ELM tools to access critical data securely within hours instead of days
Product Development DNA
30-year legacy of leadership in software product engineering and helping enterprises accelerate their digital transformation journey
Partners in Innovation
Excellent track record with customers and partner of choice for the world's leading software product companies and enterprises
Expanding Partner Ecosystem
Accelerators built on or built with platform partners such as Salesforce, Appian, Oracle, IBM, Microsoft, and Attivio, etc.
News & Insights
Help yourself to our collection of guides, videos, whitepapers, and articles