IAM Modernization Jumpstart Program
A starting point of every successful IAM Modernization initiative.
IAM migrations and upgrades are very complex & critical projects. They require premium skills and expertise for successful implementation and management.
Persistent's IAM Modernization jumpstart program is a three-step engagement program that provides a proven framework for starting/restarting your IAM migration or upgrade initiatives.
It includes the following steps –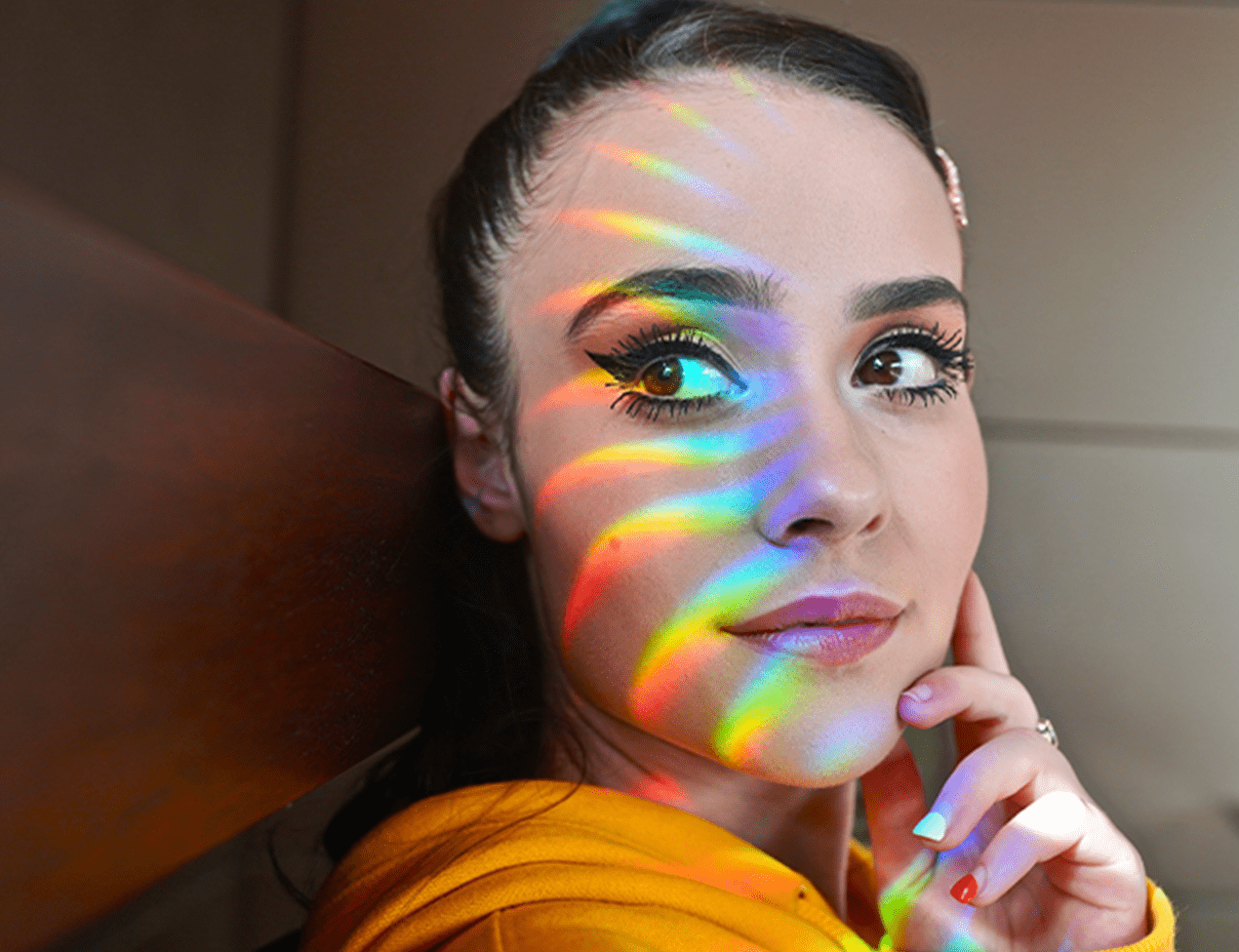 Unifying user identities & applications to save cost and operations overhead
Slash IAM migration timelines and operation cost