Privacy Management
Gain customer trust with better privacy management.
Every digital business produces huge amounts of data that can be gleaned for user insights to improve their experience. This also comes with the responsibility of ensuring users' ability to control who can access their data by ensuring consent. Not having systems in place to ensure user privacy management will result in loss of trust, bad reputation, and sometimes huge penalties.
Manage data privacy and consent with strict adherence to privacy policies, gaining customer trust and loyalty.
Learn more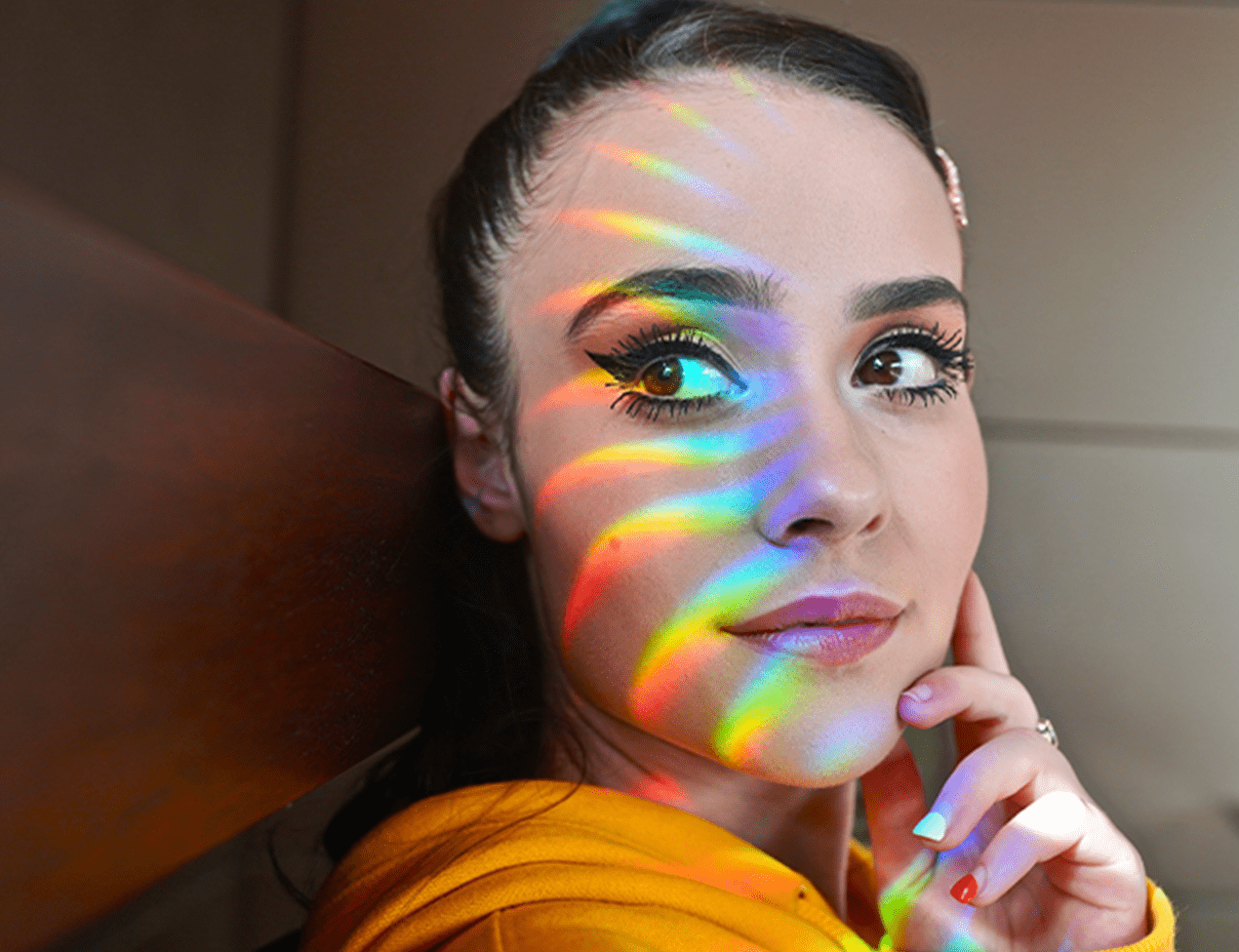 Unifying user identities & applications to save cost and operations overhead
Learn how to slash IAM migration timelines and cost with self-service application onboarding
300+ Success Stories
Proven track record of successfully delivering over 300+ identity solutions with deep expertise in legacy and modern IAM platforms.
World-class Solutions
Faster time to market with IAM modernization frameworks and accelerators to deliver successful outcomes.
Robust Partner Ecosystem
Long-term and deep partnerships with best-of-breed IAM platforms and services for all identity-centric needs.
News & Insights
Access our latest thought leadership and updates on Identity, Access & Privacy
Related Offerings & Solutions