Product Design & Development
Engineering for the market, at the speed of today's digital business
Software and digital platforms are benefiting from continual advances in AI/ML, cloud technology, IoT and automation – all creating opportunities for product innovation and differentiation. At the same time, companies are facing bottom line pressure to drive out costs, accelerate speed to market and deliver top-line revenue enhancement.
From inception to development, Persistent helps in every step of the product development journey. Our company's DNA in product engineering, combined with all the necessary design thinking, agile, DevOps and CICD best practices, delivers a flexible and tailored approach to address your needs.
Product Management & Roadmap
Capture and validate requirements, define and prioritize features to create a product roadmap and vision to support your business strategy, goals and timelines.
Product Architecture & Development
Everything an enterprise needs to develop a new digital product or platform – from microservice architecture, prototyping, design and engineering services.
Product Modernization
Engineering and development services to help reimagine, redesign and enhance existing software and platforms, addressing rapidly changing customer expectations.
Product Porfolio Optimization
Provides a holistic view of your entire portfolio, revealing areas of cannibalization and redundancy as well as opportunities for investment and development.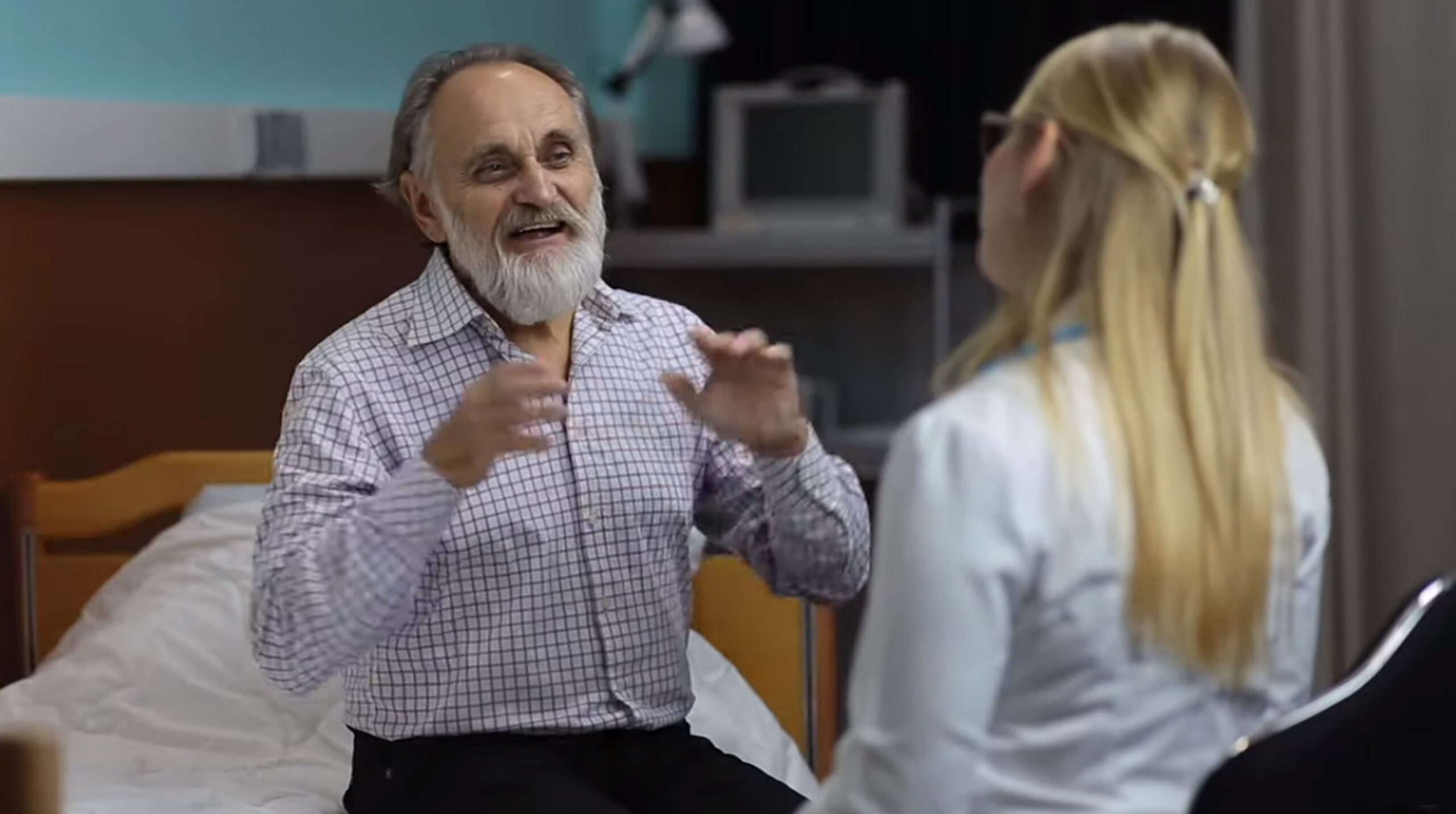 Helping LungLife AI's mission to transform lung cancer diagnosis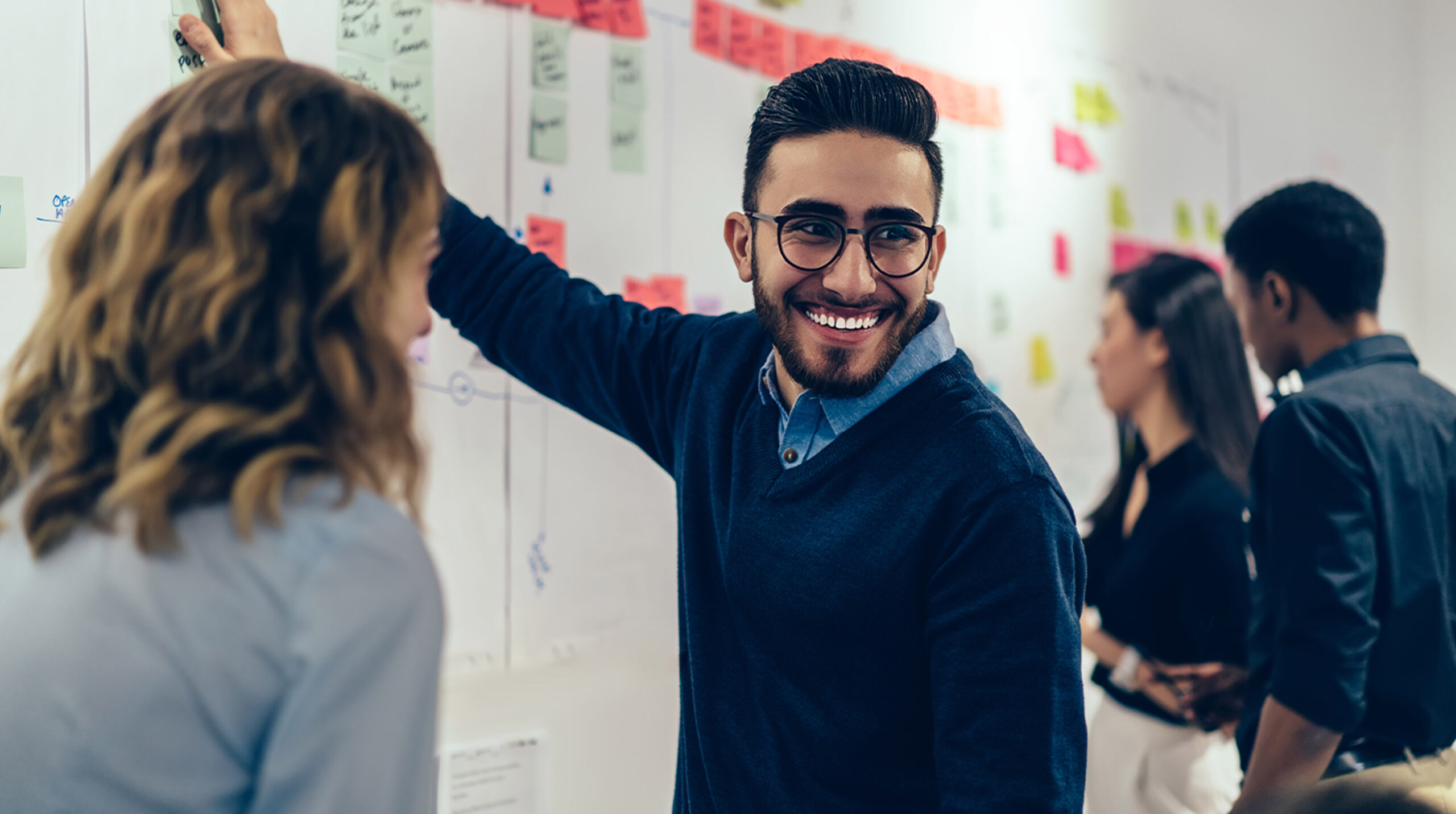 Leveraging agile to turn idea into a product and bring it to market, fast
Product Development DNA
30-year legacy of leadership in software product engineering and helping enterprises accelerate their digital transformation journey
Partners in Innovation
Excellent track record with customers and partner of choice for the world's leading software product companies and enterprises
Robust execution framework
Combining the power of design thinking, hackathons, agile, CI/CD & industry accelerators to build next-generation digital products with breakthrough efficiency
News & Insights
Access our latest thought leadership and updates on Digital Product Engineering
Related Offerings & Solutions