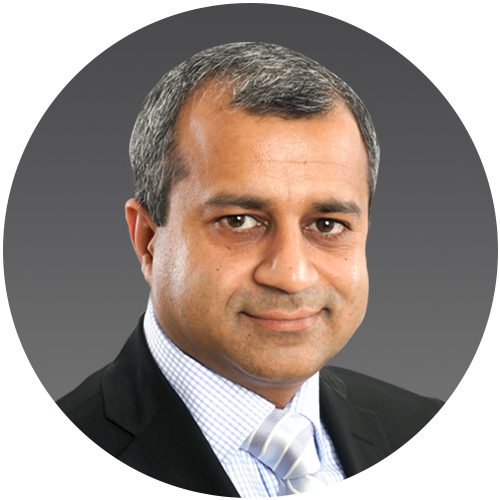 Sandeep Kalra is Executive Director and President of Persistent Systems. In this role he is responsible for setting the strategic direction and managing the sales, delivery functions for the Technology Services business.

Sandeep joined Persistent from HARMAN Connected Services(HCS), a Samsung company where he was responsible for the global P&L for the Digital Transformation Solutions Business unit, a team of 7000+ experts delivering solutions across Software Products, Platform Development, Analytics, IoT, AI and Machine Learning.

Sandeep is a veteran in Outsourced Product Development & IT Services. Prior to HARMAN, he has held multiple leadership roles with HCL Technologies, including Vice President, Healthcare & Emerging Markets and Vice President, LATAM & Canada.

Sandeep is an alumnus of the Indian Institute of Management, Calcutta, India. Sandeep is married to Jyotika and they have three daughters. He is based out of New Jersey.