Enterprise IT Security
Delivering customer-focused enterprise IT security solutions to transform and harden all aspects of organizational security.
Our cybersecurity services are designed around the customer, not a cookie-cutter mold as other cyber security providers might. We offer robust collaboration to understand the challenges of your environment and design tailored, secure solutions.
Accelerating legacy identity governance platform migration for a leading global retail pharmacy in the US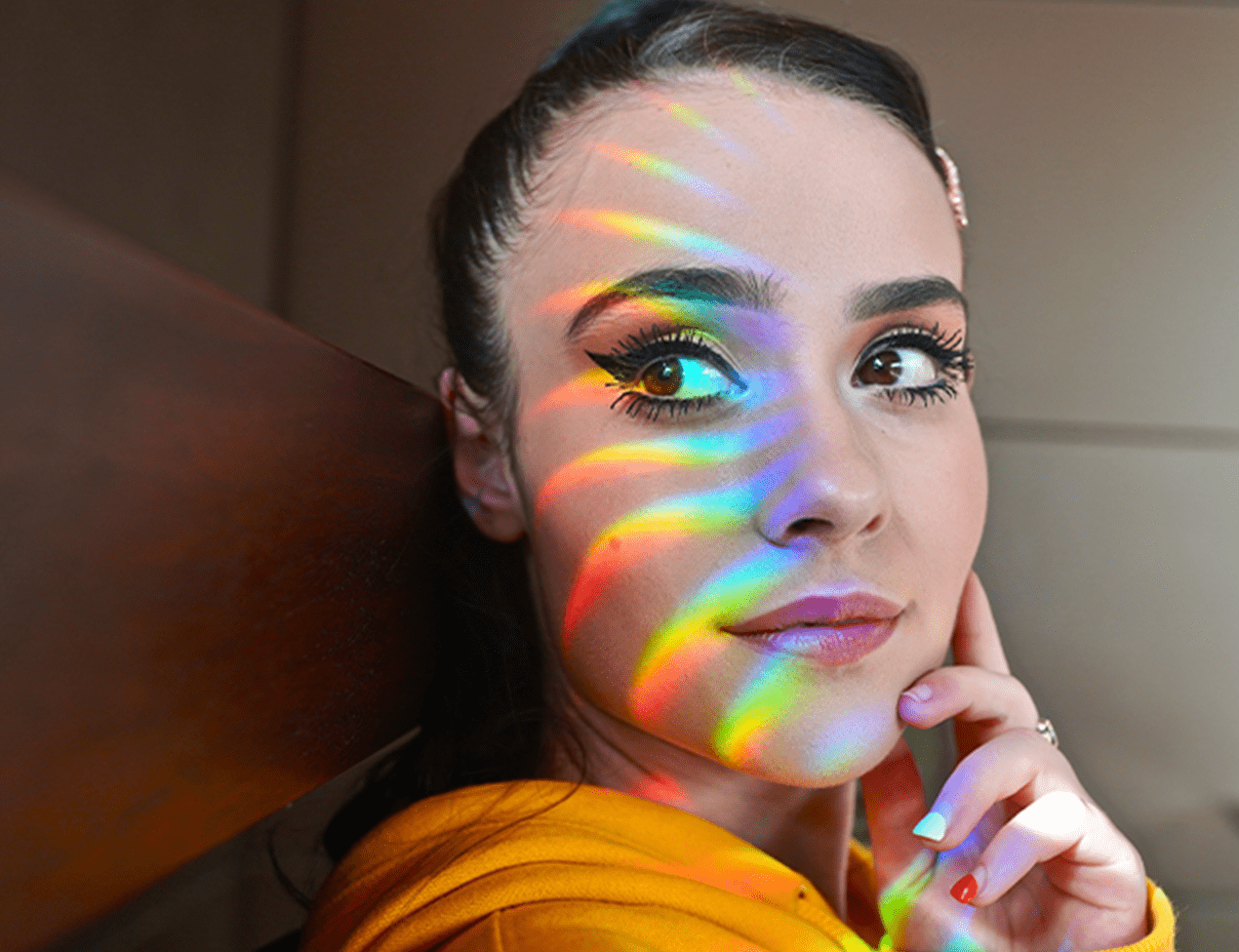 Unifying user identities & applications to save cost and operations overhead
Slash IAM migration timelines and operation cost
News & Insights
Access our latest thought leadership and updates on Enterprise IT Security

Learn About Our Key Partners
Related Offerings & Solutions