Enterprise IT Security
Delivering strong customer experiences while protecting the enterprise.
While striving to offer exemplary customer experiences and robust, virtual collaboration, enterprises must meet the challenges of providing a secure environment ready to weather cyberattacks, ransomware, phishing and more. Your business needs to ensure safety and soundness anytime, anywhere by building a resilient end-to-end security ecosystem.
Our solutions enhance and secure the digital experiences across your business infrastructure, applications, and data, hosting models, and endpoints enabling faster adoption of next-generation technologies.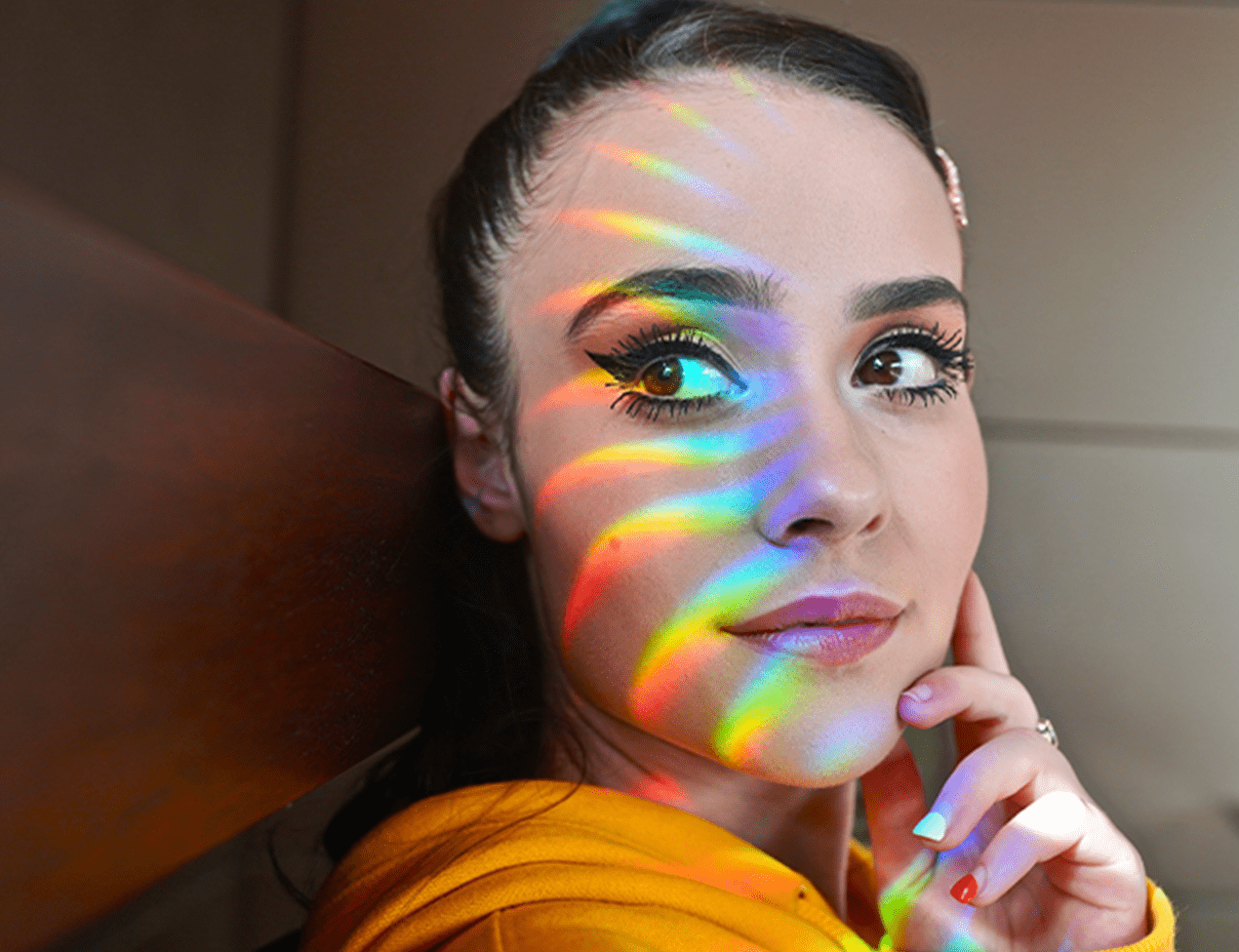 Unifying user identities & applications to save cost and operations overhead
Slash IAM migration timelines and operation cost
News & Insights
Access our latest thought leadership and updates on Enterprise IT Security