Cyber Resiliency Strategy
Design a robust cybersecurity strategy using IT security consulting services to effectively mitigate modern threat actors while aligning your business and security goals.
Traditionally, businesses have been taking a makeshift approach to enterprise security, fixing areas with serious gaps. But such an approach is not robust enough to efficiently handle modern threats. It requires manual efforts with minimal prioritization, resulting in a low ROI. Cyber Resilience takes a different approach to re-inventing enterprise security by joining people, processes, and technology. It is an integrated life-cycle approach involving key stakeholders across all business departments, including the CIO, CISO, CRO, and IT Operations. These groups work together to provide data availability against all threats, including the platform. Cyber-resilience must span both on-premises and cloud repositories. IT organizations must take a comprehensive approach to cyber-resilience. This takes looking for products that address the breadth of cyber threats and provide the ability to recover from attacks quickly.
Persistent helps organizations with a mature integrated framework working closely with key stakeholders across all departments aligning to customers, business, strategy, and initiatives. We also help organizations design a tailored cyber resilience strategy aligned to the Zero Trust framework. It effectively manages risks to proactively monitor and identify various security events and potential risk factors across your IT environment while embracing a culture of continuous improvement of processes, security policies, and controls. Organizations that implement cyber-resilience will find themselves at a competitive advantage in the future as customers will find gaps in the availability of businesses. A resilient organization is an organization that can adapt and quickly recover from attacks.
Benefits
Empower business leaders to deliver better strategies and decisions by reducing security risks across IT and aligning them to business outcomes.
Maintain business continuity by enabling stakeholders to understand the business processes to protect the company, its data, and assets from cyber attacks.
Conduct cyber risk assessments to identify gaps in the information security framework, pre-emptively avoiding security breaches or incidents.
Secure your business operations by identifying threats and vulnerabilities to increase your organization's preparedness for compliance audits and combat security breaches.
Accelerate your recovery timeline using proven IP & assets - PiCR and take a proactive approach to business continuity rather than reactive.
Identify security control gaps and develop a roadmap for remediations aligned to cybersecurity frameworks and compliance needs.
Learn more
Design strategy aligned to business objectives for securing enterprise assets, data, and applications from emerging cyber threats.
Learn more
Empower clients to build effective security programs targeted toward their needs based on identified risks and threats.
Shadow CISO
Ransomware attacks are inevitable. Ensure safe and accelerated recovery with Persistent Intelligent Cyber Recovery (PiCR)
Learn more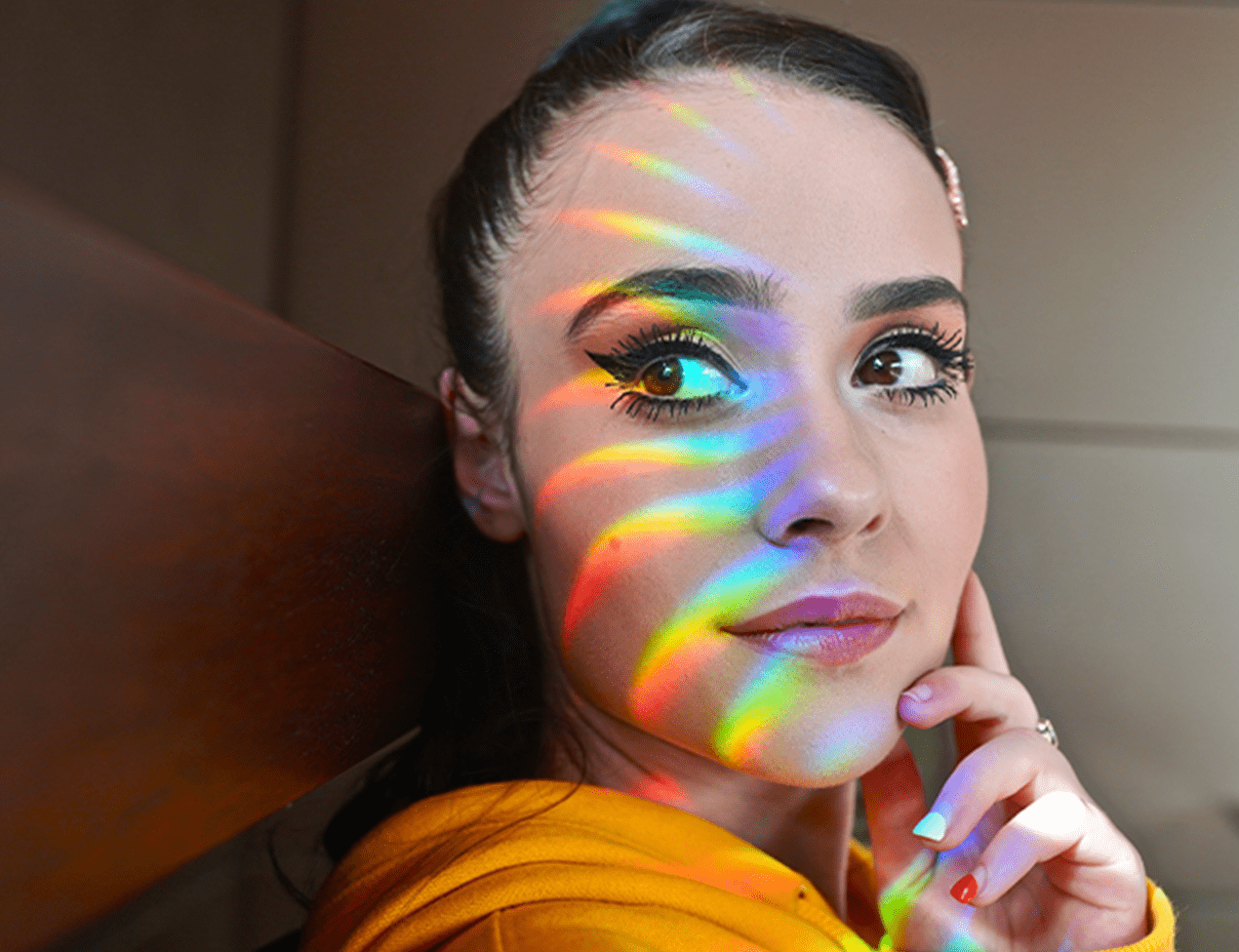 Unifying user identities & applications to save cost and operations overhead
Slash IAM migration timelines and operation cost
News & Insights
Access our latest thought leadership and updates on Cyber Resiliency Strategy
Related Offerings & Solutions