Persistent Intelligent Cyber Recovery
Recover from today's worst Cyberattacks rapidly and securely, going beyond traditional cloud disaster recovery and ransomware recovery solutions.
Ransomware Threat Landscape
66%
Of global organizations were the victim of ransomware attack in 2021
76%
Of global organizations paid ransom in 2021
24%
Of those could not recover their data
21 Days
The average downtime organizations face due to ransomware attacks
Ransomware encryption and other emerging cyberattacks, such as zero-day attacks, continue to evolve, developing new methods to circumvent existing security controls. Traditional Backup and Disaster Recovery solutions were not designed for recovery from cyberattacks. It takes more than a product to be a complete cyber recovery solution. Businesses must find solutions to restore business continuity with as little data loss as possible and as rapidly as possible.
Persistent Intelligent Cyber Recovery (PiCR) is not just another disaster recovery solution. Together with Google Cloud, we have created a cyber recovery offering to enable faster yet safe recovery from cyberattacks. The approach includes customized process development, cutting-edge technologies – leveraging Actifio, Google Cloud Platform, and Persistent IPs – and managed cyber recovery and operations. Persistent Intelligent Cyber recovery (PiCR) provides an environment for secure recovery and return to operations by leveraging network isolation, immutable storage, and Intelligent analysis and detection.
Benefits
Avoid costly creation of in-house recovery services and instead leverage decades of expertise in recovery and cyber resilience
Accelerate the recovery times of business-critical applications using proven IP & assets without having to "pay the ransom"
Detect and eliminate attackers with robust anomaly detection to identify the early signs of attack and take action before attackers gain a foothold
Leverage expert advice to evaluate your business and technology stack, creating customized data protection solutions for your organization
Prepare for the worst cyber attackers can throw at you by implementing disaster recover using secure cloud services backed by Google Cloud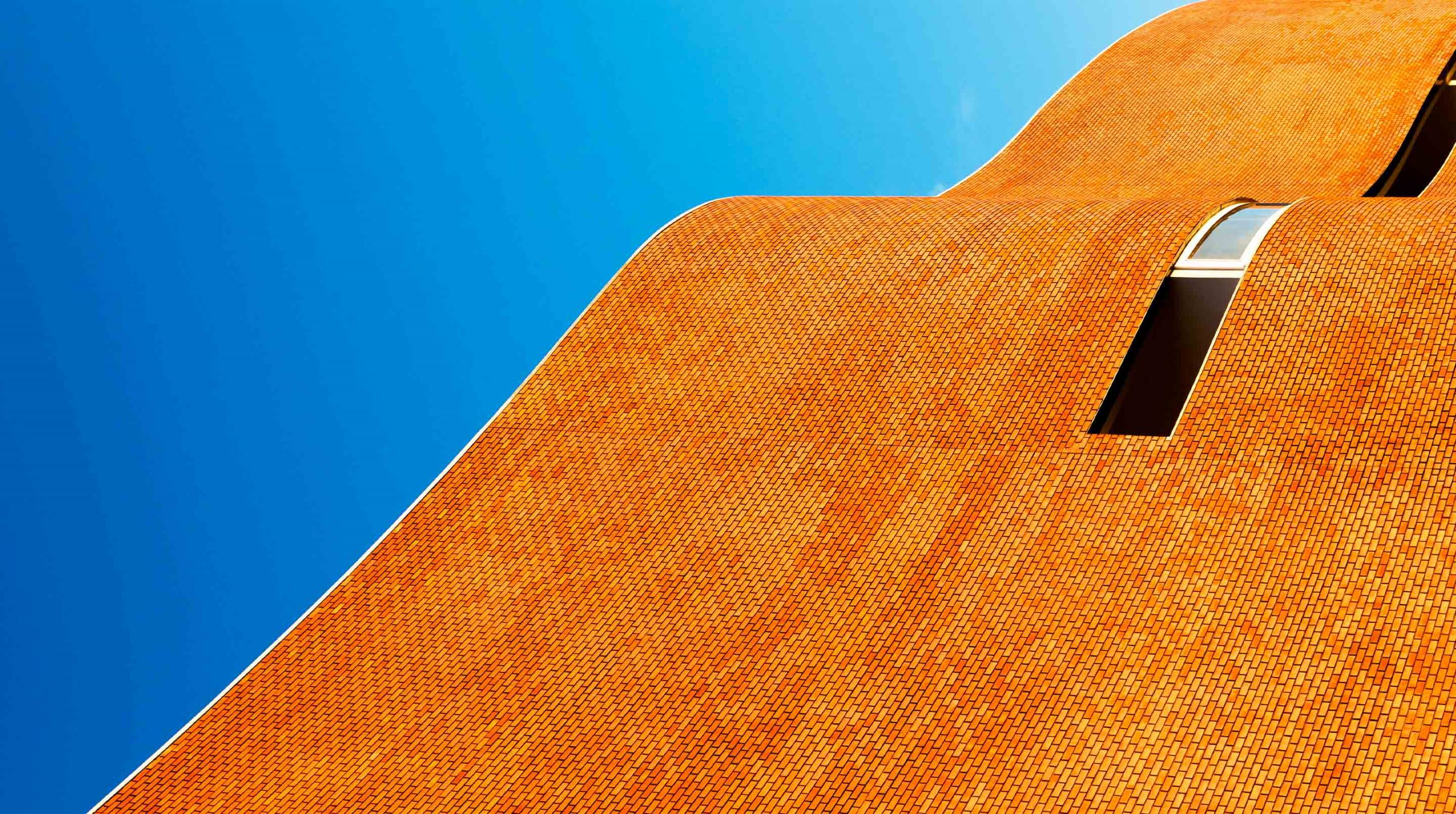 PiCR – Deployment Overview
News & Insights
Access our latest thought leadership and updates on Persistent Intelligent Cyber Recovery
Take proactive steps so your organization will be ready to rapidly respond and recover from incidents with limited downtime
Read solution brief
Related Offerings & Solutions