Drive Personalized Insights Powered by Generative AI with Persistent and Snowflake
Work with the leader in Digital Engineering, Enterprise Modernization, and Data Cloud Platforms
At Persistent, we have fostered a strong and comprehensive relationship with Snowflake to cater to our customers' diverse data analytics needs. Whether you are looking to build and modernize your data platforms, develop innovative solutions, or migrate existing data, our partnership with Snowflake ensures we have you covered.
As a recognized Snowflake Ready Technology Validation Partner, Persistent brings extensive experience on the platform. Our deep Snowflake expertise will enable you to maximize business value from your data.
Persistent Data Foundry is a next-gen platform built around Snowflake as the central data warehouse. It is pre-built and ready to use. With our solution, you can start drawing personalized insights in just 72 hours on Snowflake, all while ensuring the utmost security for your valuable data.
Accelerated migration of a highly complex legacy data warehouse environment to Snowflake
Consolidating Apps and Data at Gainsight with a Cloud Data Warehouse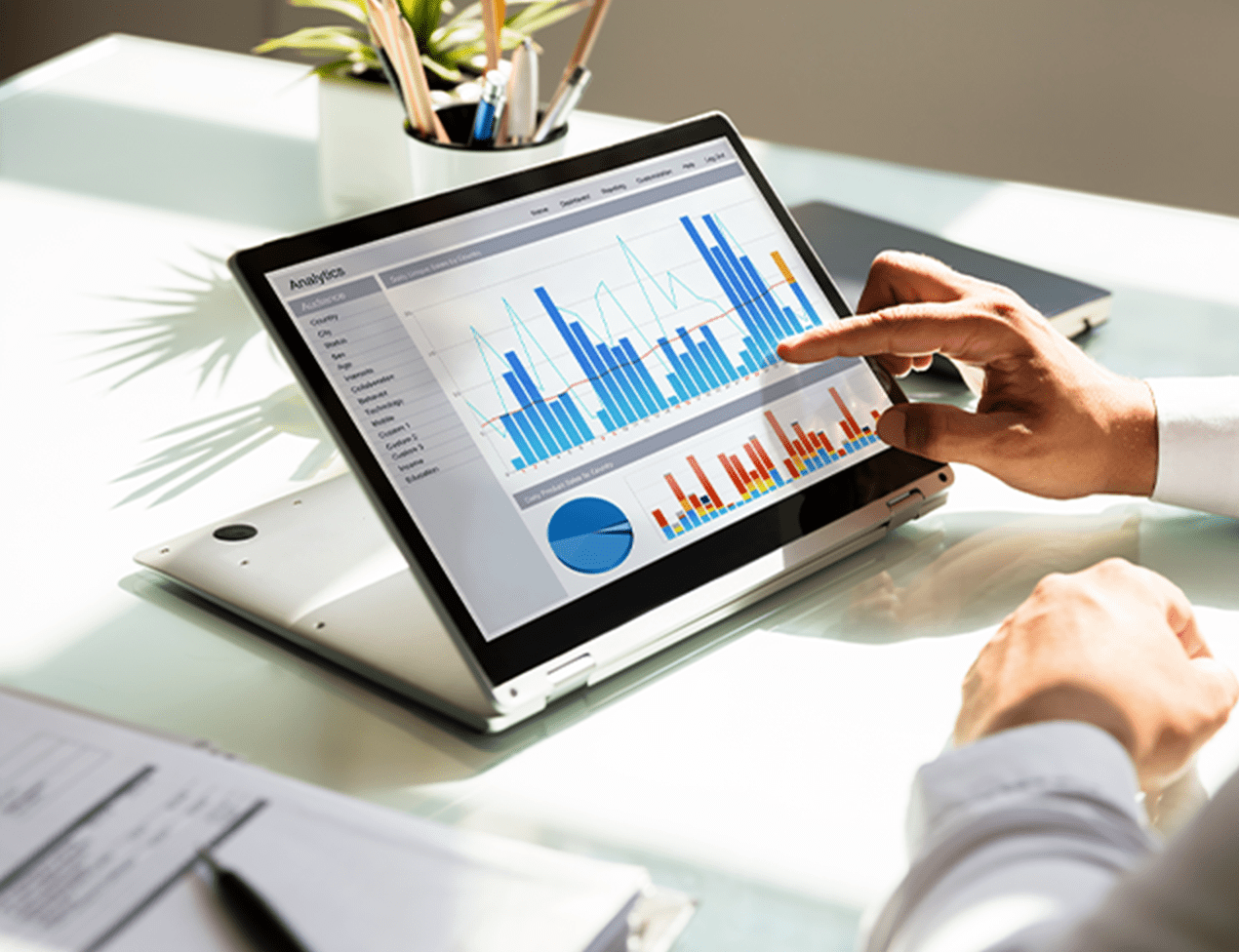 Data stack modernization to deliver data monetization at Ellie Mae