CX Transformation
Developing and modernizing customer experiences to help you transform to a digital enterprise and accelerate business growth.
Customer experience is a great starting point for digital transformation because it puts the customer at the forefront of everything you do. A world-class customer experience is critical to the sustained growth of any business and requires a transformation of business processes and technology.
As a trusted Salesforce Partner for 18+ years, Persistent is a leader in designing, implementing and driving transformational customer experiences. Fueled by global delivery, we offer best-in-class solutions with measurable benefits to help you accelerate time to market, increase business agility, maximize value creation and enterprise growth.
Our Salesforce team excels in CX Strategy, Industry Solutions, CX Platform Integration, Salesforce Cloud Implementation, and Customer Analytics across the Salesforce ecosystem.
Persistent's Salesforce Practice
Watch our newly released Salesforce Practice video to know more about how we enable clients from across the globe to experience success with Salesforce.
Future Driven Innovations
Extensive Salesforce Knowledge
Through our 18+ year partnership with Salesforce we've delivered 1,400 joint engagements while growing our global practice with 2,200+ Salesforce Engineers, 33,000+ Trailhead Badges, and 3,400+ Developer, Platform and Industry Certifications.
Industry Solutions & Accelerators
With our deep industry expertise, we have developed industry solutions and accelerators for Healthcare & Life Sciences, Banking & Financial Services, CPG, Retail, and Manufacturing.
Exceptional Delivery Excellence
With a 5 out of 5 CSAT Score and a global delivery model that delivers cost benefits for our customers.
News & Insights
Access the latest thought leadership and updates around our CX Transformation Practice
View all Insights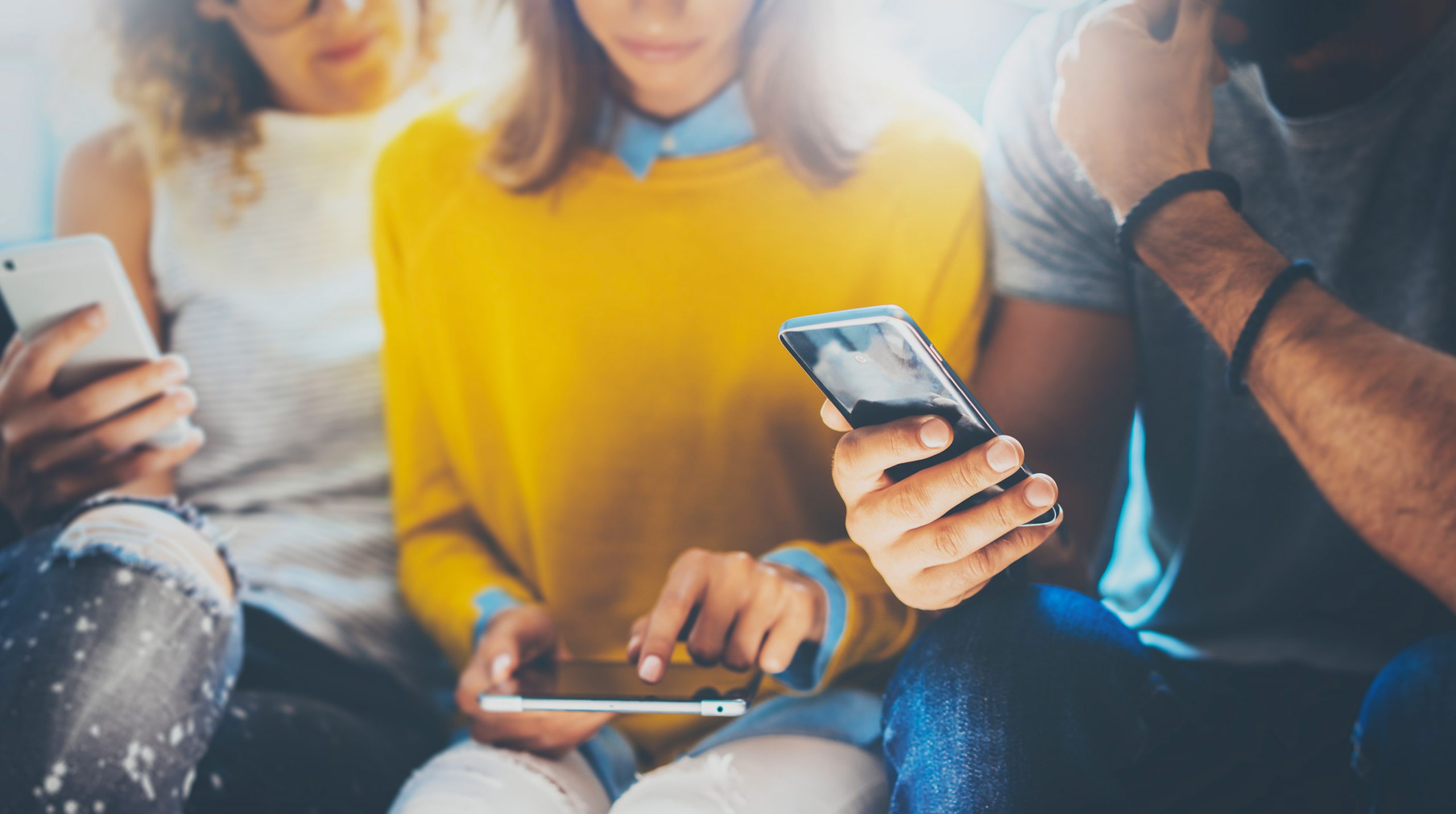 Contact us
(*) Asterisk denotes mandatory fields