Salesforce Marketing Cloud
Building and managing powerful, personalized, cross-channel engagement made easy.
The Salesforce Marketing Cloud is the perfect tool to ensure companies provide hyper-personalized, insightful marketing experiences that truly resonate.
Unleash the full power of Salesforce Marketing Cloud with Persistent, a Salesforce partner with over 18 years of implementation experience, to deliver the right content at the right time, on the right channel.
Easily create complex 1:1 customer journeys, complete with dynamic content and behavior tracking abilities that drive customer loyalty and meet the needs of potential and existing customers.
Leverage added expertise with Persistent's customized lead scoring engine built on top of the Marketing Cloud platform as well as industry-recognized proficiency in components like Interaction Studio and Datorama.
Marketing Cloud empowers companies to,
Increase brand and product awareness
Drive consideration and demand
Lower customer acquisition costs
Maximize sales to existing customers
Reduce customer service incidents
Decrease customer churn and increase loyalty
Boost overall marketing effectiveness and efficiency
Learn how you can leverage the power of Salesforce CDP to make end-to-end marketing automation a reality in healthcare marketing.
Learn more
Experience an elevated Marketing Cloud and ace B2B Marketing with the added advantage of lead scoring & grading.
Learn more
Extensive Salesforce Knowledge
Through our 18+ year partnership with Salesforce we've delivered 1,400 joint engagements while growing our global practice with 2,200+ Salesforce Engineers, 33,000+ Trailhead Badges, and 3,400+ Developer, Platform and Industry Certifications.
Exceptional Delivery Excellence
With a 5 out of 5 CSAT Score and a global delivery model that delivers cost benefits for our customers.
Marketing Intelligence with Datorama & Interaction Studio expertise
Click, connect and unify all your data in one place with Datorama and enjoy a well-connected marketing ecosystem with Interaction Studio to guarantee you never miss an insight.
Discover a Marketing Cloud enriched with Lead Scoring Capabilities for B2B marketing success
Learn more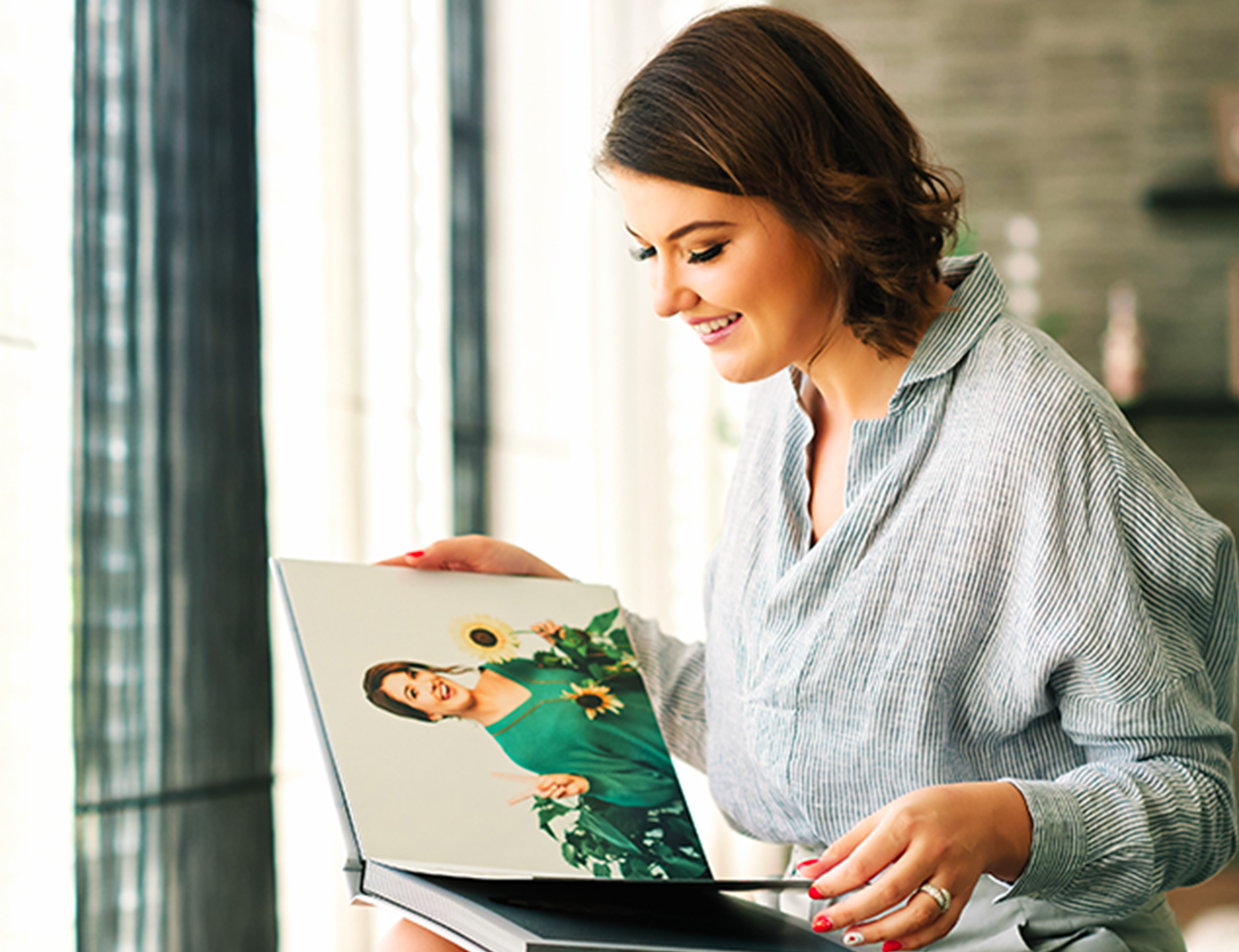 Related Offerings & Solutions