Persistent Industry Solutions & Expertise
Explore our services and solutions tailored to meet the needs of your industry.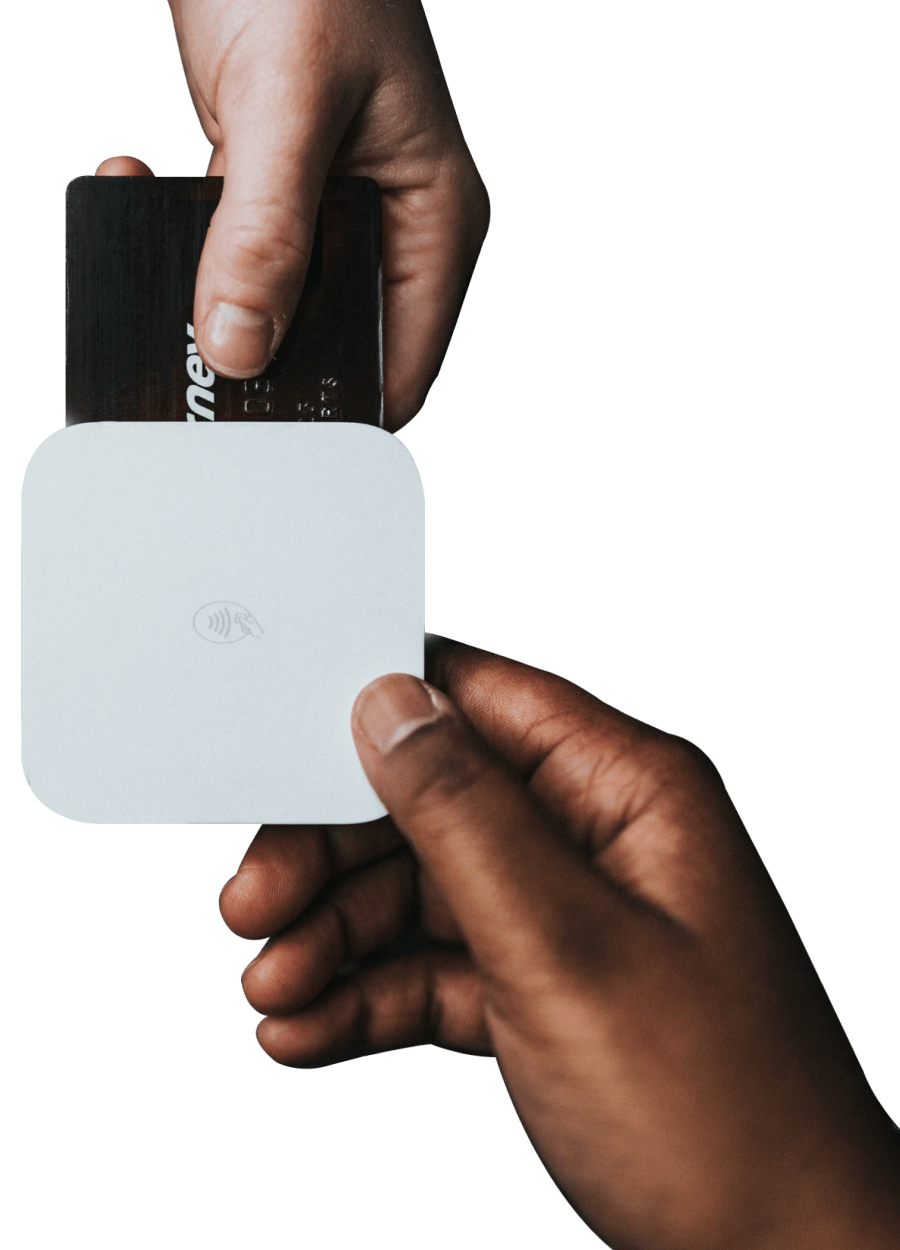 Banking, Financial Services & Insurance
To achieve growth and navigate disruption, financial institutions need to reduce complexity and simplify operating models. We help our clients deliver world-class customer experiences, enabled by streamlined operations that create new business value.
Learn more
Healthcare & Life Sciences
Improving outcomes and reducing costs can only be achieved by combining technology with process transformation. We help industry leaders transform patient engagement and care, operations, and speed the development of devices and diagnostics.
Learn more
Secure the services and solutions your organization needs to integrate your existing systems with new disruptive technology that can help you optimize your value chain and drive better products to market faster.
Learn more
Software innovation and engineering services to design, develop and manage next-generation software products with breakthrough operational efficiency.
Learn more
Developing innovative, next-generation digital solutions that help you reimagine the global communications and media landscape.
Learn more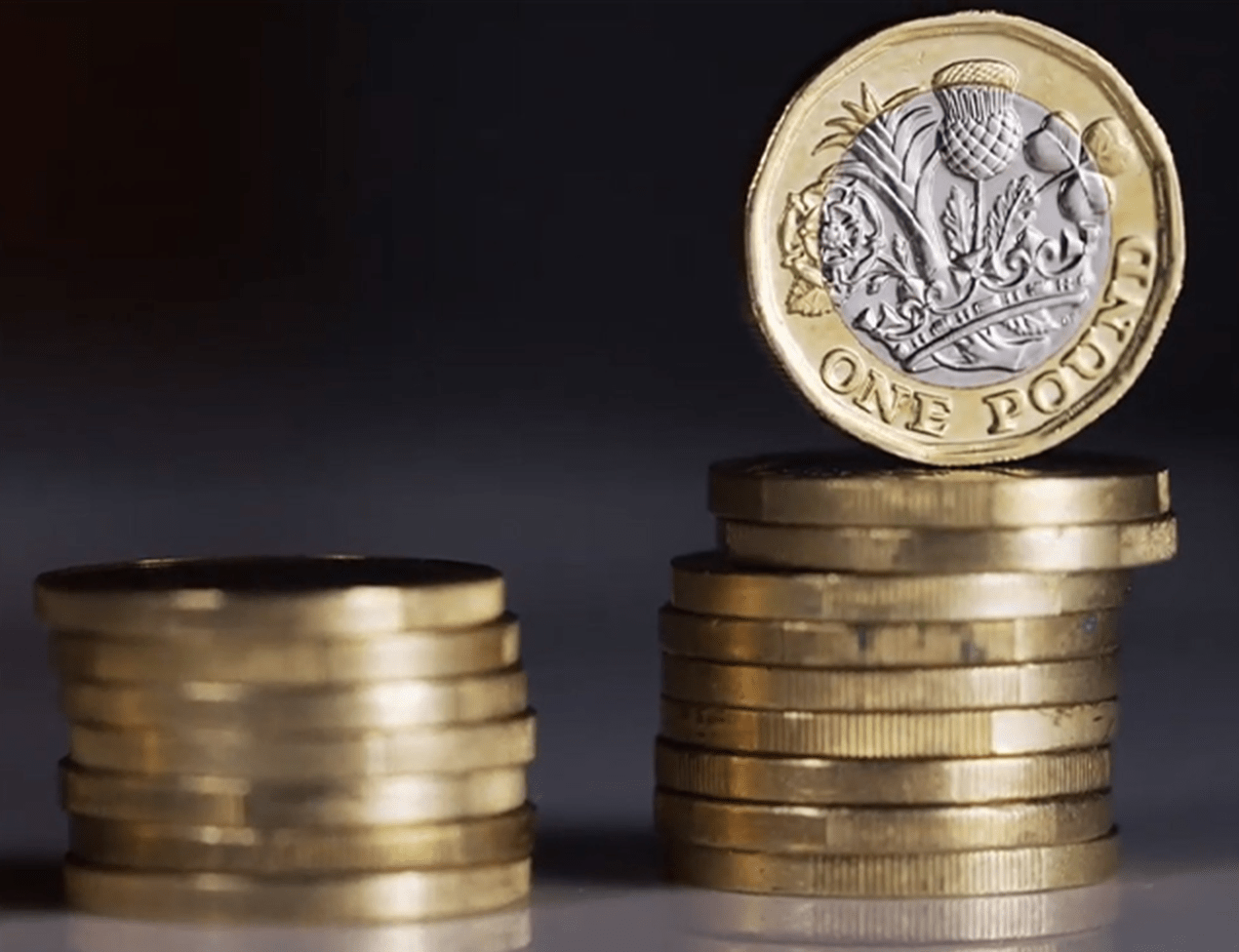 UK Credit Unions gain competitive advantage with Gojoko platform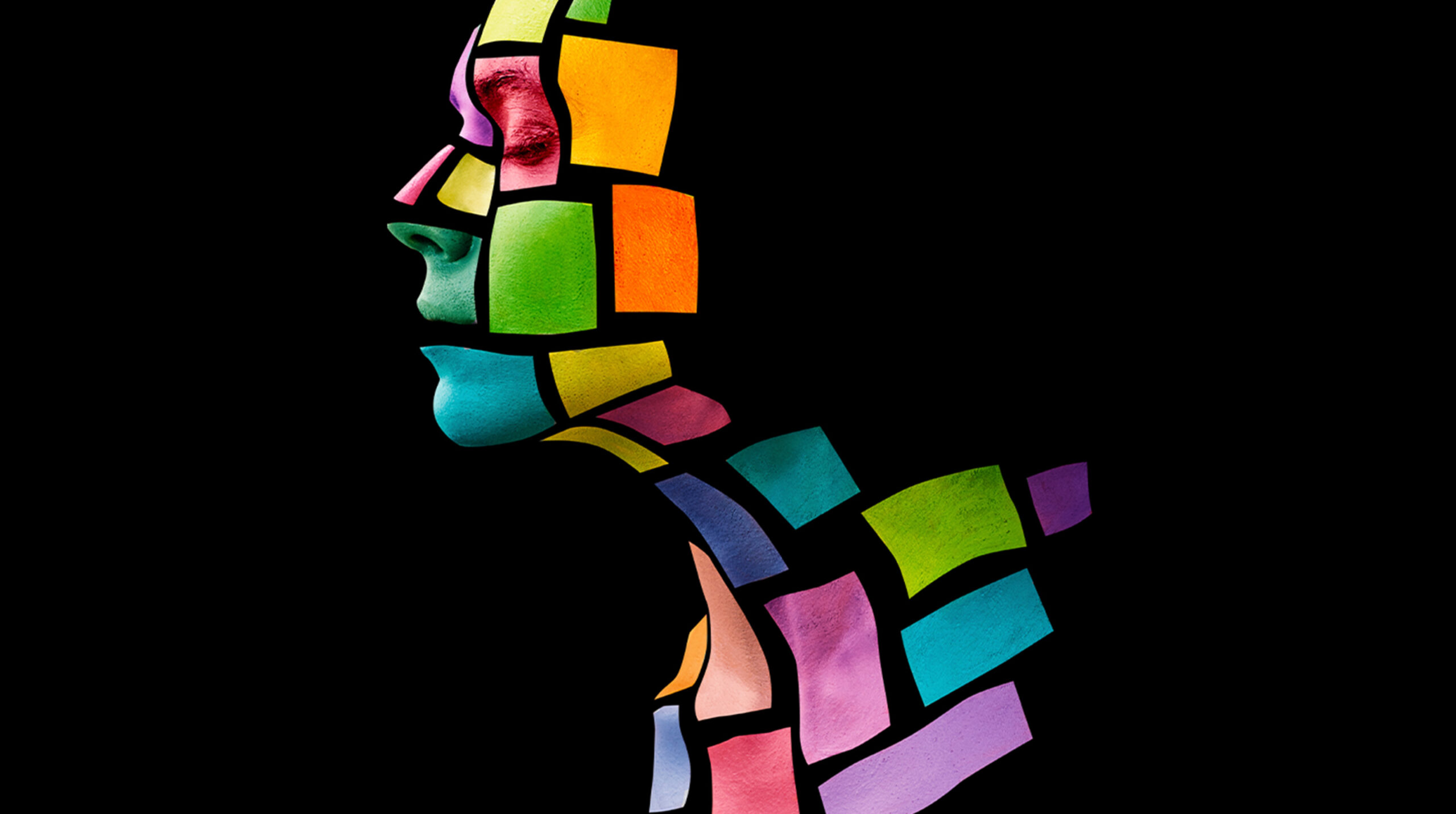 CareDx and Persistent bring Digital Transformation to Organ Transplants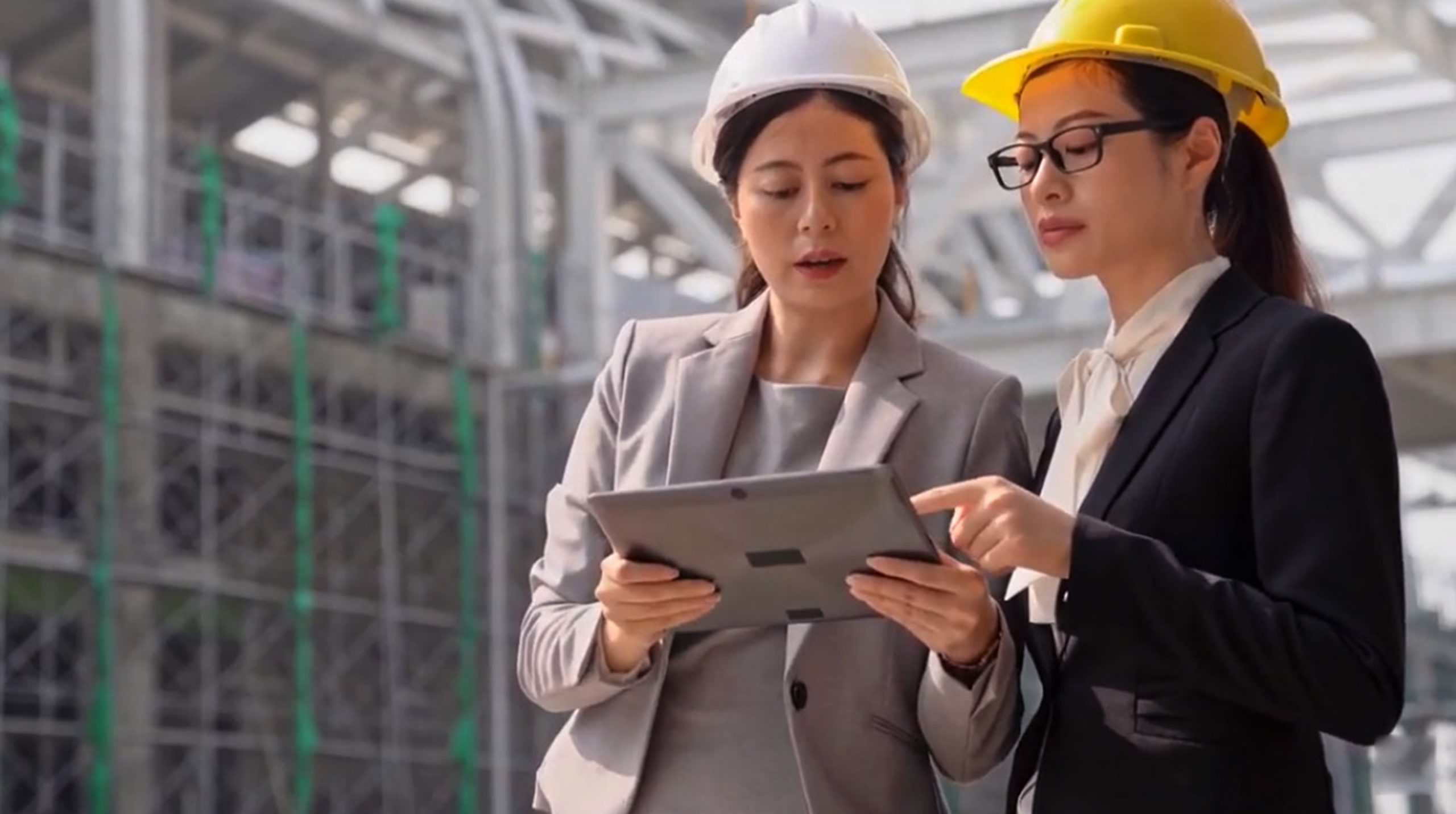 Cutting IBM ELM implementation time by 90% for a project with 10,000 requirements