Product & Platform Strategy
We leverage the power of a human-centered, experience-driven & iterative approach to engineering next-generation software products.
Agile, divergent thinking and innovation can be impactful if based on clear business objectives and vision.
Our agile and diverse team of design experts, agile coaches and technologists work closely with clients leveraging innovation frameworks such as design thinking, hackathons coupled with agile and continuous methodologies to build digital solutions that convert breakthrough ideas into real outcomes.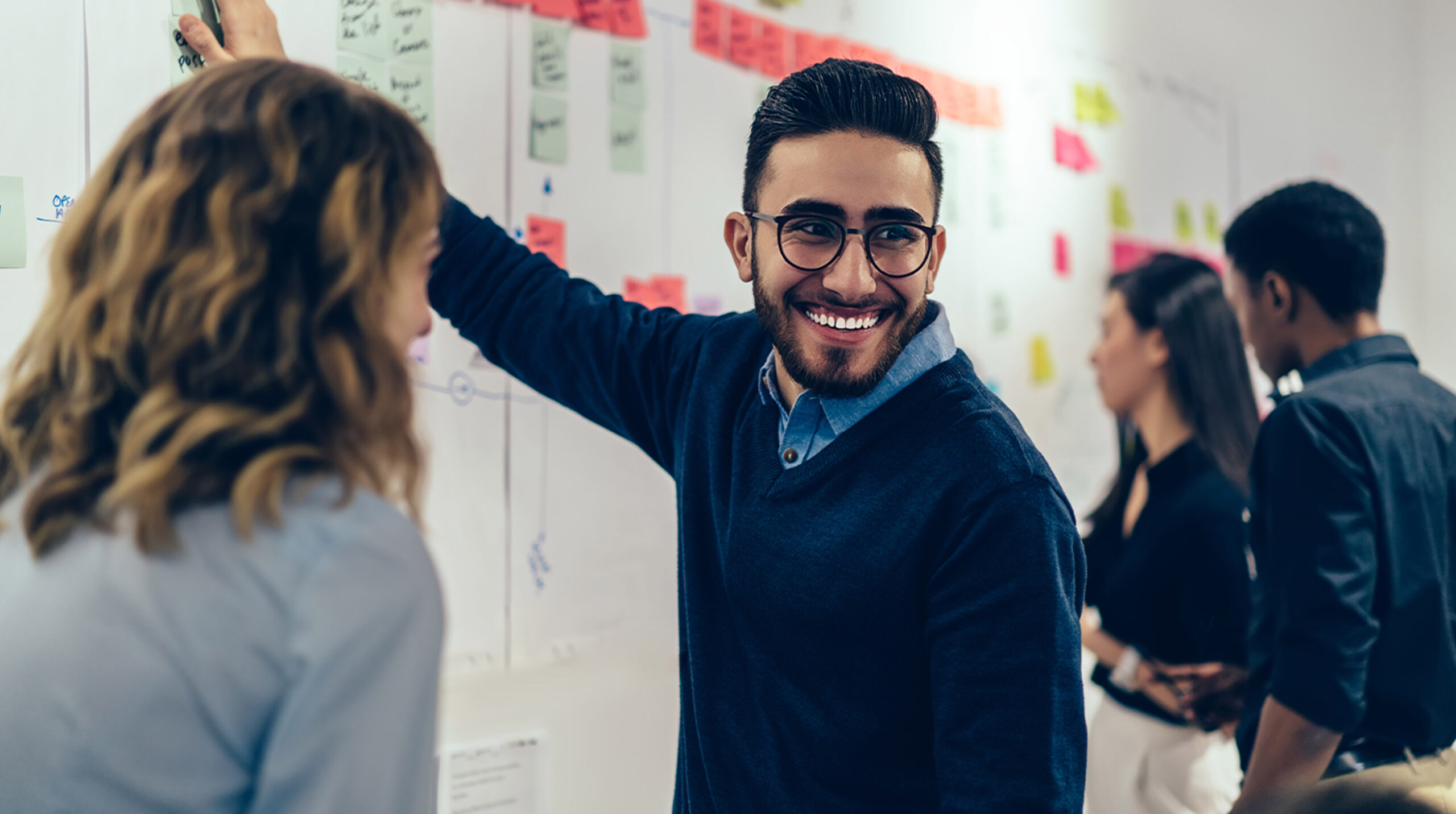 K-2 Leveraging agile to turn idea into a product and bring it to market, fast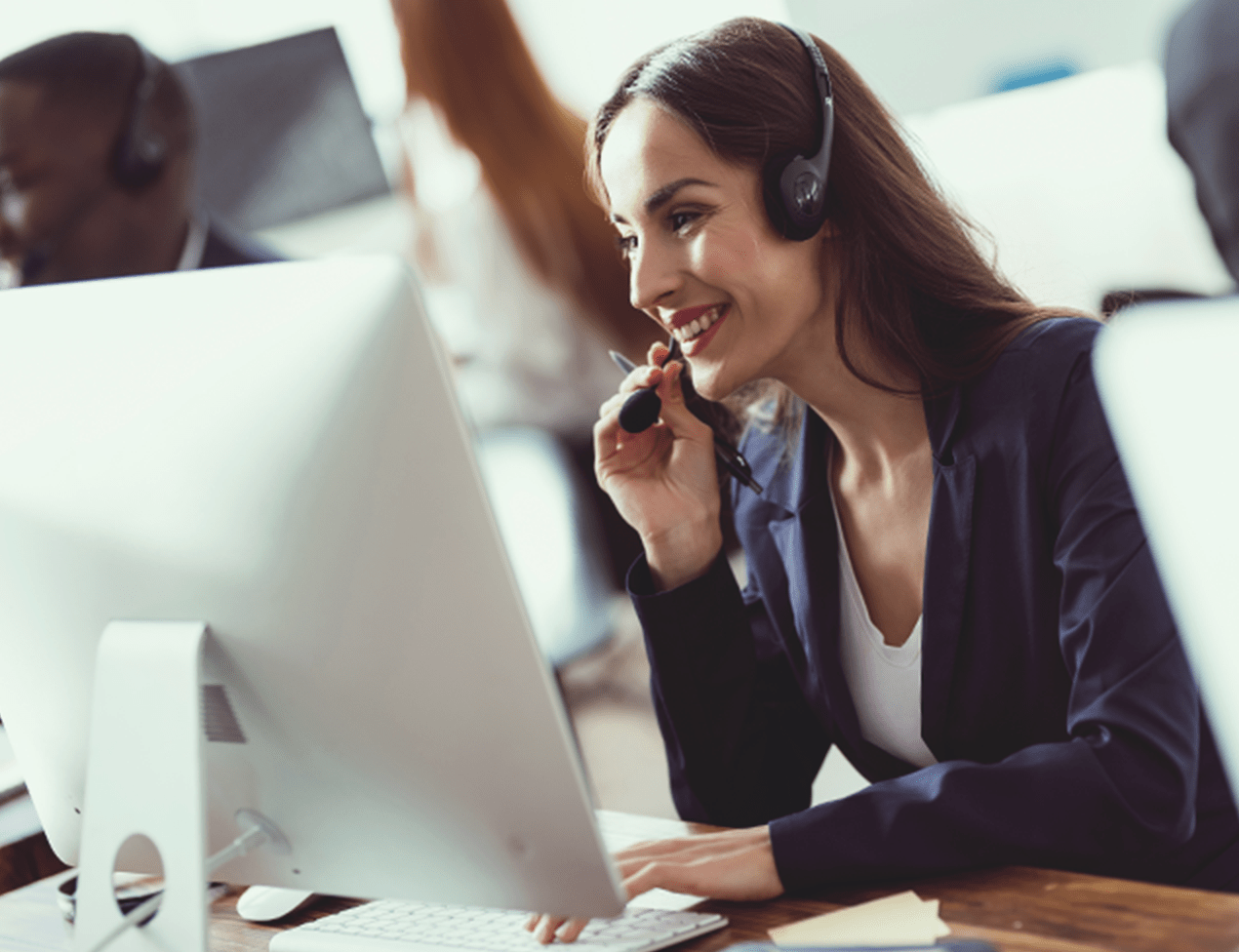 Human-centric design transforms customer support
Product Engineering DNA
30-year legacy of leadership in software product engineering and digital transformation.
Partners in Innovation
Strong track record with clients as the software engineering partner of choice for the world's leading software product companies.
Robust Execution Framework
Combining the power of design thinking, hackathons, and IP-driven accelerators to engineer next-generation software products.
Creating Transformational Value for Private Equity Firms.
Learn more
News & Insights
Access our latest thought leadership and update on Software Product Engineering.
View all Insights
Related Offerings & Solutions