Design Thinking & Incubation
Accelerate your digital transformation initiatives with a human-centered, design thinking approach.
Businesses must deliver intuitive and frictionless experiences that provide a seamless journey and delight the end-user. In their quest to deliver this, organizations struggle to select the right platforms and technologies, capitalize on new or existing data, break down organizational silos, and drive the necessary stakeholder buy-in. To ensure success, a clear vision and roadmap is essential.
Persistent's design thinking approach brings together a multi-disciplinary team of designers, technology architects and domain experts to explore the hidden digital opportunities within your enterprise. Our human-centered, innovation-led approach provides a low cost and low risk engagement model delivering a solution blueprint in as soon as 4-6 weeks with immediate user validation – including a digital vision, roadmap, stakeholder engagement plan and interactive prototype.
Benefits
Personalized and improved digital experiences
Reduced risk and uncertainty with timely user validation
Faster time to market and agility to rapidly build new business models
Increased alignment on business objectives with user experiences
Persistent's Design-led Approach
With a focused and comprehensive design thinking digital strategy engagement, we kick start digital initiatives fast.
Persistent Digital Greenhouse™
Deliver frictionless digital experiences at speed with Persistent Digital Greenhouse™. This human-centered, design-led approach helps you accelerate your digital initiatives and create a clear vision with ready prototypes in just four to six weeks.
Client Success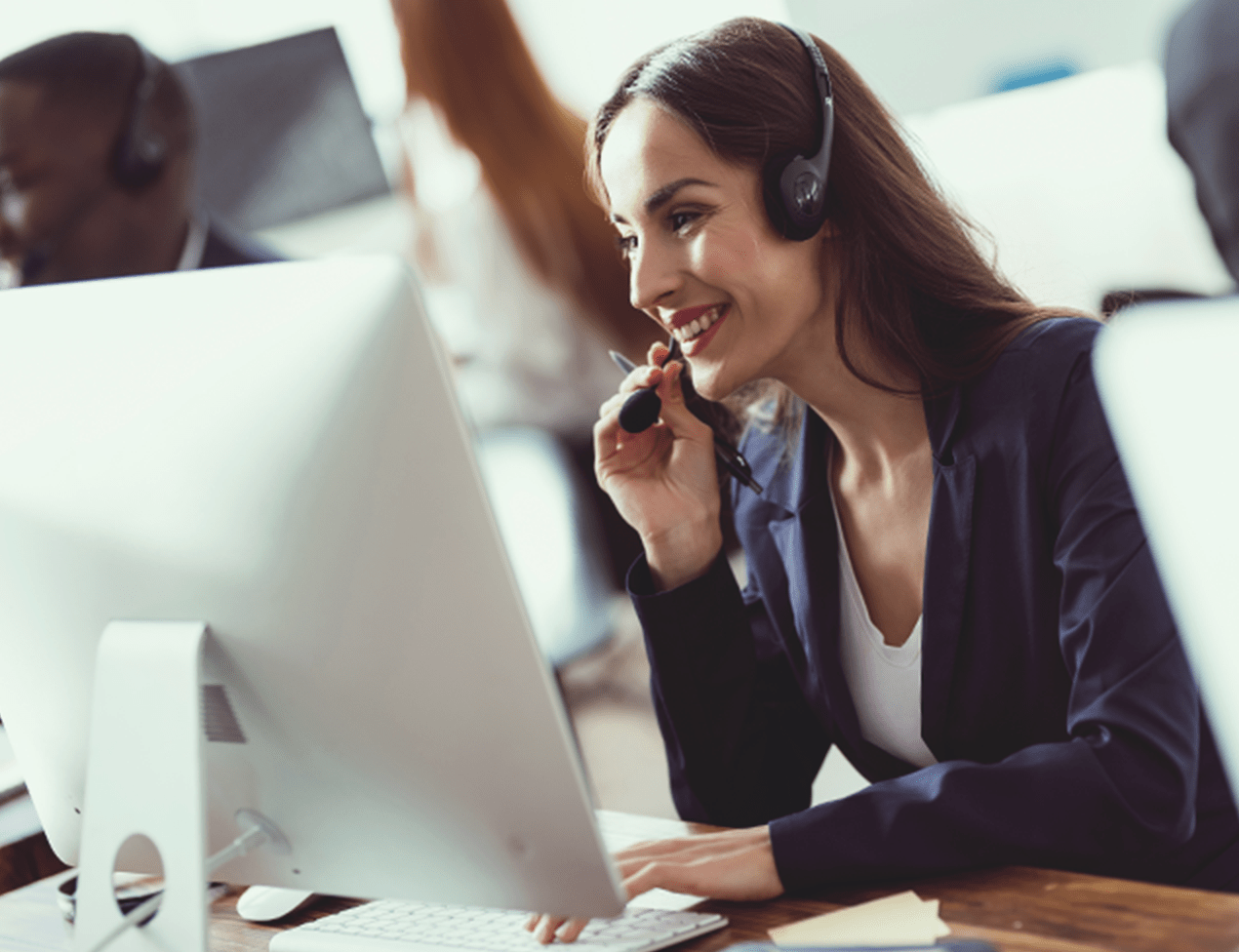 Human-Centric Design Transforms Customer Support
Client Success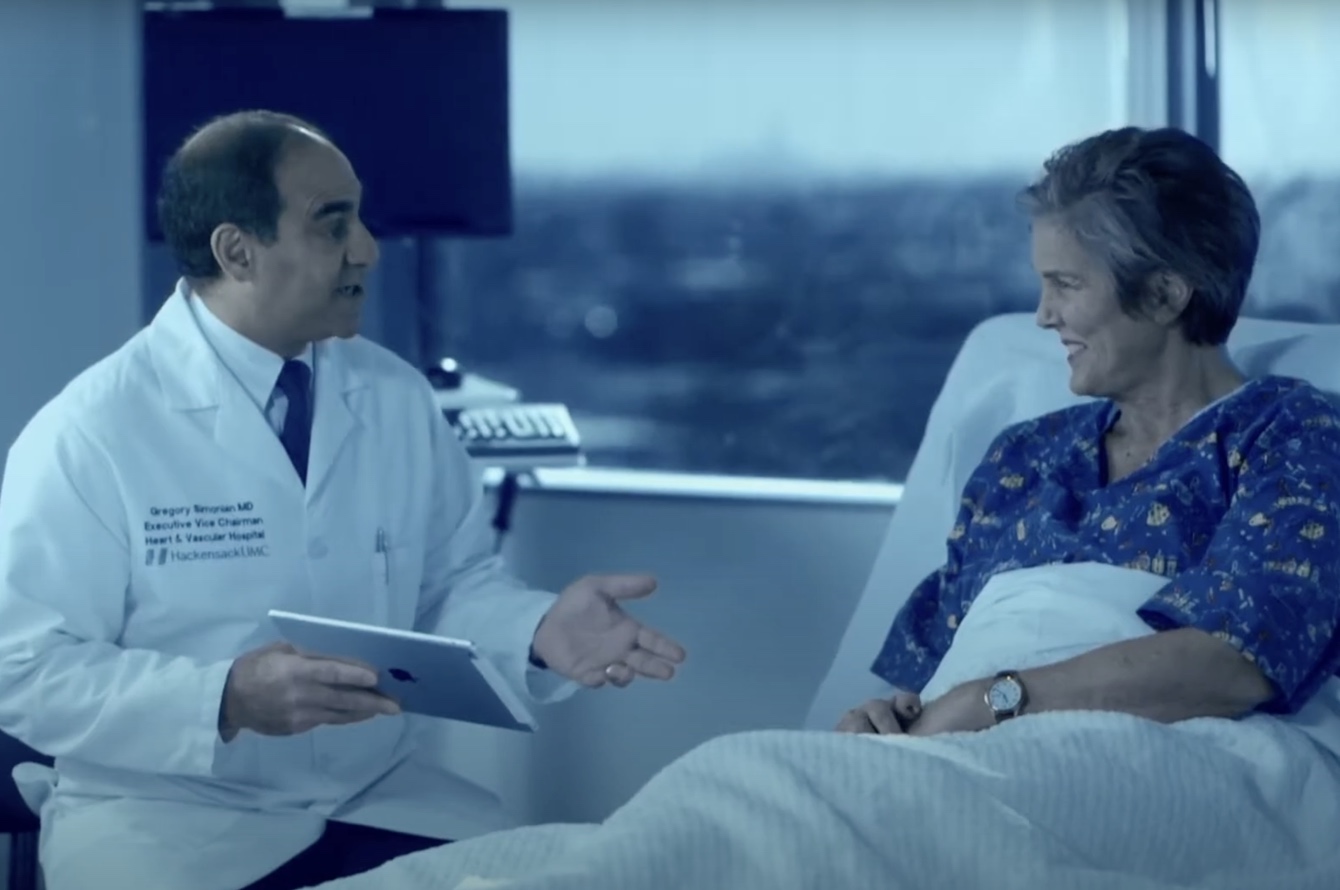 Delivering Data-driven Patient Experiences
Customer-centric Approach
With our design thinking approach, we conduct stakeholder interviews and create journey maps and prototypes keeping your customer at the core to help you deliver impactful digital experiences.
Multi-skilled Team of Experts
We bring together design, technology, domain and business experts to understand your goals, re-imagine business models and build digital solutions that deliver business outcomes with improved customer experience.
Technology Innovation
We have built innovative solutions with cutting edge technologies for over 30 years' and leverage these insights to build solutions that help our clients achieve immediate business results.
Brochure
Persistent Digital Greenhouse™
Learn more
Learn how you can create a clear vision for your digital initiative and build a solution blueprint in just four to six weeks with Persistent Digital Greenhouse™ – a human centered, design-led approach.
Learn more
News & Insights
Access our latest thought leadership and updates on Digital Strategy & Design.
View all Insights
Related Offerings & Solutions
Contact us
(*) Asterisk denotes mandatory fields