Persistent Digital Bank & Credit Union Solution
Rapidly deliver seamless end-to-end digital banking experiences.
Saddled with legacy systems, banks and credit unions need solutions that enable them to rapidly develop and launch new digital services to both retain and attract customers.
The Persistent Digital Bank and Credit Union Solution combines services and a technology platform to accelerate your digital transformation. A cloud-based platform of micro-services, pre-built integrations and accelerators enable you to extend your existing IT investments by utilizing cloud based technologies to deliver seamless digital banking experiences.
Rapidly deploy new digital banking capabilities including customer onboarding, digital deposits, loan account opening and automated credit decisioning.
Benefits
Faster go to market – Launch new digital services in weeks
Customer-centric digital products & services including loan origination and credit decisioning
Leverage a composable architecture to avoid vendor lock in and future proof your technology strategy
Boost revenues via new digital business models
Persistent Digital Bank & Credit Union Overview
Harness the power of disruptive technologies with Persistent Digital Bank and Credit Union Solution. This cloud-based core banking platform enables you to launch products and financial services faster and deliver hyper-personalized digital banking experiences at speed.
Proven Solutions
We have successfully empowered banks and financial institutions globally to build digital capabilities across eKYC, automated lending platform, AI enabled ActBot and more.
A Composable Approach
Our digital mosaic approach allows you to select specific components and connect them to bring the power of leading technologies and platforms to your enterprise.
Robust Partner Ecosystem
We have partnered with the most trusted financial and banking platform providers to help you leverage cutting-edge technologies and launch financial products & services rapidly.
News & Insights
Access our latest thought leadership and update on Banking & Financial Services.
View all Insights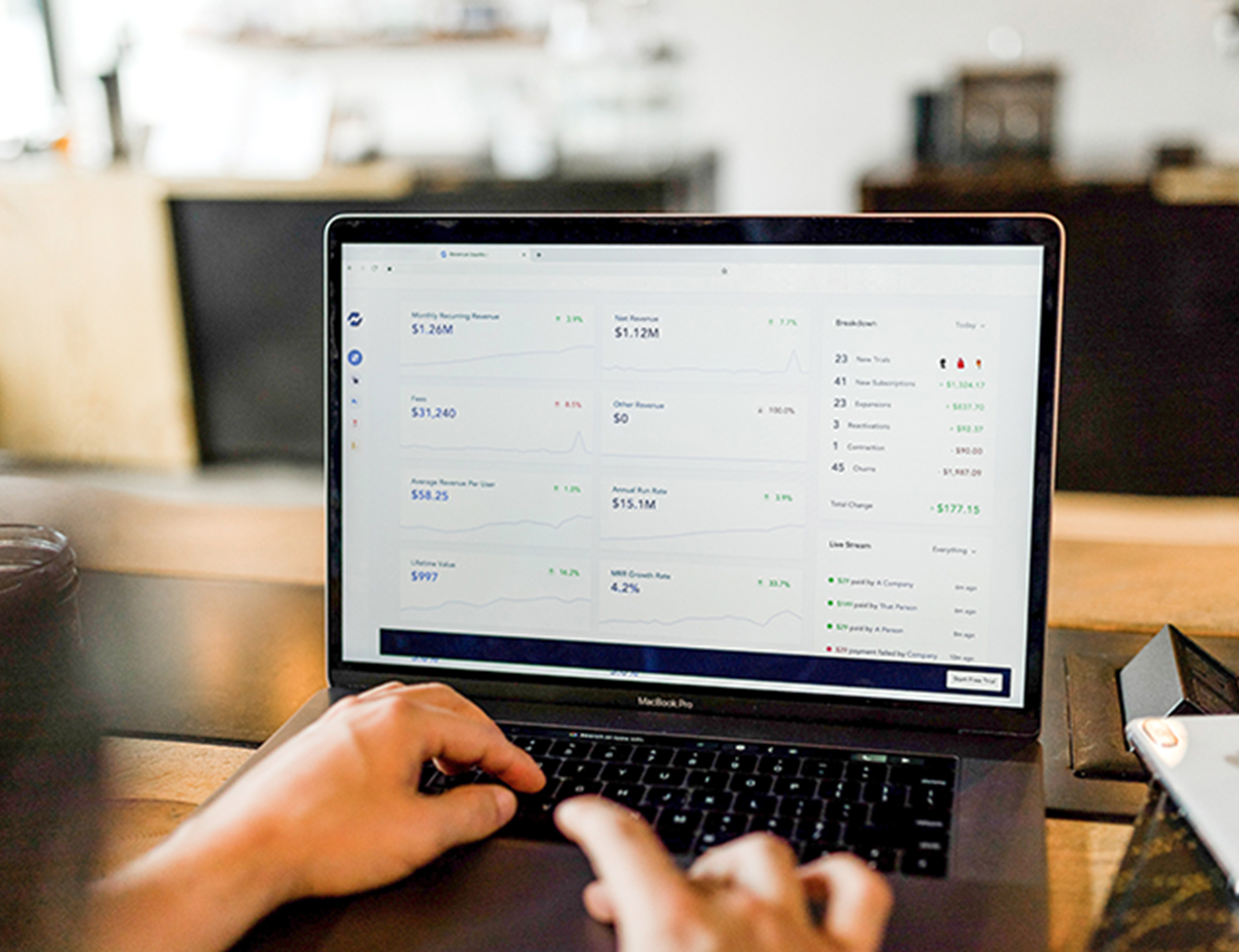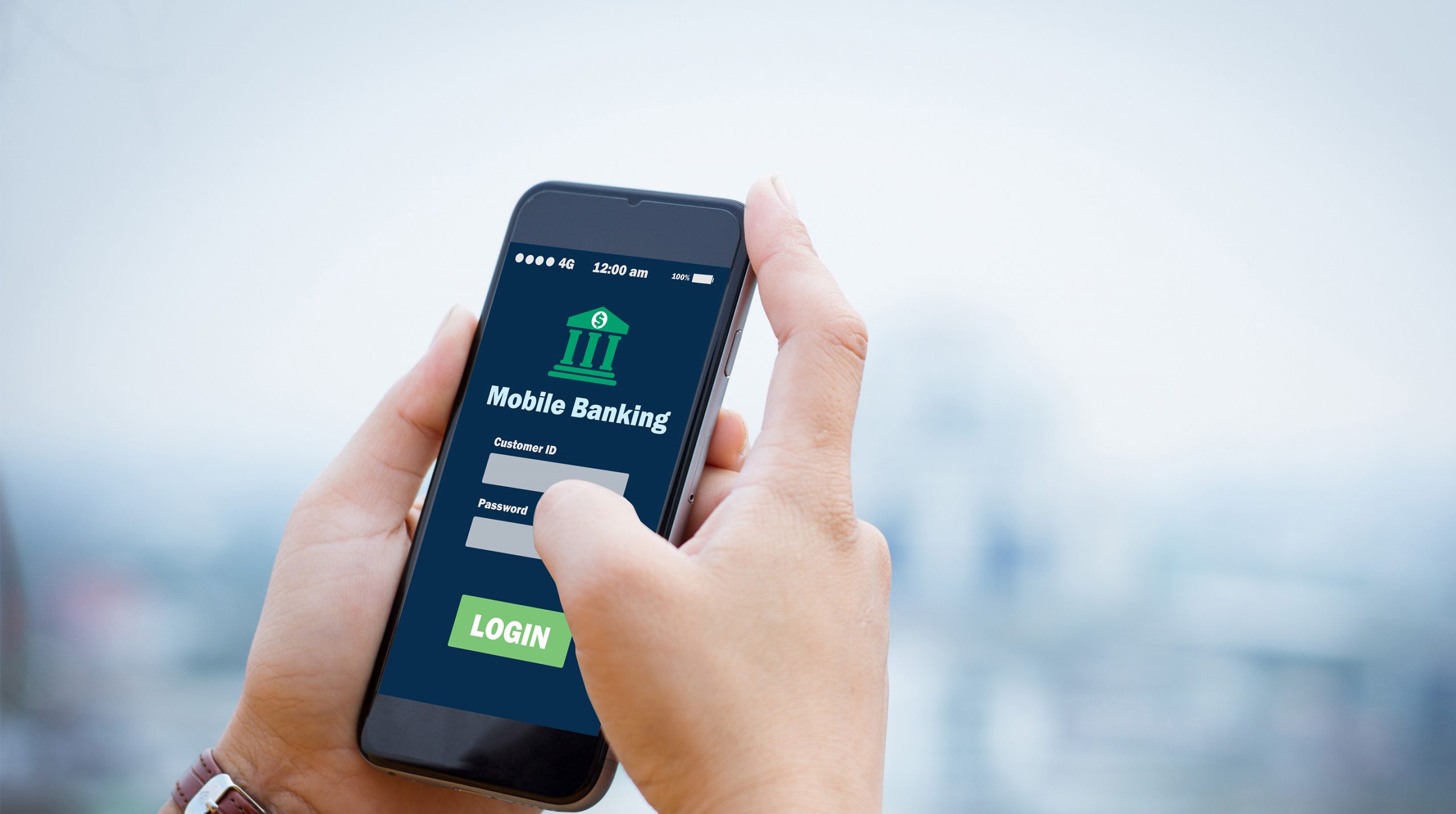 Related Offerings & Solutions