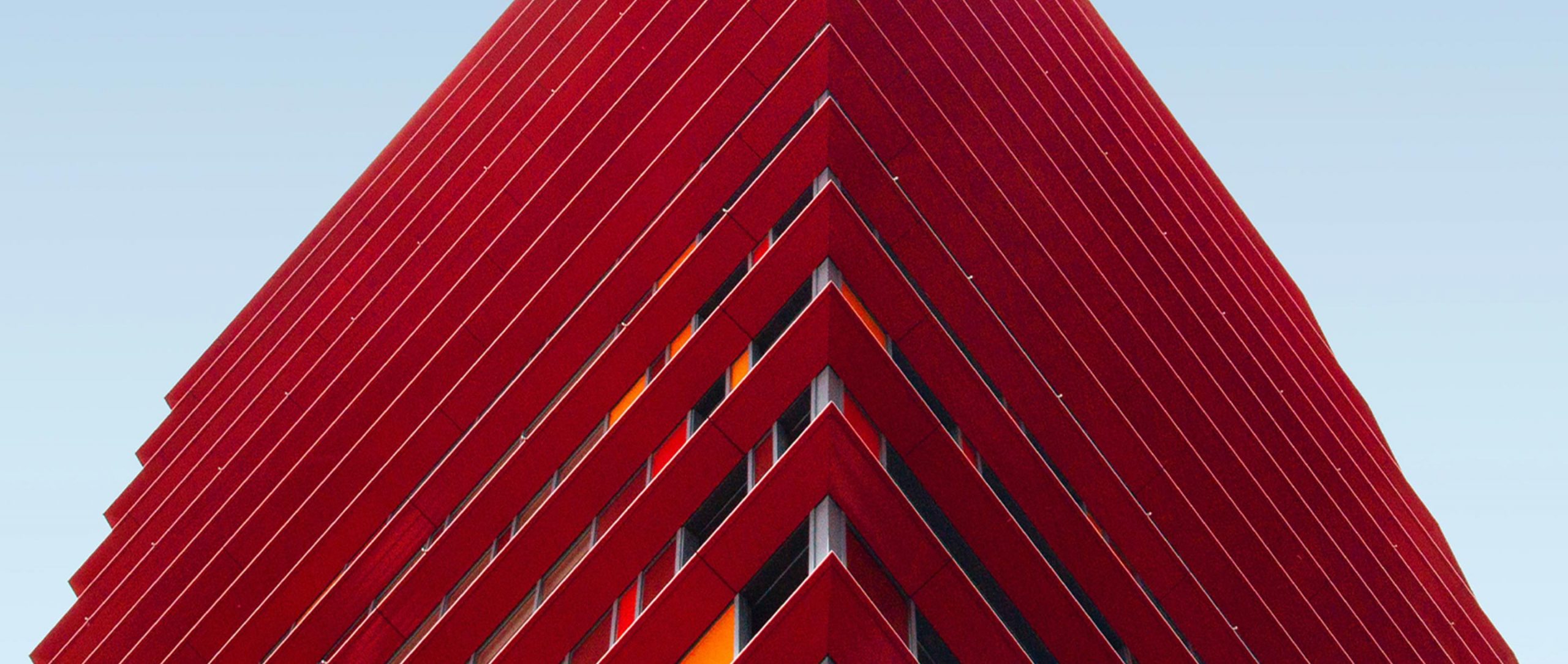 Enabling customers to capitalize on low-code for immediate improvements
Thousands of customers worldwide trust OutSystems, the number one low-code platform for rapid application development. Engineers with an obsessive attention to detail crafted every aspect of the OutSystems platform to help organizations build enterprise-grade apps and transform their business faster. OutSystems is the only solution that combines the power of low-code development with advanced mobile capabilities, enabling visual development of entire application portfolios that easily integrate with existing systems.
Persistent Systems has partnered with OutSystems for digital and continuous transformation. With low-code, we rapidly design, develop, and deploy solutions that enable customers to capitalize their data and be future-proof for an immediate competitive advantage.
Persistent has been more than a technology partner, they are also a business partner. Artel has been able to take advantage of the wealth of knowledge Persistent brings to the table. In working with clients globally, they learned far more than we could learn not only about development procedures and tools, but also about the market. We're gaining insights we wouldn't have had otherwise.
Our partnership at a glance
120+
OutSystems certified sales and delivery professionals
3 CoEs
Centers of Excellence in Atlanta GA, Dublin, OH and Pune, India
Bring products to market faster – in 8 weeks versus 2 years
Reduce cost by half and eliminate 100% errors by iteratively automating your business operations with our low code BPM, RPA and iPaaS solutions
Convert complex workflow and data capture process into simple collaborative applications in weeks
Provide an innovation platform where new business ideas are validated and improved using real time insights and feedback mechanisms
Drive dramatically improved outcomes and ROI