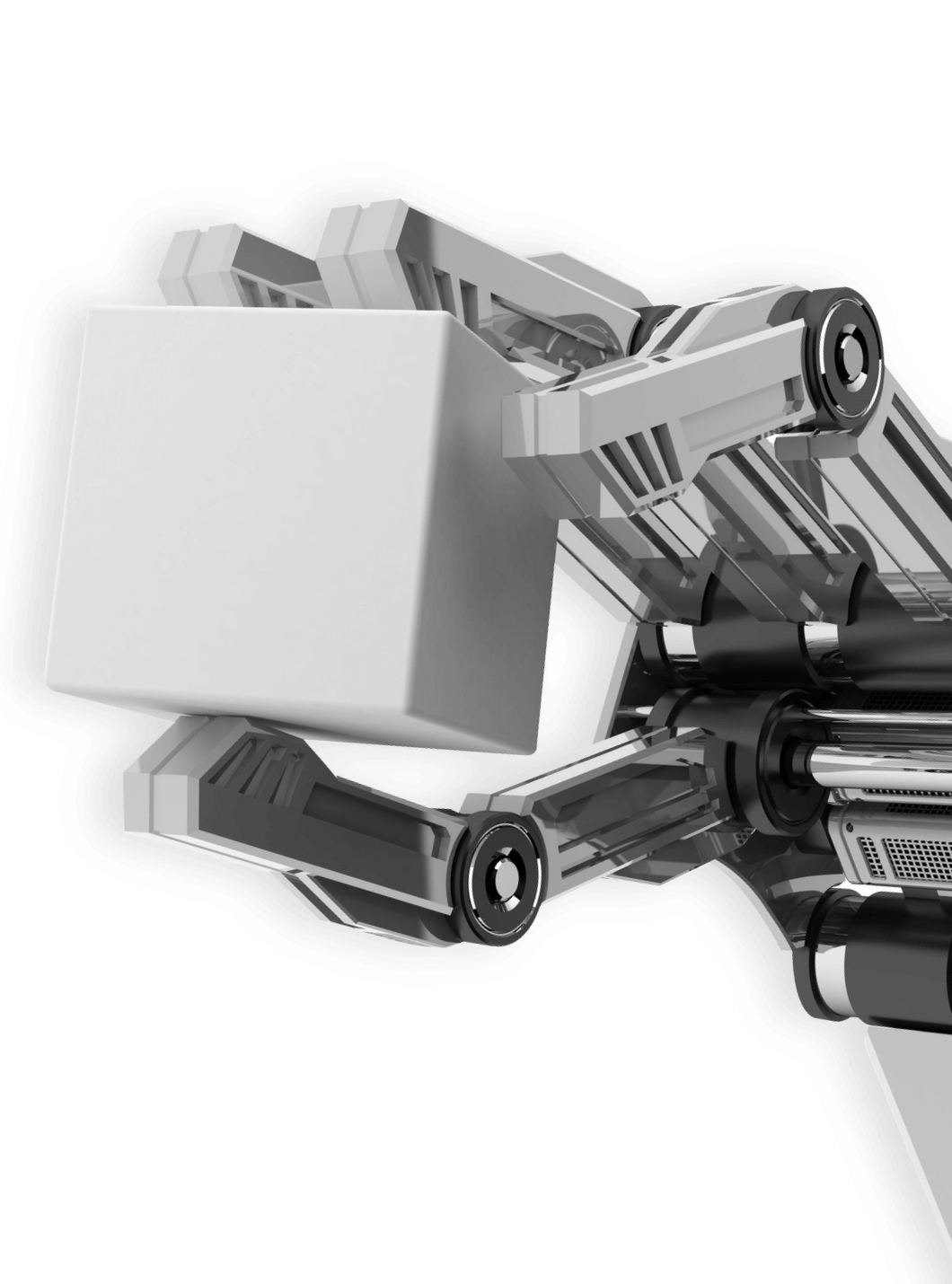 Industrial
Powering your digital transformation with a seamless flow of data and processes from engineering to manufacturing and beyond.
Persistent integrates the industrial value chain. We deliver business value by tightly integrating legacy design and  engineering, manufacturing and operational systems with industry leading processes, software and analytics capabilities.
The result is an integrated technology stack that ensures a seamless flow of consistent, correct and complete data from product design and engineering to manufacturing and beyond.
Our expertise extends across the Industrial Industry
Product

Design & Engineering

Production

Manufacturing & Operations

Customer

Services & Support
Leveraging the strength of our service lines
Client Success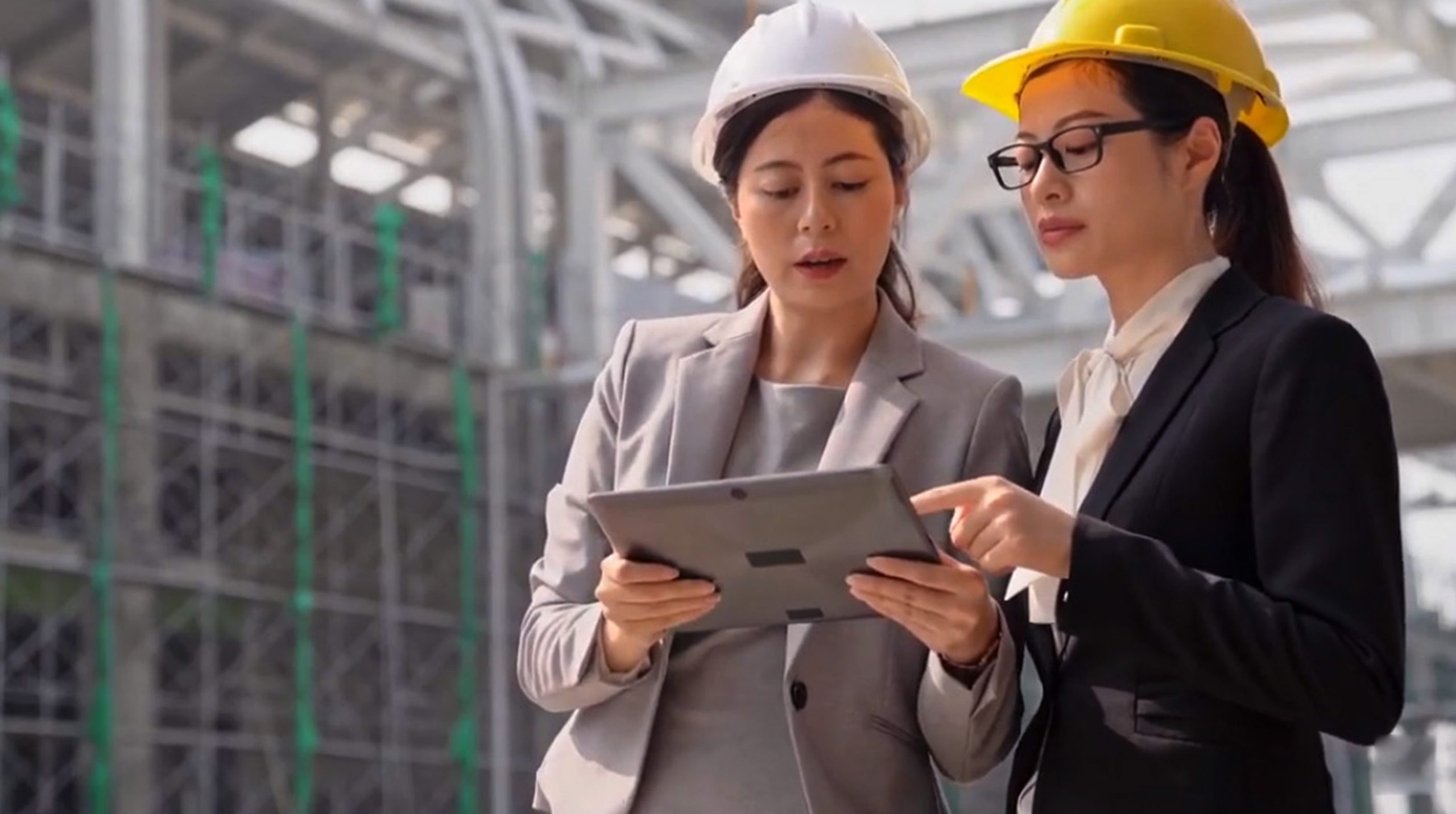 90% reduction in IBM ELM implementation for a project with 10k requirements
Client Success
Using IBM ELM tools to access critical data securely within hours instead of days
Client Success
Designing a lifesaving ventilator in just 46 days using IBM DOORS Next
The ENOVIA PLM implementation is one of Bandai's biggest and most impactful infrastructure improvement projects we have undertaken in the last two decades. The end benefit of the PLM implementation is far reaching ad has the potential of saving us half a million dollars in labor costs and time in the year alone!
Robust Partner Ecosystem
Long-term and deep partnerships with best of breed ecosystem leaders across the industrial value chain.
Domain Leadership
Nearly three decades of experience integrating technology silos across product design and engineering, manufacturing and customer experience.
150+ Customers Success Stories
Proven track record of successfully helping customers navigate the ever-evolving industry landscape to thrive in a new, digital world.
Learn About Our Key Partners
Contact us
(*) Asterisk denotes mandatory fields