IBM Engineering Lifecycle Management Solutions
Insightful engineering at enterprise scale for complex systems engineering.
Engineering processes must evolve as products become increasingly software-driven, connected, and complex. When a single error in software code can have devastating consequences, systems engineers in large distributed teams must have the ability to better manage requirements, test with confidence, and accelerate workflows – all while meeting key regulatory compliance standards.
IBM Engineering Lifecycle Management (ELM) is the leading fully integrated software development solution for complex product management and engineering. It is designed for large, distributed development organizations that produce mission-critical systems subject to regulatory compliance. For over 17 years Persistent Systems has partnered with IBM to enhance, deploy, and support many of IBM's most important products. As the development partner for IBM ELM software, we bring unique knowledge to help clients accelerate their digital engineering journey and integrate requirements, testing, and workflow.
Benefits
Deliver high quality products at enterprise scale with industry-leading requirements management
Cut software development and delivery time by adopting agile methods tuned to customer demands and informed by AI
Manage the growing complexity of system design with model-based systems engineering (MBSE)
AI and analytics to help engineering teams test across the development lifecycle to achieve higher quality and compliance
Fast-track compliance across systems and software development and dispersed engineering teams
IBM Engineering Requirements Management DOORS Next
Deliver the connected products that the marketplace demands with a scalable solution to capture, trace, analyze and manage changes to requirements.
IBM Engineering Requirements Quality Assistant
Improve the quality of requirements as you write them with a cloud-based, AI assistant, so you can reduce defects and get to market faster.
IBM Engineering Requirements Management DOORS Family
Optimize communication and collaboration across development ecosystems and reduce costs for interconnected and intelligent products.
IBM Engineering Lifecycle Management Base
Integrate requirements management, quality management, configuration management, project planning and tracking to make better development decisions.
IBM Engineering Workflow Management
Plan sprints, run standup meetings, track work and streamline team management from one tool – available on premises or on the cloud.
IBM Engineering Systems Design Rhapsody
A proven solution for modeling and design to manage complex product and systems development. Collaborative design, development and testing for standards and compliance.
IBM Engineering Lifecycle Optimization – Engineering Insights
Visualize, analyze and gain data insights across design, manufacturing and operations. Improve the visibility of relationships across engineering data so you can make more effective, timely and informed decisions, and help maintain and demonstrate compliance with regulatory and industry standards.
IBM Engineering Test Management
Deploy comprehensive test planning and test asset management from requirements to defects with this collaborative, web-based, quality management solution.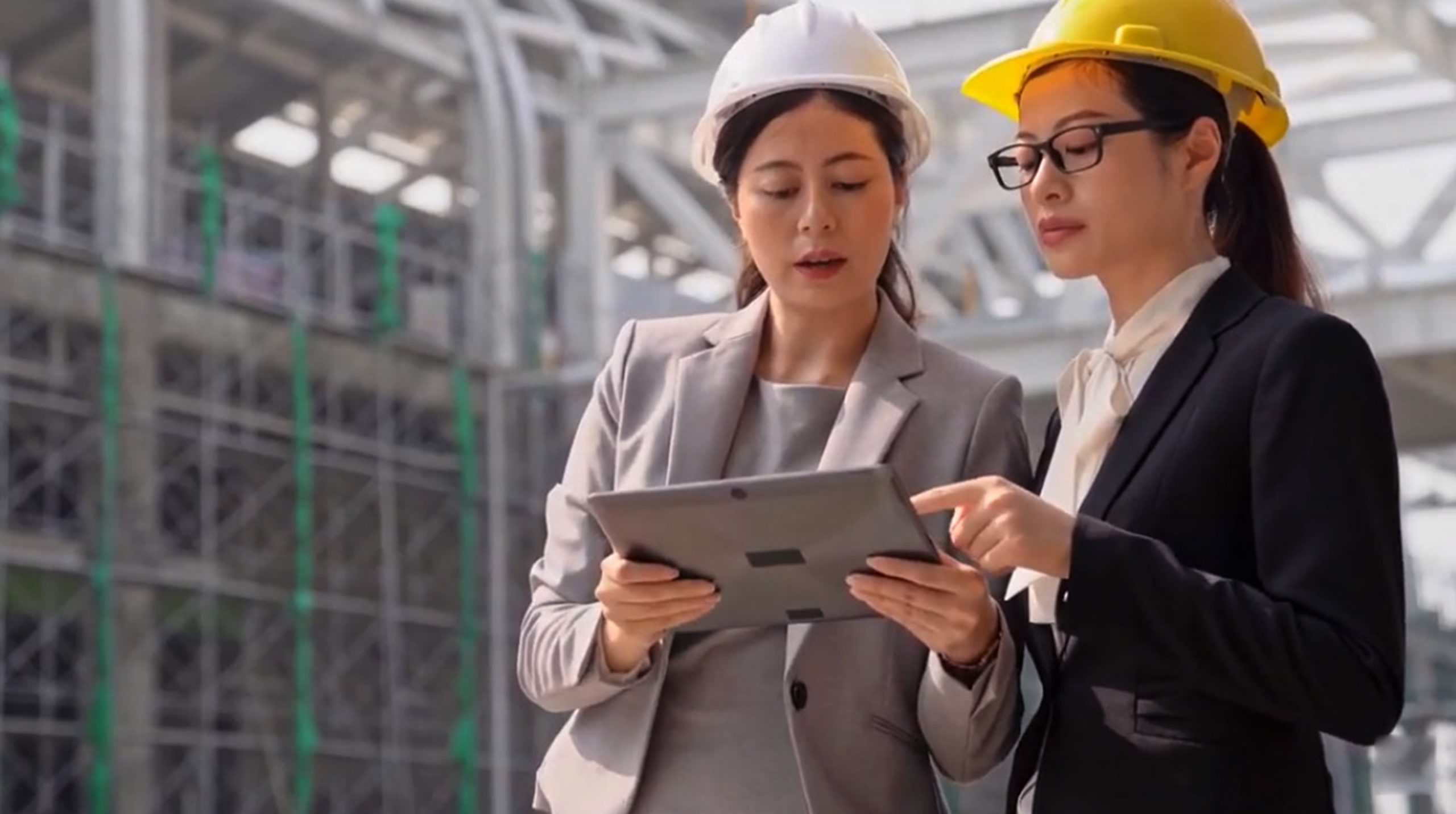 90% reduction in IBM ELM implementation for a project with 10k requirements
Designing a lifesaving ventilator in just 46 days using IBM DOORS Next
Increasing Engineering Productivity
Systems Engineering Experience
Since 2016 we have been IBM's development partner for the Engineering Lifecycle Management Suite. We have an unrivaled depth of product knowledge and access to skilled resources.
Services Leadership
With 30 years of engineering and enterprise solutions integration expertise we can help organizations understand, deploy and effectively utilize IBM software and industry solutions.
Developer Experience
Deep background in software development makes specific customizations faster and easier.
Related Offerings & Solutions