Accelerate your digital transformation journey with Google
As a Sell, Service, and Build Google partner, Persistent combines domain knowledge, engineering and technology expertise with hands-on experience on Google to provide solutions to your complex business challenges. As a Google Partner, we've continued to deliver innovative services across google cloud, google workplace, and location-based intelligence – enabling fast, flexible, and scalable access.

Persistent Expands Cloud Leadership with Acquisition of MediaAgility and Creation of Google Business Unit
We are seeing rapid growth in cloud adoption across industries, and we continue to make investments to better serve our clients on their ever-evolving digital journey. The acquisition of MediaAgility builds on our existing partnership with Google and lays the foundation for a dedicated Google business unit that will enable verticalized solutions, continuing Persistent's strategy to add relevant skills across key hyperscale partners. Together, we look forward to unleashing Persistent's full potential across our client base.
Google Cloud partners have a significant opportunity to support businesses' digital transformations and to deliver critical services to help customers thrive in a digital world. Persistent and MediaAgility offer deep expertise in business transformation across multiple industries, and hundreds of Google Cloud certified professionals in key transformation areas like collaboration and machine learning. We look forward to working together to help customers succeed.
At MediaAgility, we've focused on building end-to-end cloud-native engineering capabilities on the Google Cloud Platform. With the growing demand for our services, we were looking to scale globally at a much faster rate. Persistent shares our vision for driving transformation for clients in the new multi-cloud world. I am excited to help create and lead the new Google business unit at Persistent based on our capabilities and thriving Google Cloud partnership.
Harness the Power of Google Cloud with Persistent, a Google Cloud Partner
Our partnership at a glance
545+
Google Cloud Practitioners & Delivery Professionals
950+
Certifications – Professional, Specialty, Associate, and Fundamental
36
Google Cloud Partner Expertise Designations
Google Cloud Specializations
Cloud Automation Stack
Accelerate and secure your cloud journey using proven accelerators to build new environment faster, operate with increased efficiency and governance at scale.
Build

Build new environments 60% faster using accelerators

Operate

Operate with lower cost, de-risk and ensure higher uptime

Govern

Govern with high confidence, simplify across multi-cloud to achieve scale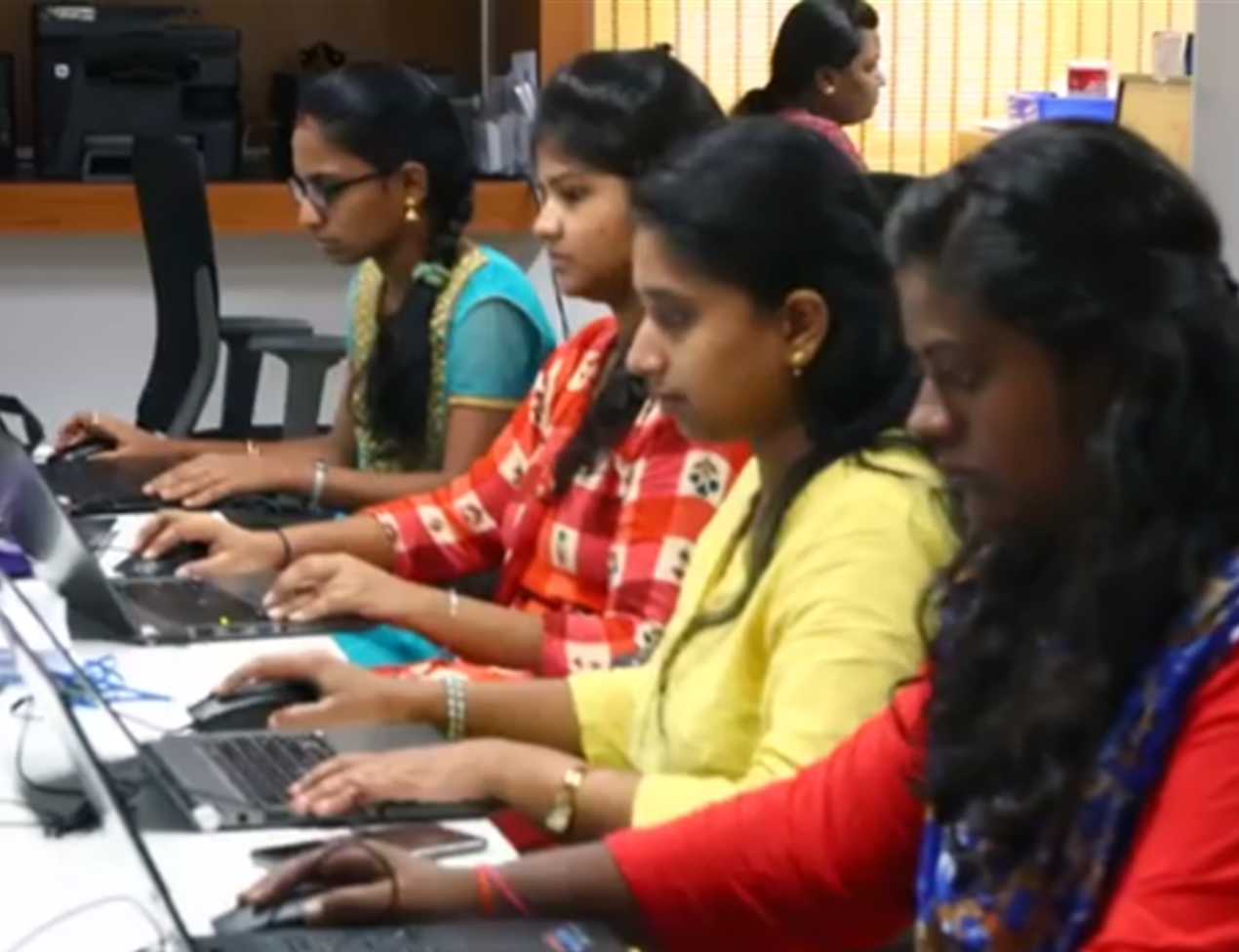 Persistent's Cloud-based solutions help SWAYAM reach millions of learners across India
Google Cloud Certified Professionals
.cloud-test .card-c05{background-color: transparent !important;}@media (min-width: 1098px){.outcomes .card-c05 {padding: 2rem;}}