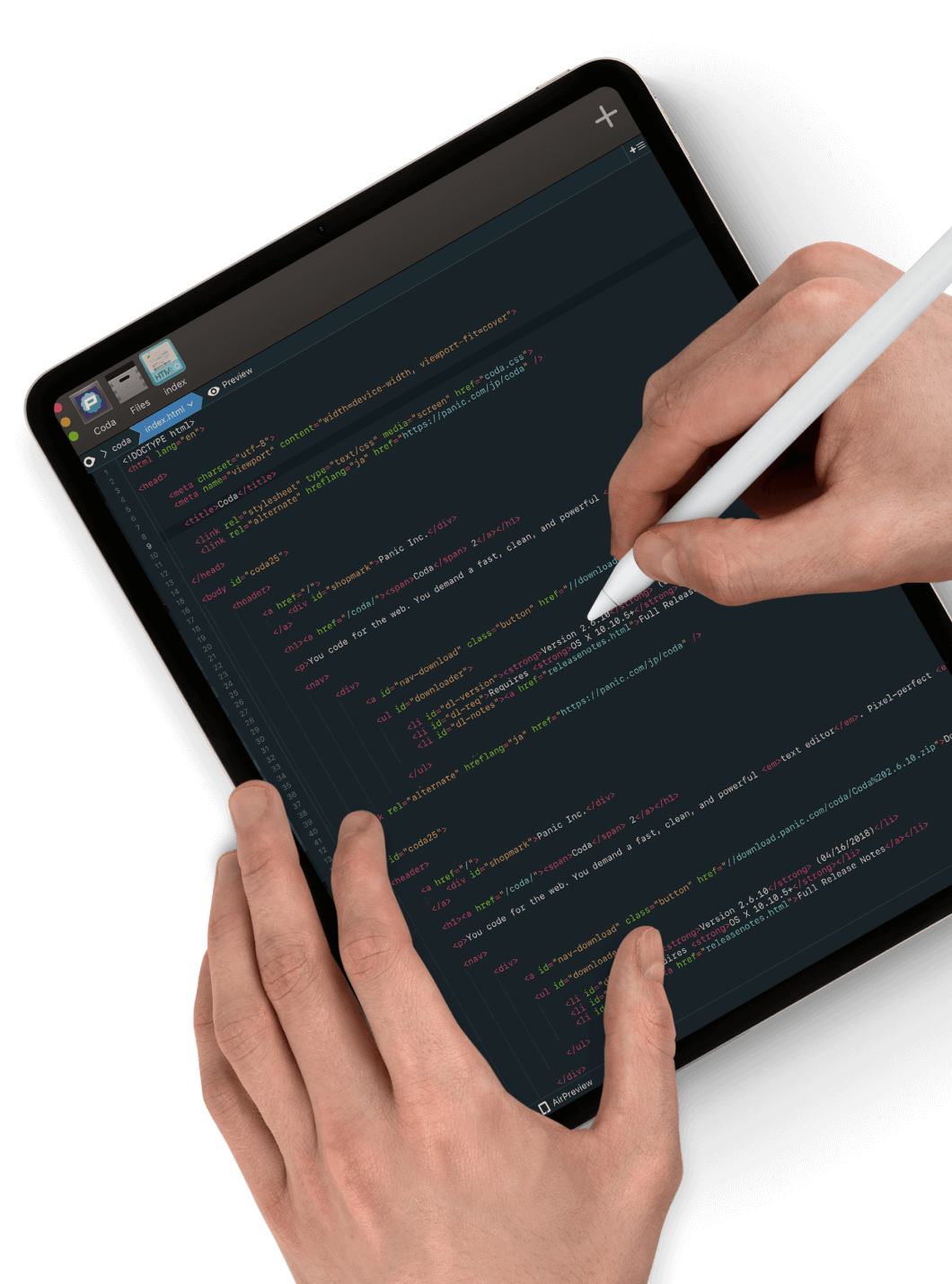 Software & Hi-Tech
Building next-generation software products at warp speed with breakthrough operational efficiency.
Technology products and business models don't stay current for long due to the rapid pace of innovation, accelerated development cycles, and disruptive business models. This has increased both the importance and complexity of managing innovation, engineering, and management.
With services across the entire product development spectrum, Persistent is the ideal engineering partner to co-innovate around new product development and as a transformation catalyst for existing products and businesses.
Our expertise extends across the Software & Hi-Tech Industry
Technology
Telecom
Media & Entertainment​
FinTech
HealthTech
Leveraging the strength of our service lines
Persistent has been a very great partner. They have been flexible in the business models that we have with them. One of the key projects that we worked on with Persistent was to expand our capabilities for mobile. Those capabilities helped us move internationally and open up business outside of the US.
The problem that we set out to solve was to eliminate the use of passwords. Having a team of people that can go to work and execute on that proposition very rapidly is terribly important to the life of a startup. The team here works very closely with the team at Persistent we have very high regard for both the caliber of the teams and quality of work that they are able to do for us.
Our customers need custom features for their deployment, but we can't overturn our entire roadmap to develop customized features. With the help of Persistent, who understands our technology at a fundamental level, we are able to create custom solutions which we can then roll into our standard product. It creates a multi-million-dollar business which we would not be able to touch otherwise.
Product Engineering DNA
30-year legacy of leadership in software product engineering and digital transformation.
Partners in Innovation
Excellent track record with clients and partner of choice for the world's leading software product companies.
Robust Execution Framework
Combining the power of Design Thinking, Hackathons, Continuous Engineering and Agile to build next-generation software products.
News & Insights
Access our latest thought leadership and update on Software & Hi-Tech.
View all Insights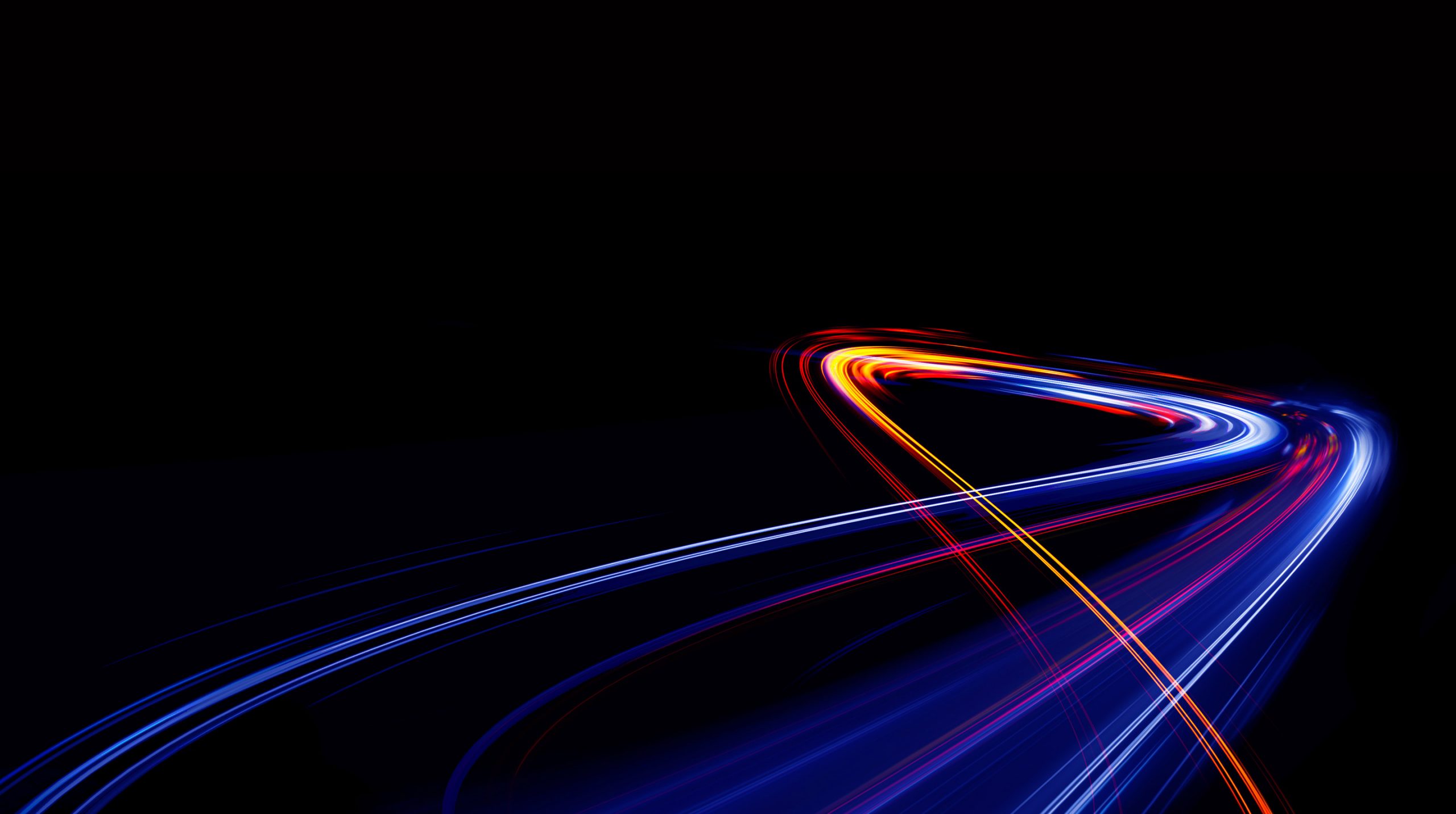 Contact us
(*) Asterisk denotes mandatory fields