Product Sustenance & Support
Rejuvenate mature product lines to improve revenue, efficiency and customer delight.
While the world is overrun with born-in-the-cloud, hyper-agile software products and platforms, it's easy to underestimate the challenges of product sustenance engineering. This is especially so when there are thousands of customers using an extensive portfolio of legacy products while expecting new-age user experiences and a steady improvement in scalability, security, and reliability.
Our intelligent sustenance engineering framework applies new-age product engineering techniques like Design Thinking, machine learning, SAFe Agile and DevOps to rejuvenate legacy product lines with a focus on improving revenue, efficiency and customer delight.
Re-imagine, redesign and enhance legacy product portfolios, addressing rapidly changing customer expectations.
Learn more
Product Portfolio Rationalization
Provides a holistic view of your entire portfolio, revealing areas of cannibalization and redundancy as well as opportunities for investment and development.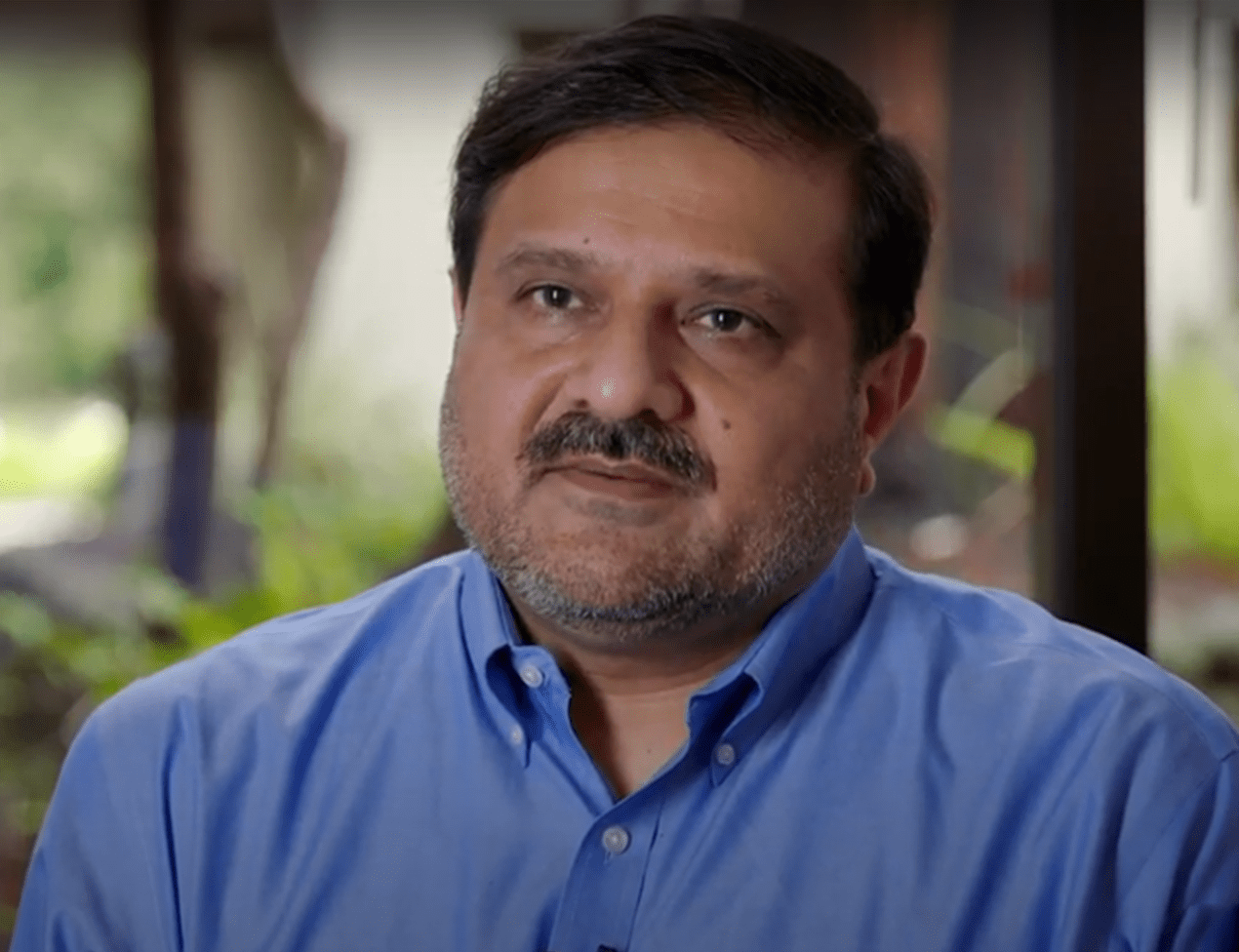 Nok Nok reinvents security for the digital ecosystem
Empirix achieves a 50% reduction in the time to get products to market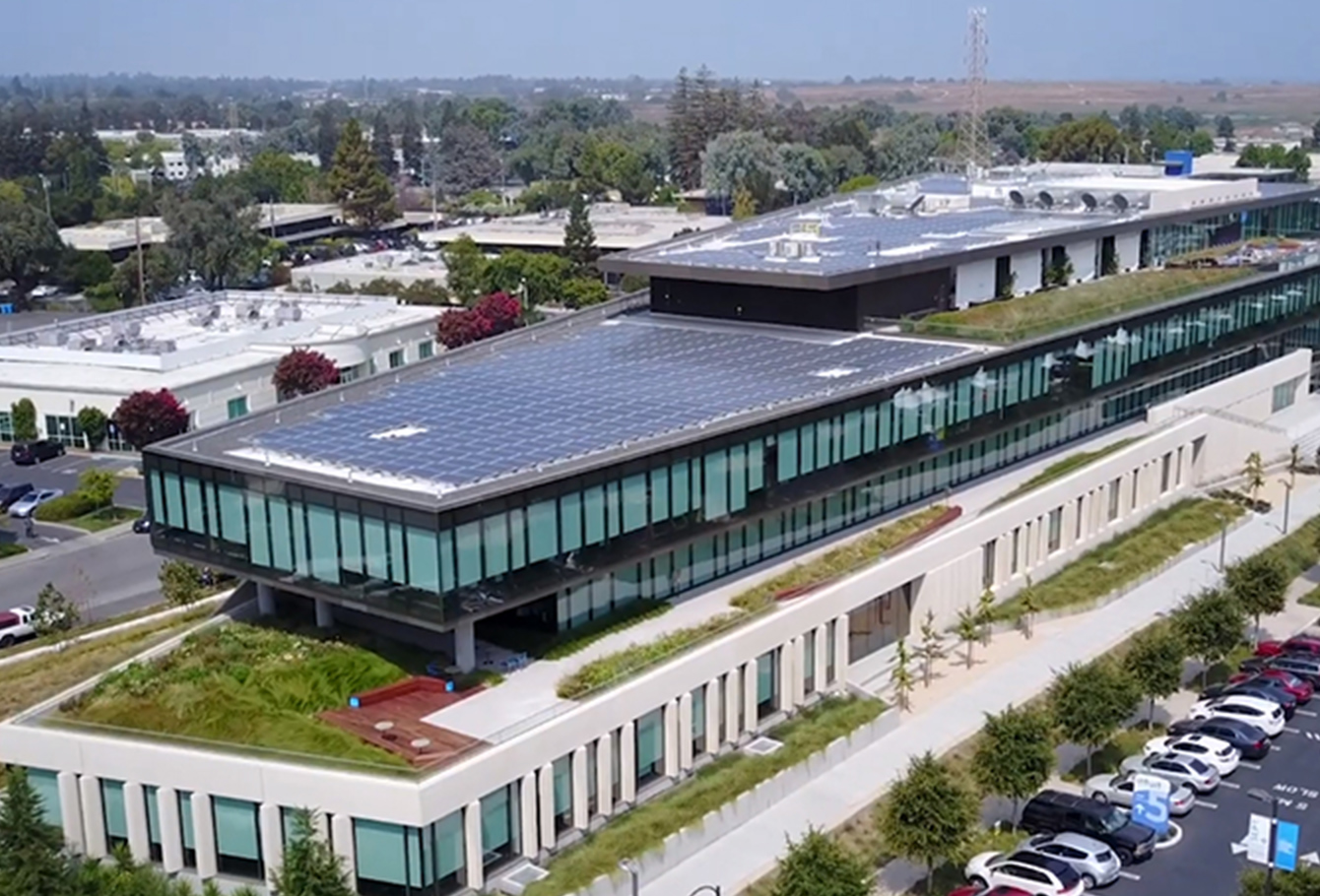 Intuit – Journey to Cloud Accelerates Speed to Innovation
Product Engineering DNA
30-year legacy of leadership in software product engineering and digital transformation.
Partners in Innovation
Excellent track record with clients and partner of choice for the world's leading software product companies.
Robust Execution Framework
Combining the power of Design Thinking, Hackathons, Continuous Engineering and Agile to build next-generation software products.
News & Insights
Access our latest thought leadership and updates on Software Product Engineering.
View all Insights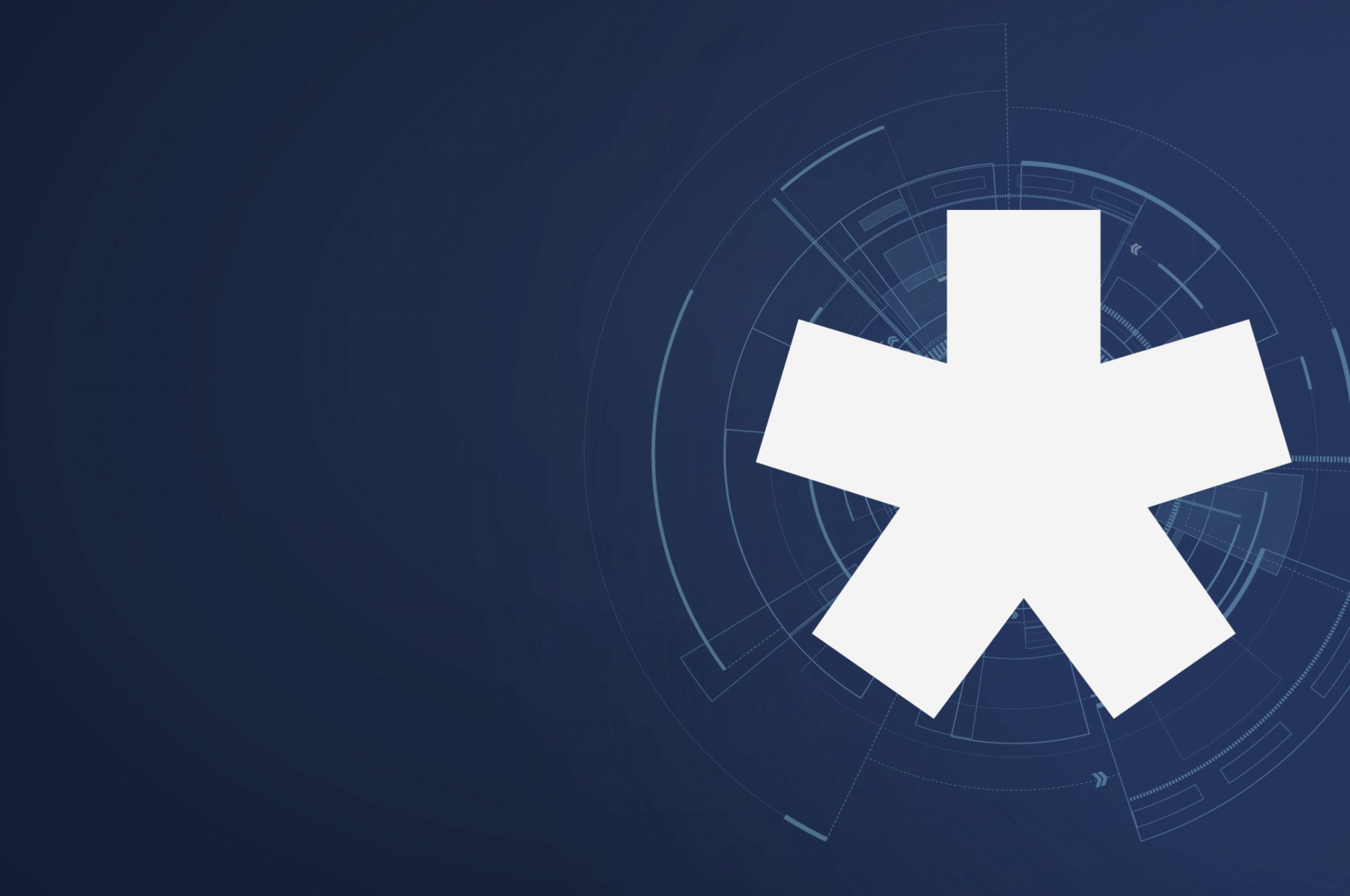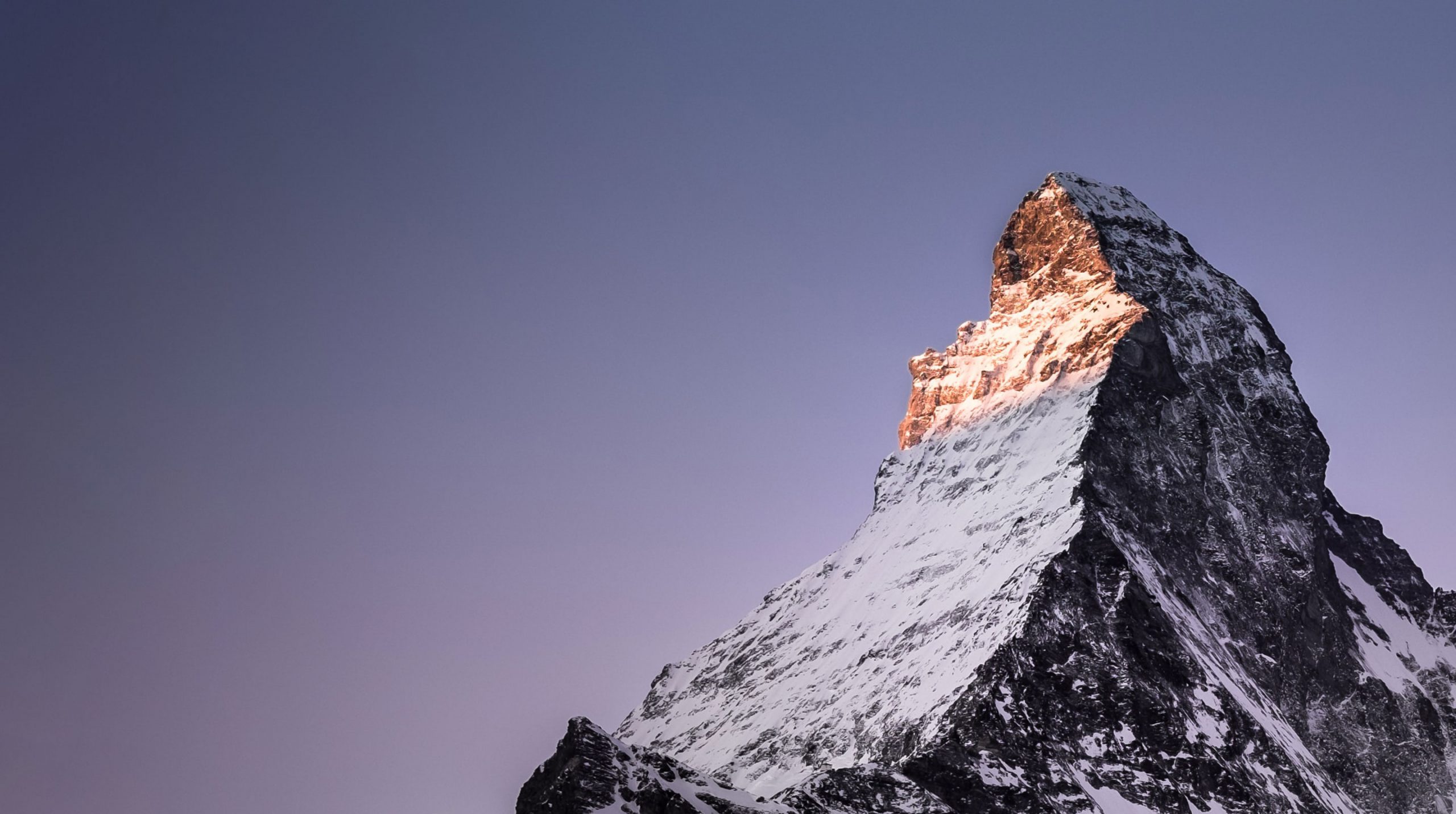 Related Offerings & Solutions