Zinnov Leader 8 Years in a Row – Leader in consumer & enterprise software engineering as well as digital, AI, cybersecurity & platform categories
Persistent Systems has been named among the top service providers in two Zinnov Zones categories – consumer and enterprise software engineering – and recognized as a leader across Digital Engineering, AI engineering, cybersecurity and platform engineering.
Zinnov Zones for ER&D Services
Persistent is placed in the leadership zone for the following categories:
Digital Engineering
Engineering services spend to build digital infrastructure and build new connected products and services.
AI engineering
ER&D services pertaining to AI for designing & developing a device, equipment, assembly, platform or application.
Cybersecurity
ER&D services for identity access management, application security, network security, data security, Infrastructure security etc.
Platform engineering
Includes platform strategy & architecture, platform application development, boxed platform solutions, platform support and modernization.
Enterprise software engineering
Software engineering services to build, architect, scale and manage enterprise grade platforms and services.
Consumer software engineering
Software engineering services to imagine, design and develop SaaS enabled, consumer focused products and experiences.
Zinnov is a research, consulting and advisory company with core expertise in product engineering and digital transformation. Its insights leverage Zinnov's proprietary Draup Platform. Zinnov Zones' ratings have become the industry standard for benchmarking service providers across capabilities such as ER&D services, digital services, IoT services, media and technology.
The 2020 report assessed more than 50 service providers for their product engineering expertise, based on multiple dimensions such as spread and maturity of delivery and services capabilities, scalability, growth rate, financials, innovation and IP, ecosystem linkages and feedback from enterprise buyers.
"In a post-pandemic world, companies need to reprioritize their growth levers to get ahead of market shifts and challenges. Our evolution from product engineering to digital solutions is a result of our relentless focus on imagining, engineering, modernizing and managing our clients' engineering programs with speed and breakthrough efficiency. This recognition, especially eight years in a row, reiterates our 30-year leadership and our proven ability to help enterprises in their digital transformation journey."
"Persistent continues to maintain its leadership position across fast changing sectors which are undergoing major transformations. This is a testament to Persistent's agility, as well as its expertise around all things cloud-based. It's established itself as a leader in the complex construction of digital mosaics, utilizing the best of cloud-based technologies and partners."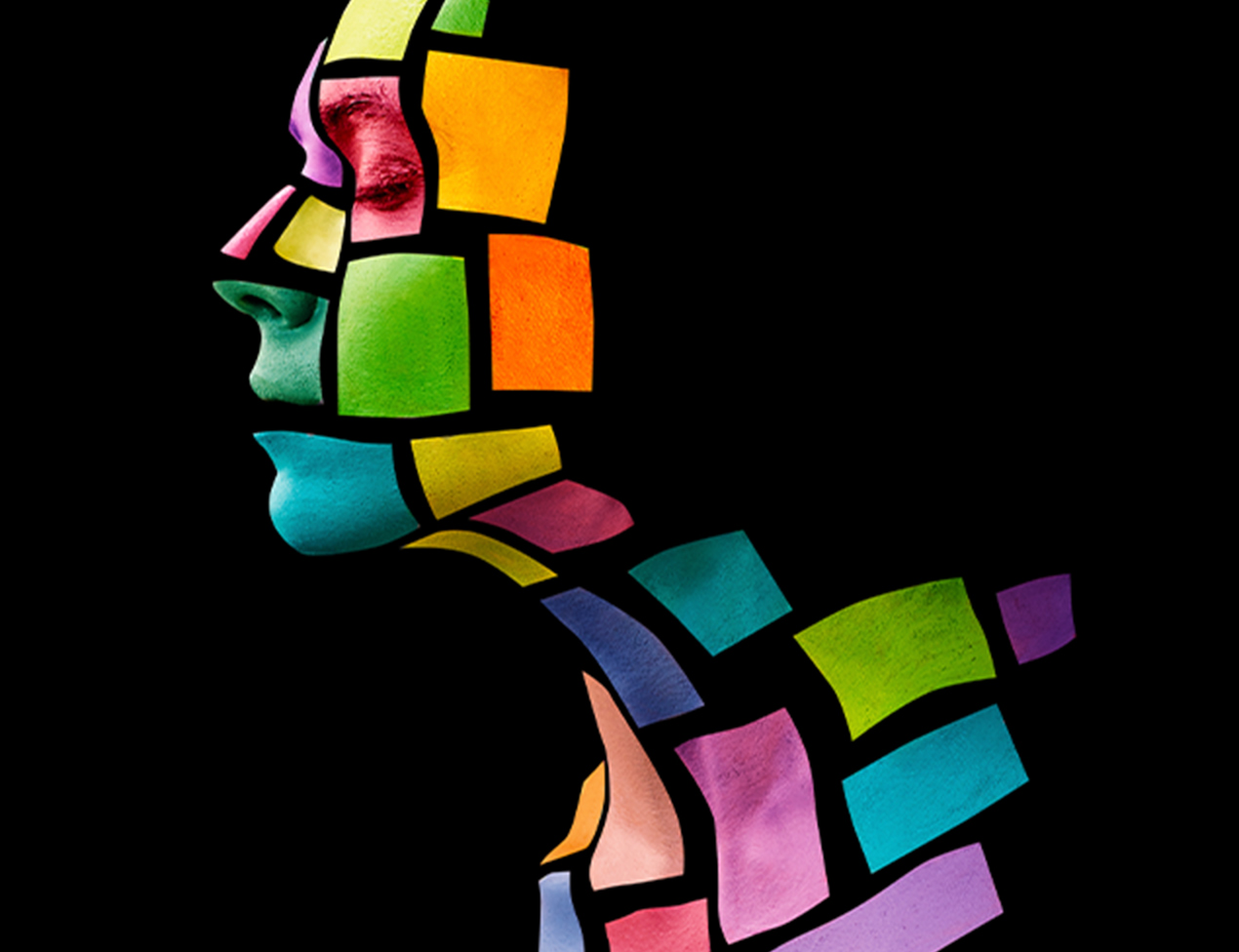 CareDx and Persistent Systems bring digital transformation to organ transplants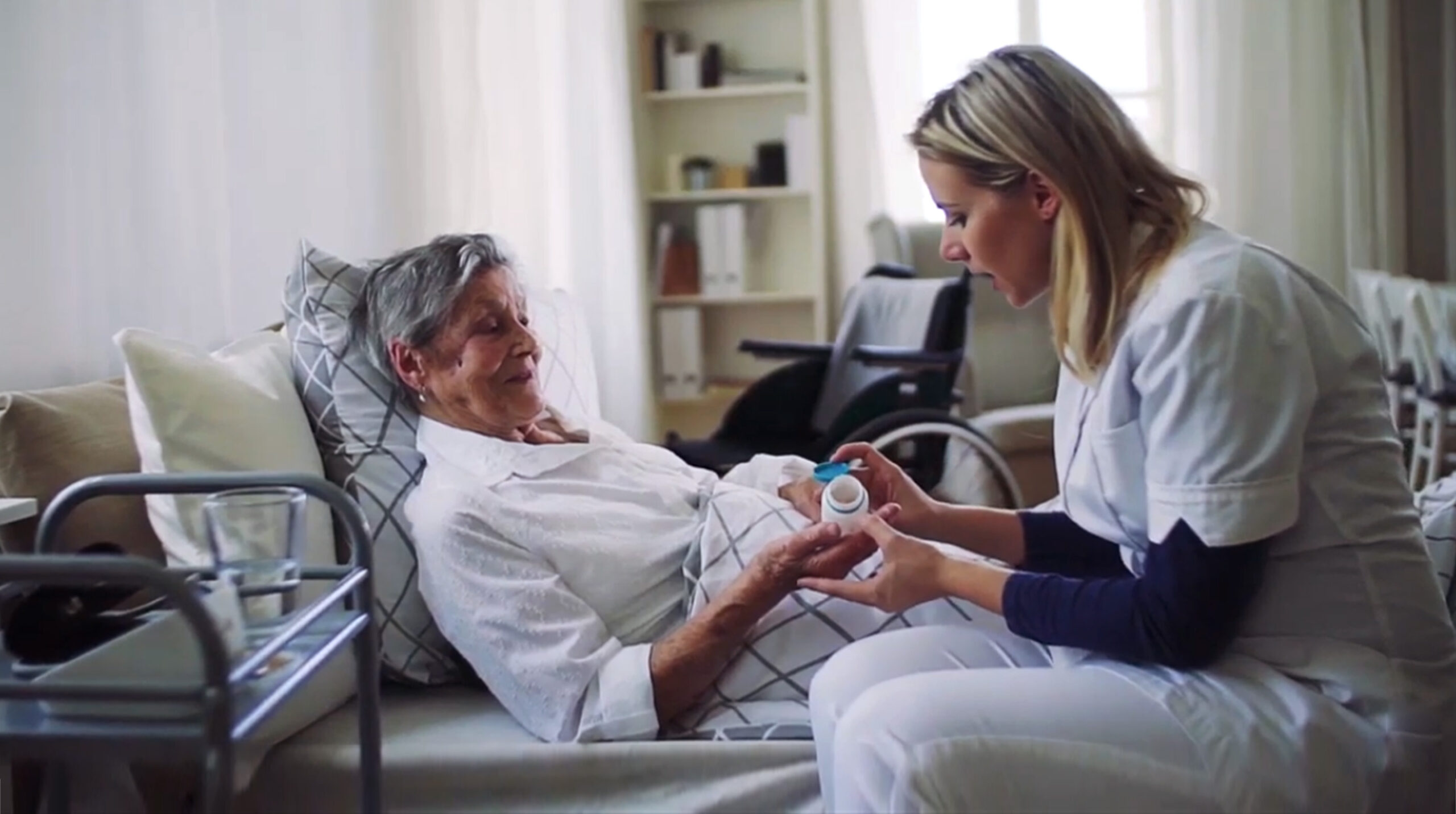 Helping Renalytix bring kidney diagnostic solutions to market faster
Leveraging Blockchain to enable HM Land Registry simplify home buying