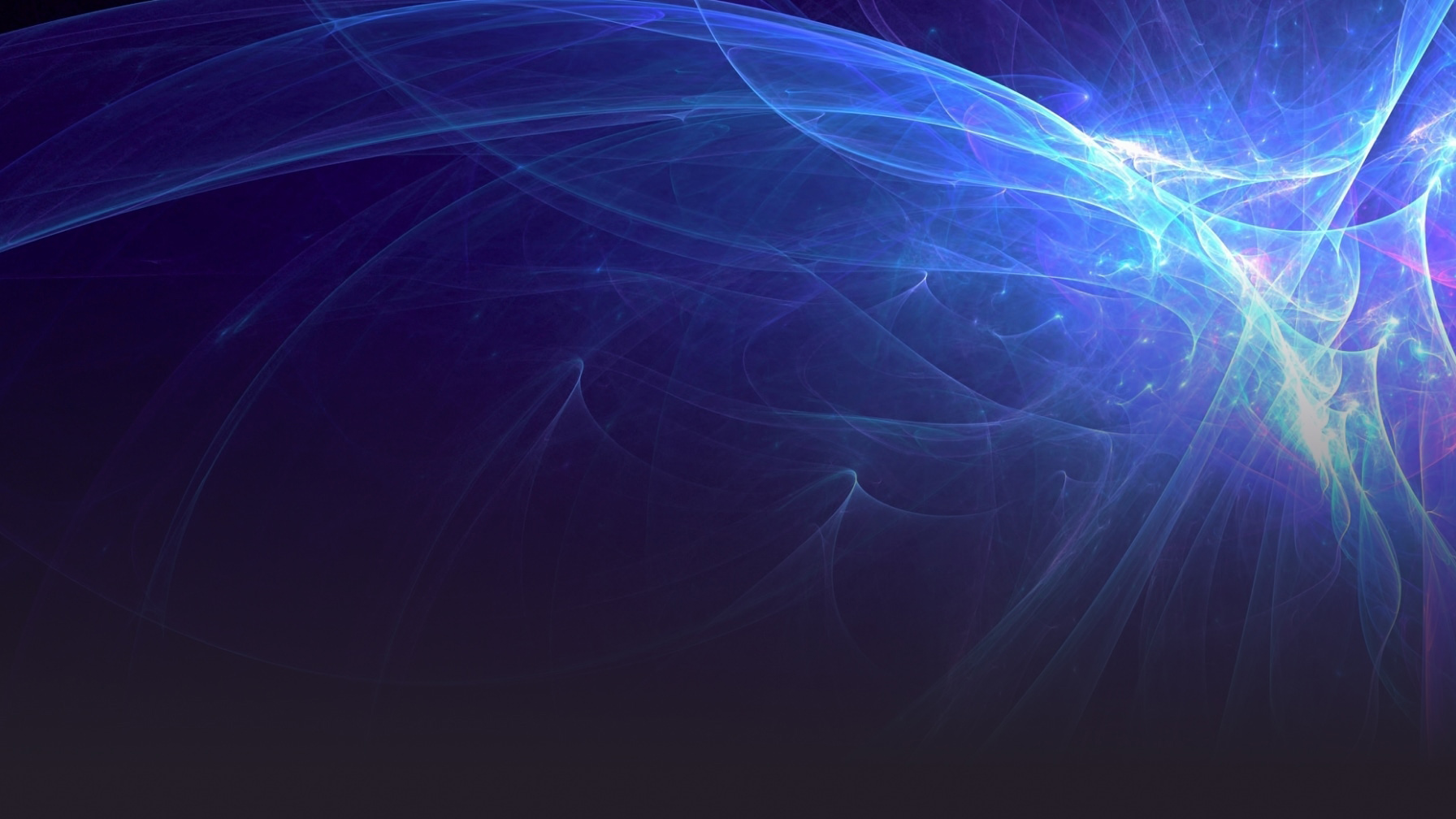 Innovation Labs
The Innovation Labs at Persistent leverages high-impact emerging technologies to drive digital transformation, improve customer experience and unlock new business value.
Design-led
Prototyping

Enhance UX with design-led, human-centered digital solutions from Persistent Digital Greenhouse™

Accelerated
Research

Fast-track R&D with Deep Tech like AI, Blockchain, Intelligent UX & Augmented Reality

Innovation-
as-a-Service

Design & build global digital innovation labs, create POCs & customized hackathons for enterprises
Recent Innovation and Solutions
Know about our innovative offerings and how we can help your enterprise!
Recent Thought Leadership and Articles
Get latest insights on emerging tech trends from our Subject Matter Experts!
Innovation Events
Register to join us for our virtual events or watch a replay of the sessions.