Pharmaceuticals & Clinical Research Organizations
Persistent has served the Life Science and Healthcare industry for 25+ years. Our robust technology Centers of Excellence provide solutions across the entire Pharma value chain from Drug Discovery to Distribution.
Manage compliance, supply chains, clinical trials and operational excellence efficiently and with new levels of insights and collaboration. drive transformational programs with industry leaders that span the areas of patient engagement, care delivery, clinical trials, operations, as well as device and diagnostic development.
Benefits
Accelerate product development and commercialization
Ability to process massive amounts of data, fast
Improved functionality and accuracy
New process & quality management
The pharma industry generates loads of data every day. Plow through data and collect insights hidden in plain sight. Leverage the combined power of Persistent and Salesforce with Einstein analytics, Tableau and Datorama to transform insights to predict trends and maximize profitability.
Learn more
Automate repetitive processes across the enterprise, reducing manual tasks, increasing speed, and removing human error.
Learn more
Persistent offers a complete solution for implementing and scaling genomics data analysis and clinical research needs. PSL has a team of experts with extensive domain knowledge in genomics and designing high-performance genomics labs through automation.
Learn more
Decentralized Trails
Persistent's AI-enabled trials and personalized medicine significantly alter how research is conducted and knowledge is generated, leading to faster, safer, more efficient, and less expensive clinical trials.
Compliance & Quality Management
FDA and other regulatory bodies are increasingly focused not only on compliance. Pharma companies are building Quality Management has their core culture to maintain data integrity & smooth process management.
Leading Pharma company intelligently automates workflow to reduce patient wait time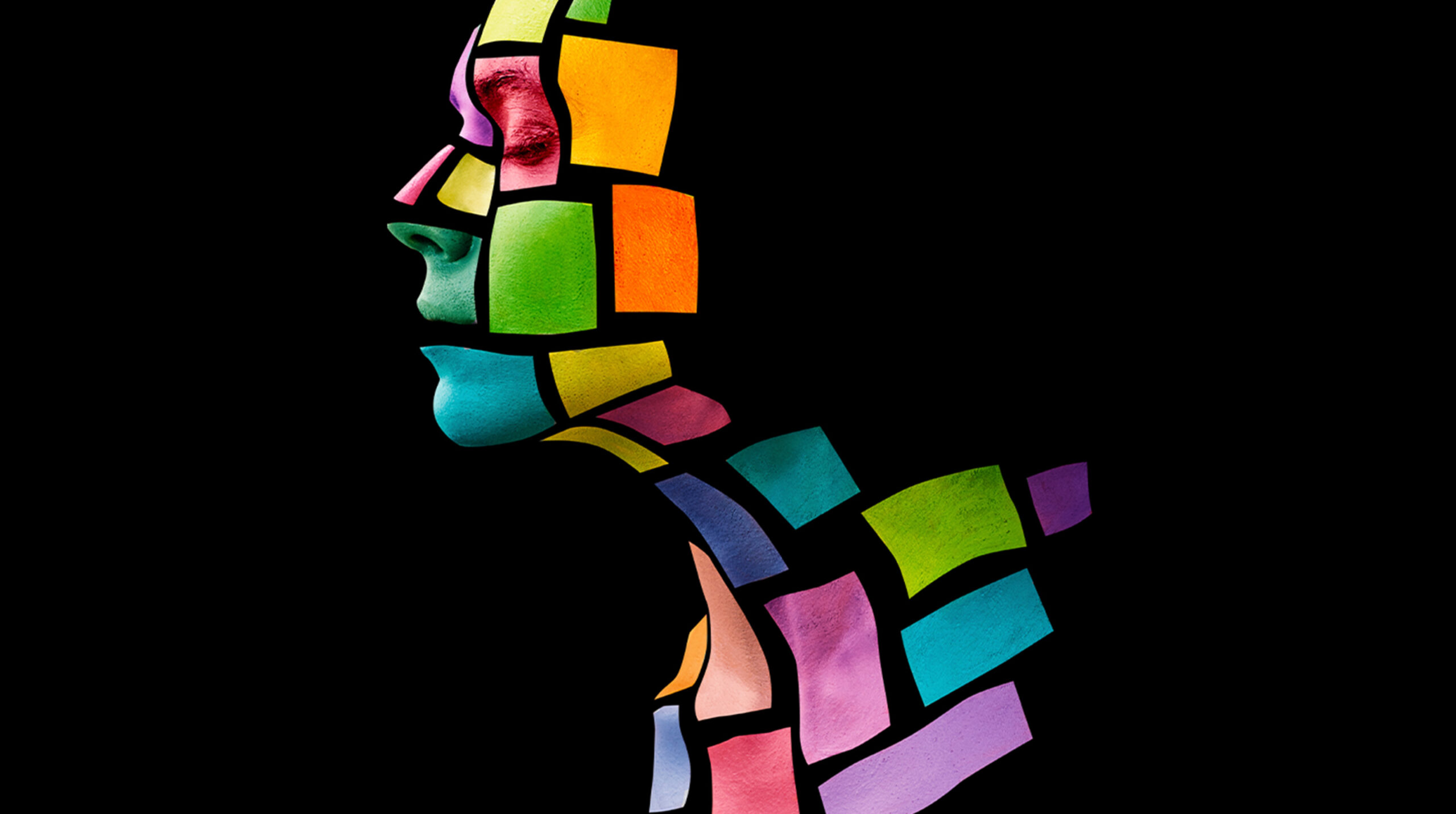 CareDx transforms the transplant patient experience and improves outcomes
Leading US Pharmacy reduces cost 50% by streamlining their Identity & Access Management system
Product Engineering DNA
30-year legacy of leadership in software product engineering and digital transformation.
Partners in Innovation
Excellent track record with clients and partner of choice for the world's leading software product companies.
Robust Execution Framework
Combining the power of Design Thinking, Hackathons, Continuous Engineering and Agile to build next-generation digital products.
News & Insights
Access our latest thought leadership and updates on Life Sciences.
View all Insights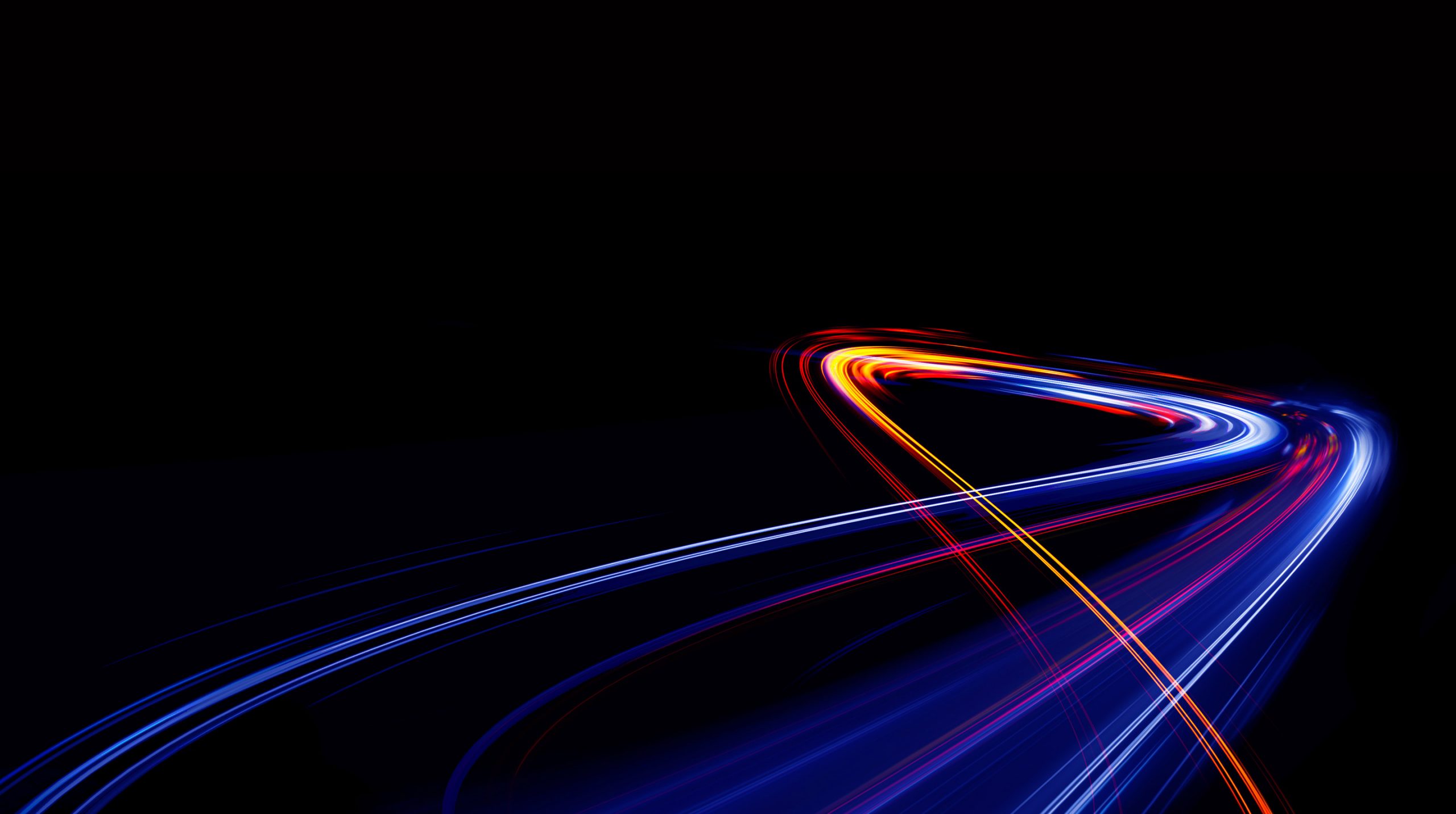 Related Offering & Solutions