Digital Strategy & Design
Develop a clear digital vision and get on the right path to successful digital transformation.
Businesses today are looking to build and deliver seamless digital experiences. While technology is the backbone for these experiences, companies need a clear strategy and vision to respond to evolving customer needs and market conditions. This requires a robust digital strategy and design capability that leverages latest technologies and cutting edge frameworks to help you discover new business models and deliver enhanced customer value.
Persistent helps clients develop a clear digital business strategy by bringing together design frameworks, industry experience and technology expertise that unify business and technology architectures to drive business results.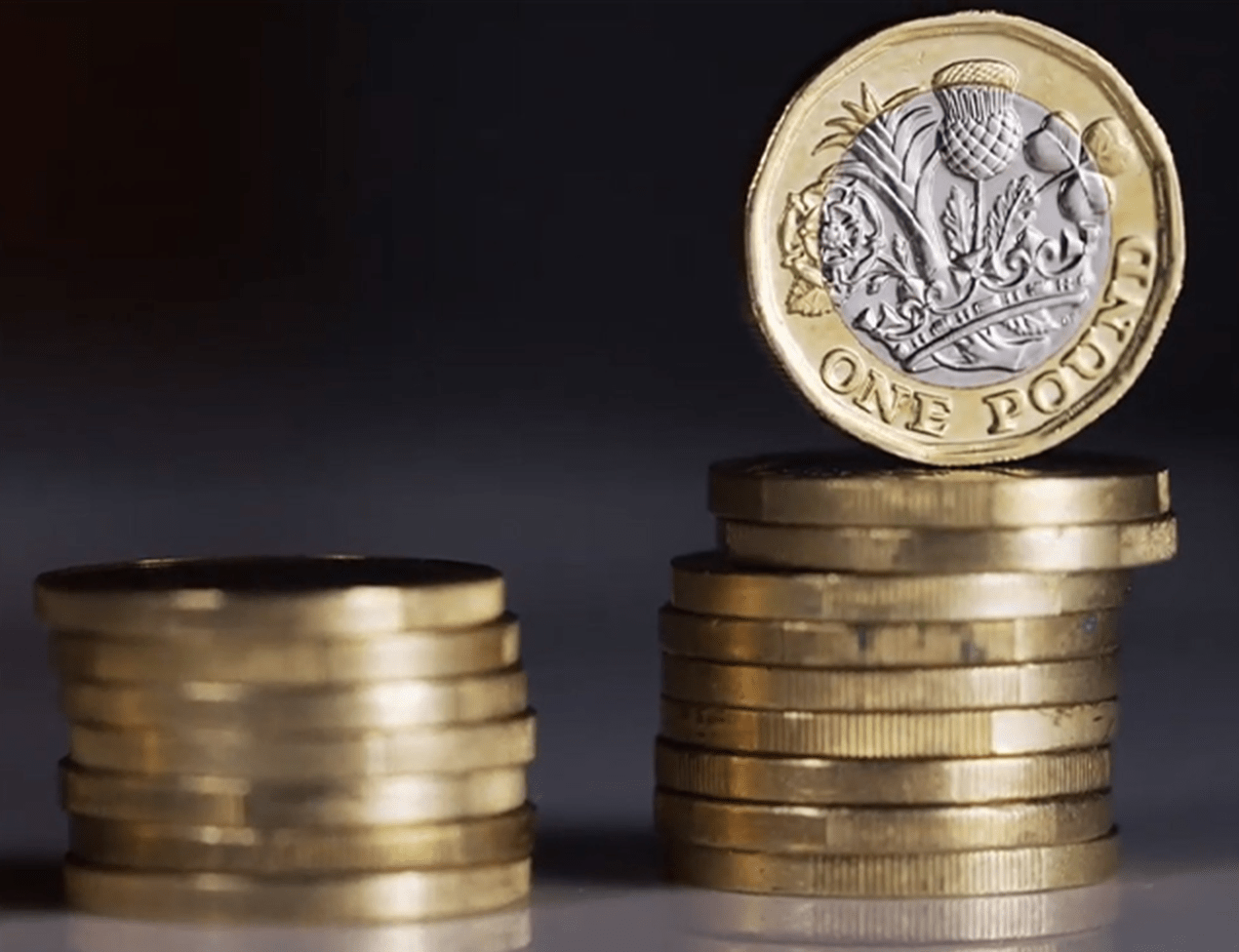 UK credit unions gain competitive advantage with Gojoko platform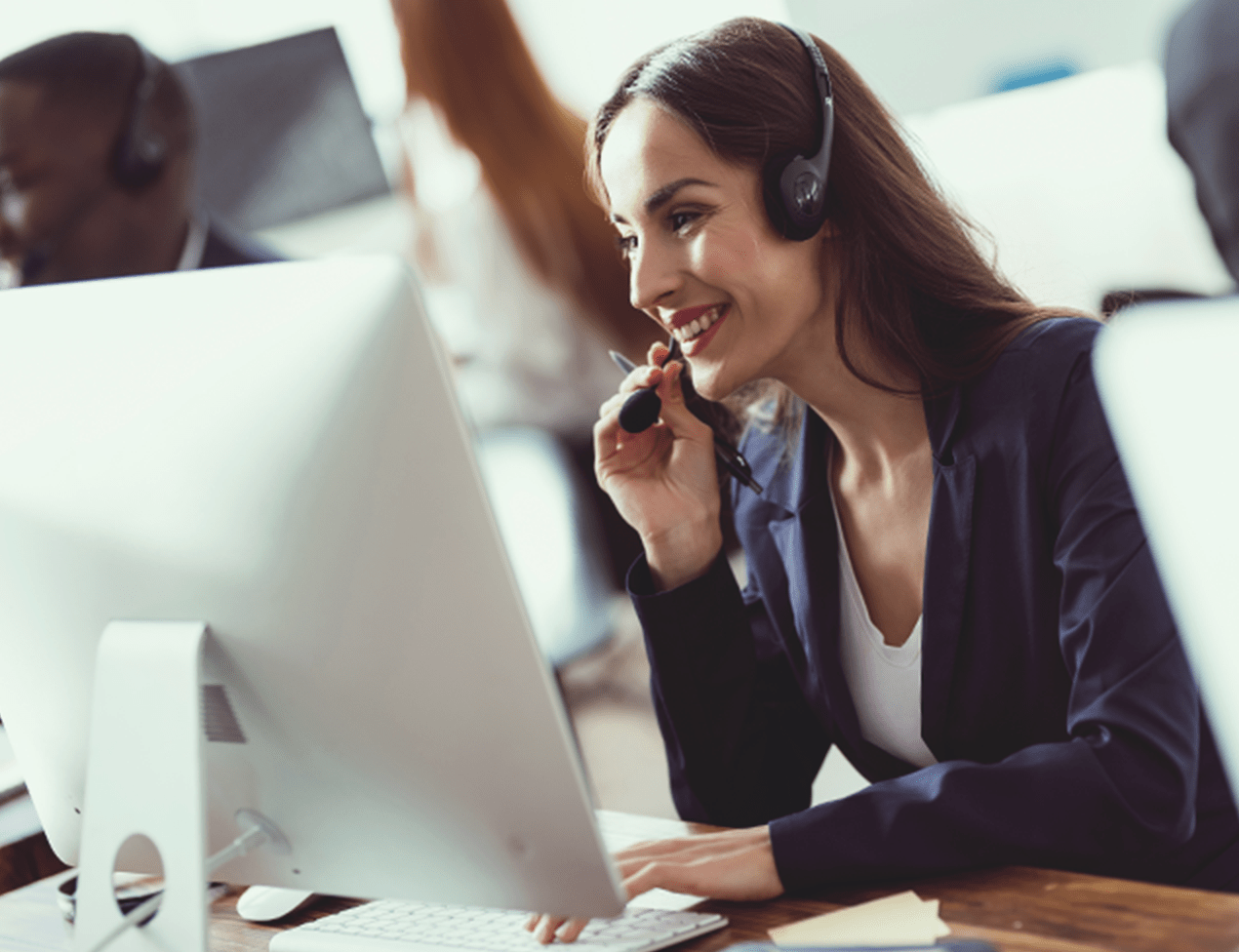 Human-centric design transforms customer support
ANZ Bank builds an innovative Digital Currency solution for the MAS challenge
Design Thinking Approach
Our human centric design thinking approach enables clients to rapidly build a composable architecture, the digital mosaic, keeping customers at the center to deliver impactful digital experiences.
Technology Innovation Culture
We have built innovative solutions with cutting edge technologies for over 30 years' and leverage these insights to build solutions that help our clients achieve immediate business results.
Your End-to-End Partners
With our global team of design, technology and industry experts, we partner with you throughout the transformation journey, from defining a digital business strategy to delivering business solutions that drive results.
News & Insights
Access our latest thought leadership and updates on Digital Strategy & Design.
View all Insights
Learn About Our Key Partners