Application Portfolio Rationalization
Streamline existing application portfolios through a structured modernization and transformation roadmap that reduces overall operational costs.
As global enterprises evolve, their IT environments grow as new applications are added to support organizational changes, mergers, acquisitions, process changes and new technologies. This leads to application sprawl with increased application management costs, reduced ROI, unnecessary complexity and security concerns. During periods of market uncertainty many enterprise are under significant cost pressures – all which can be challenging if there is a backlog of actions on portfolio rationalization.
With Persistent's Application Portfolio Rationalization, businesses can streamline their existing application portfolio through a structured modernization and transformation roadmap to reduce overall operational costs and funnel that back into new digital transformation initiatives. Our tools-based, top down approach uses a systematic framework to help reduce IT spend on existing applications by 20-30%.
Benefits
Significant cost savings with reduced support and maintenance cost for redundant applications
More manageable security compliance
Improved agility to respond to business needs and priorities
Increased opportunities for digital innovation and transformation
ExtenSURE Framework for Application Portfolio Rationalization
Persistent Systems ExtenSURE Framework is a systematic top down approach that offers deep insights and recommendations to help enterprises take the right decision for their application portfolio management initiative.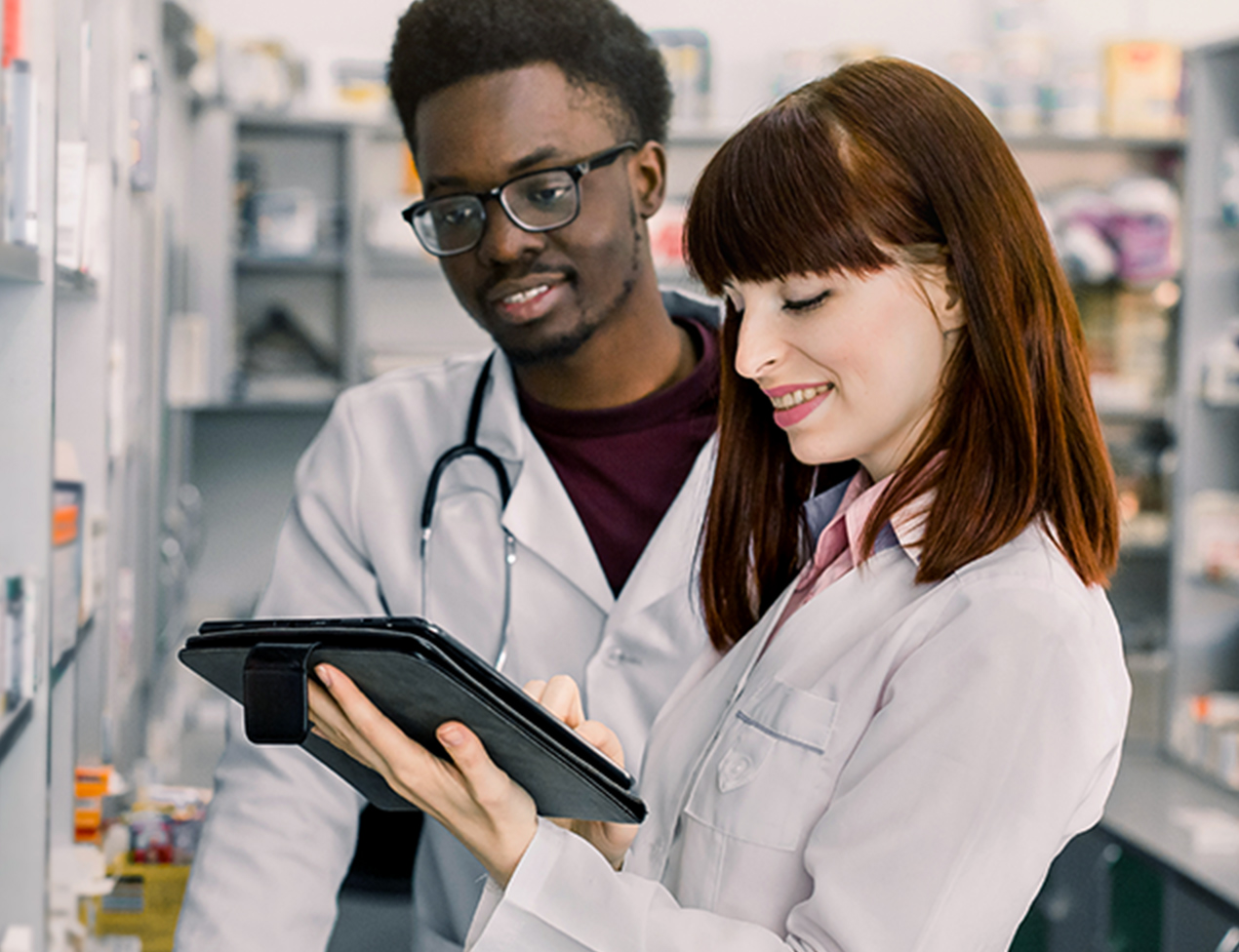 Streamlined IT Application Portfolio for a pharma company
Helping a global media analytics company reduce technical debt, improve code health and accelerate innovation
Faster implementation for immediate results
Our ready to implement tool helps customers get started quickly to manage their application portfolio and start saving on application management costs instantly.
Proven ExtenSURE Framework
Our tool-based ExtenSURE Framework enables customers to view their IT assets with a whole new perspective and empowers them to take corrective actions quickly.
Technology Insights
We leverage our 30 years of experience of working with cutting edge technologies and leading enterprises to deliver impactful insights that help clients take informed decisions and transform IT.
News & Insights
Access our latest thought leadership and updates on Digital Strategy & Design.
View all Insights
Related Offerings & Solutions