Identity Access Management
Faster time to market with new digital business services enabled securely and easily.
Digital has transformed the business landscape by bringing new opportunities and channels to grow. But legacy identity and access technologies not designed for the cloud can limit realizing these opportunities.
Our IAM offerings are designed to unlock growth through a modern cloud-enabled IAM stack. They create new digital channels securely and easily, deliver efficiency through automation, growth from frictionless user experience, and meet corporate compliance and governance needs.
Identity & Access Management, Identity Governance
De-risk and modernize IGA quickly and easily with advisory and IP-led assessment and migration solutions. Maintaining continuous compliance with a unified IT governance platform.
IAM Modernization - Passwordless, Application Onboarding
Improve security posture and deliver a frictionless user experience. Speed up digital initiatives with faster application onboarding.
User Access Management Operations
Strategize, design, deploy and Manage multi-tenant cloud security solutions for effective cloud security posture.
Privileged Access Management
Reduce threat surface by ensuring the right people have access to sensitive information only for the right amount of time.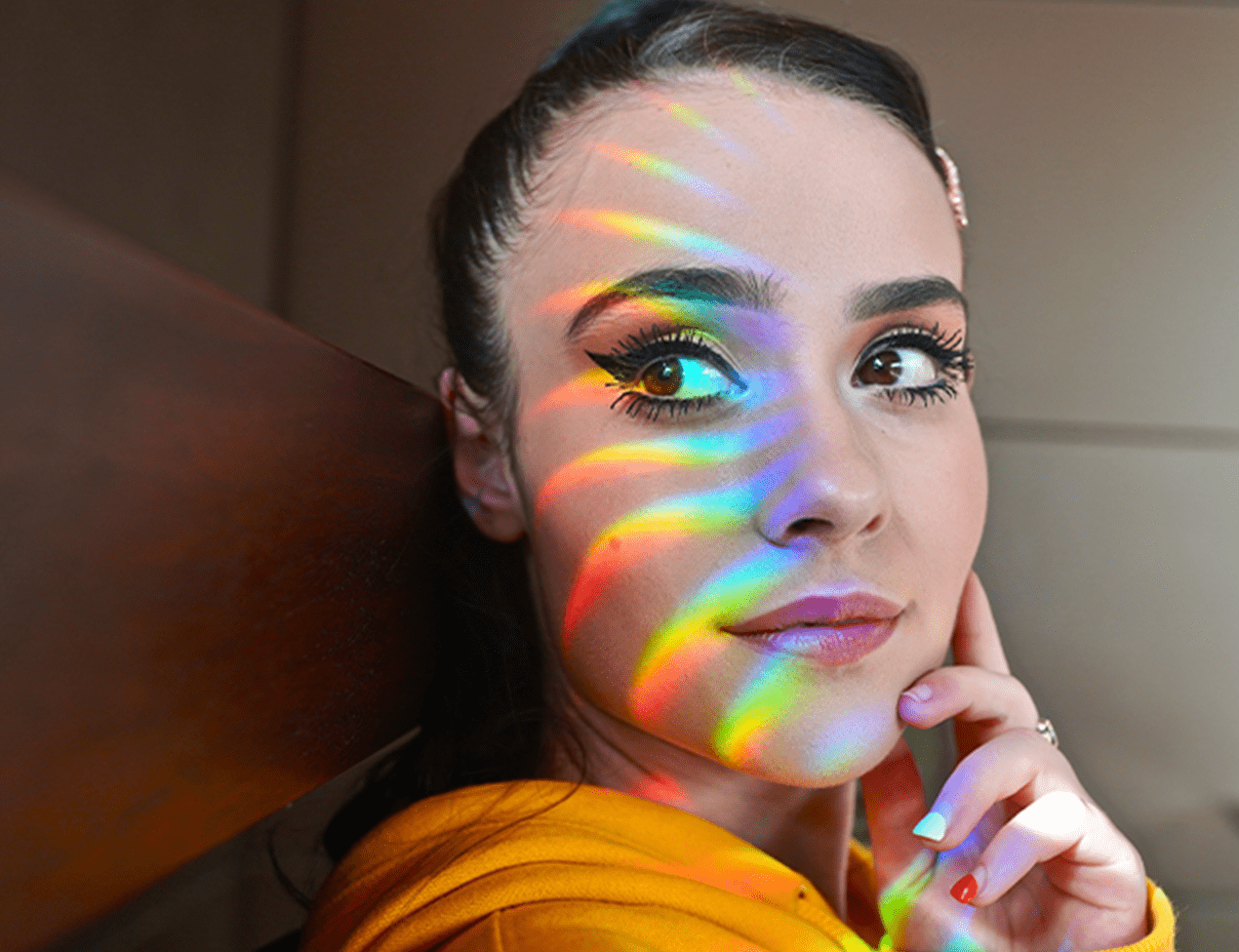 Unifying user identities & applications to save cost and operations overhead
Slash IAM migration timelines and operation cost
300+ Success Stories
Proven track record of successfully delivering over 300 identity solutions with deep expertise in legacy and modern IAM platforms.
World Class Solutions
Faster time to market with IAM modernization frameworks and accelerators to deliver successful outcomes.
Robust Partner Ecosystem
Long-term, deep partnerships with best-of-breed IAM platforms and services for all identity-centric needs.
News & Insights
Access our latest thought leadership and updates on Enterprise IT Security