Identity & Access Management Services, Identity Governance
Build a robust governance model using IAM Modernization services to leverage seamless IAM controls that enable business users.
Traditional identity & access management solutions are complex, loosely connected with centralized identity management systems, and take an army of specialized resources to manage. Identity & Access Management (IAM) is a derivative of business operations and acts as a relation between technology and business. Typically, IAM failures result from poor integration of processes and technology, implemented without considering business requirements holistically. Although IAM has a flurry of business benefits, businesses must ensure continuous user access compliance for its optimal and secure utilization.
Persistent offers structured end-to-end IAM solutions for User Lifecycle Management and Identity Governance using joiner-mover-leaver workflow automation. Our IAM-managed services help businesses integrate enterprise applications with centralized identity management systems and monitor continuous audit & compliance around their users and access. We enable business users with a state-of-art customizable UI to manage user access requests, certification requests, and on-the-go approvals using our in-house IP, Ignite, designed to deliver a seamless IAM experience.
Advisory Assessment
IAM Roadmap definition
Implementation Solution architecture & design
Fresh or Greenfield deployments
Operations 24 x 7 coverage
Steady-State operation
L1/L2/L3 support
Benefits
Implement a robust and scalable solution using state-of-the-art UI, so your IAM strategy automatically grows with your organization
Reduce operational expenses by 40% using streamlined business processes that seamlessly integrate privileged access management
Automate up to 50% of mundane IAM operational tasks, decreasing the load on approvers and reducing the risks of rubber stamping
Improved productivity and application adoption by up to 40% using IAM systems that simplify day-to-day operations and allow workers to focus on their work rather than access management
Client Success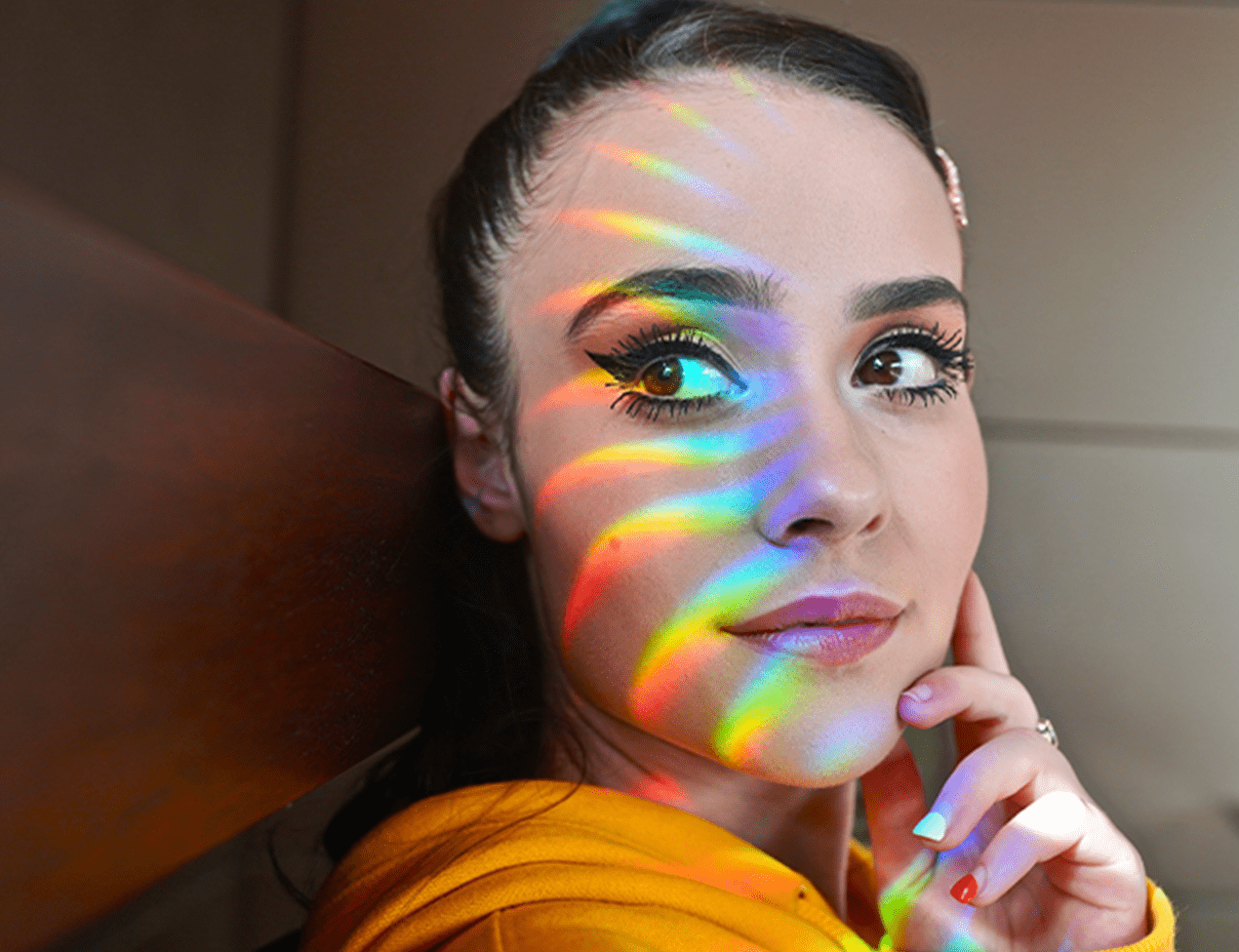 Unifying Identities for Savings
Client Success
Self-service Application Onboarding Cost Savings
Related Offerings & Solution
Contact us
(*) Asterisk denotes mandatory fields