Managed Security Services
Manage, detect, and respond to the latest threats using cutting-edge technology and flexible operating models with managed cyber security services.
In a world of rapidly evolving security threats, it has become increasingly challenging for organizational information security postures to keep up. Inefficient and bloated technology stacks make this all the harder from years of accumulated tech debt and a lack of skilled resources to monitor and manage security operations.
At Persistent, our managed cybersecurity services bring together people, processes, and technology. We utilize industry-leading technology partners to deliver elegant and cost-effective solutions. With a comprehensive catalog of managed services designed to align with individual customer needs and business strategies, we leverage best practices combined with innovation to minimize organizational resources and expenditures.
Benefits
Decrease organizational risk and improve security posture by implementing customized security solutions tailored to your organization
Minimize overall security costs using our security analysts to evaluate your infrastructure and design a strategic security roadmap utilizing cost-effective investments
Faster threat detection and response with threat isolation reduces Mean Time to Detect (MTTD) and Mean Time to Respond (MTTR)
Improve deployment lifecycles and reduce post-implementation changes by refocusing the design to include security at its core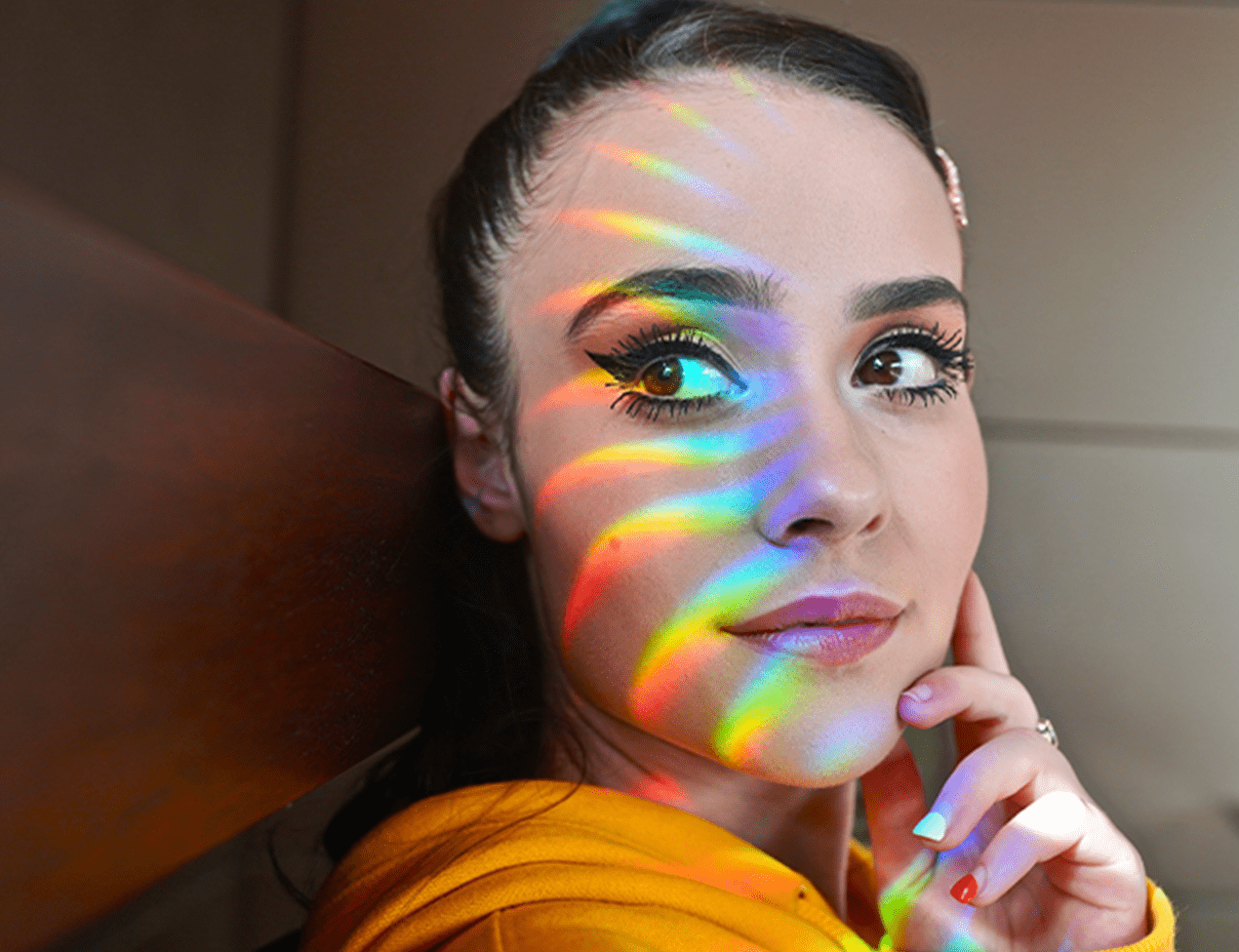 Unifying user identities & applications to save cost and operations overhead
Slash IAM migration timelines and operation cost
News & Insights
Access our latest thought leadership and updates on Managed Security Services
Related Offerings & Solutions