Managed Security Services
Effectively manage, detect and respond to the latest threats with cutting edge technology and flexible operating models.
In a world of rapidly evolving security threats organizations increasingly face the challenge of managing their security posture in-line with the rate of change. This is usually exacerbated by inefficient and bloated technology stack and a lack of skilled resources to monitor and manage the issues.
Our key differentiator in the market is the ability to bring people, process and technology together, via some of the industries leading technology partners to deliver elegant and cost effective solutions. A comprehensive catalogue of managed services, specifically designed to align with individual customer needs and business strategies whilst leveraging best practice combined with innovation to minimize organization's resources and expenditure.
Benefits
Decrease risk by implementing correct choice of security solutions
Strategic security roadmap that leads to cost effective investments
Faster threat detection and isolation with reduced Mean Time to Detect (MTTD) and Mean Time to Respond (MTTR)
Improved deployment lifecycles with security designed at the core of the solution
Security Device Management & Operations
Increase control and visibility over your estate by gaining greater visibility as well as control of device configuration and posture.
Network Security Services
Create a holistic approach to the next generation of network transformation, with focus on SASE and zero trust to embed security.
AWS, Azure and GCP Security Implementations
Strategize, design, deploy and Manage multi-tenant cloud security solutions for effective cloud security posture.
Endpoint Security Services
Focus on the strategic evolution of your endpoint strategy to reduce technology friction and overheads whilst rationalizing and improving security capabilities.
Security Monitoring, Security Intelligence & SOAR SecOps Automation
Deliver a best-in-class holistic approach to security monitoring and response that leverages a combination of technology, people, and automation to deliver rapid insights and response.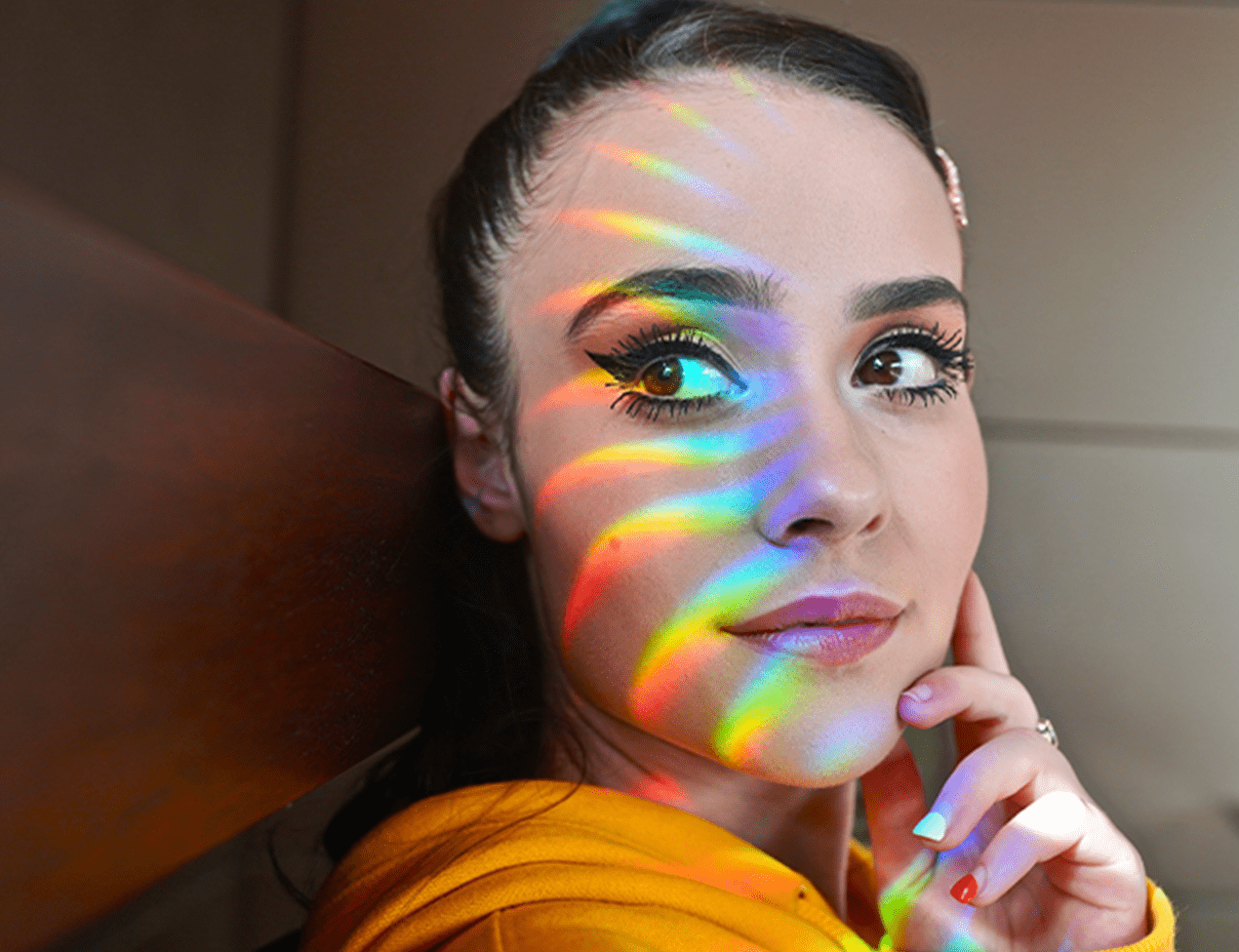 Unifying user identities & applications to save cost and operations overhead
Slash IAM migration timelines and operation cost
News & Insights
Access our latest thought leadership and updates on Enterprise IT Security