Product Modernization
Reinvent your software products by taking full advantage of new-age software architectures and technologies.
As software companies are challenged with depressed growth and negatively impacted valuations in a post-pandemic world, they recognize the need to improve software innovation, revamp their product growth strategy and ensure technology infusions. They need to modernize quickly.
Our product engineering DNA and a 30-year legacy in software product engineering helps us re-imagine product experiences and modernize software products leveraging next-generation software architectures and technologies.
Container Enablement & Orchestration
Enable software portability, agility and automation using containers.
Site Reliability Engineering
Enable 'Zero-touch deployments' and automate IT operations.
Micro Frontends
Achieve higher levels of modularity to add new frontend functionality seamlessly.
Monolith to Microservices
Refactor monolithic systems into nimble, scalable, container-based microservices platforms.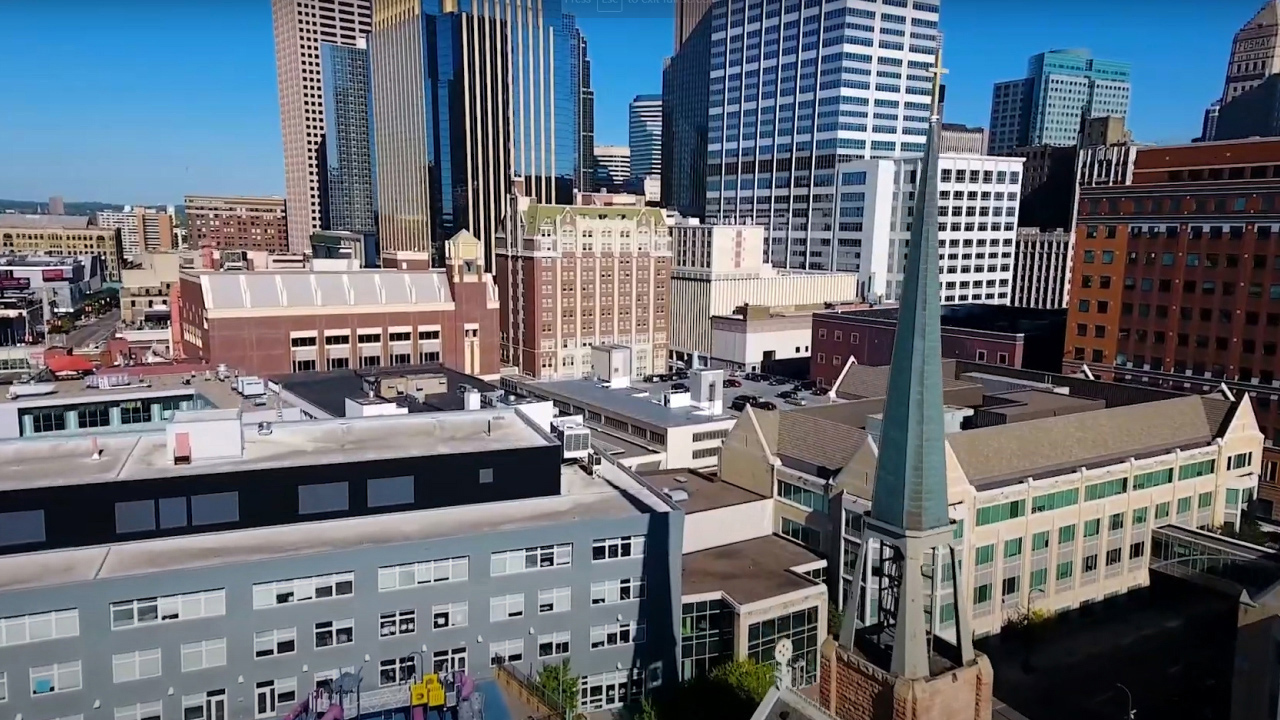 Accelerating One10's modernization journey with a next-generation cloud platform
Product Engineering DNA
30-year legacy of leadership in software product engineering and digital transformation.
Partners in Innovation
Excellent track record with clients and partner of choice for the world's leading software product companies.
Robust execution framework
Combining the power of Design Thinking, Hackathons, Continuous Engineering and Agile to build next-generation software products.
News & Insights
Access our latest thought leadership and updates on Software Product Engineering.
View all Insights
Related Offerings & Solutions