Digital Manufacturing Solutions
Helping manufacturers respond to digital disruption with integrated solutions and services.
In a world where it is necessary to think globally while acting locally, traditional plant-based approaches to manufacturing operations are no longer enough.
Improving efficiency and profitability are still the objective, but the scope now extends beyond a single factory. Manufacturers are relying less on human input and more on digital tools and processes that can scale. Sometimes referred to as factory of the future or digital twins, this focus requires a digital manufacturing journey and new approach to global manufacturing operations management (MOM), advanced planning and scheduling (APS), and manufacturing analytic solutions.
Unlike point products or expensive transformations, our approach blends global coverage, deep integration skills and expertise in MES and APS deployments. We add industry experience and technology expertise across Industrial IoT connectivity, cloud, analytics and AI/ML skills. Our value is better optimization and customized deployments with a phased approach, achieving incremental improvements and high impact to your business.
Advanced planning software extends traditional ERP by adding the power of constraint-based, finite-capacity resource optimization and synchronization of production flows — from raw materials through to finished products.
Learn more
Software suite helps manufacturers to transform global production operations to achieve and sustain operational excellence.
Learn more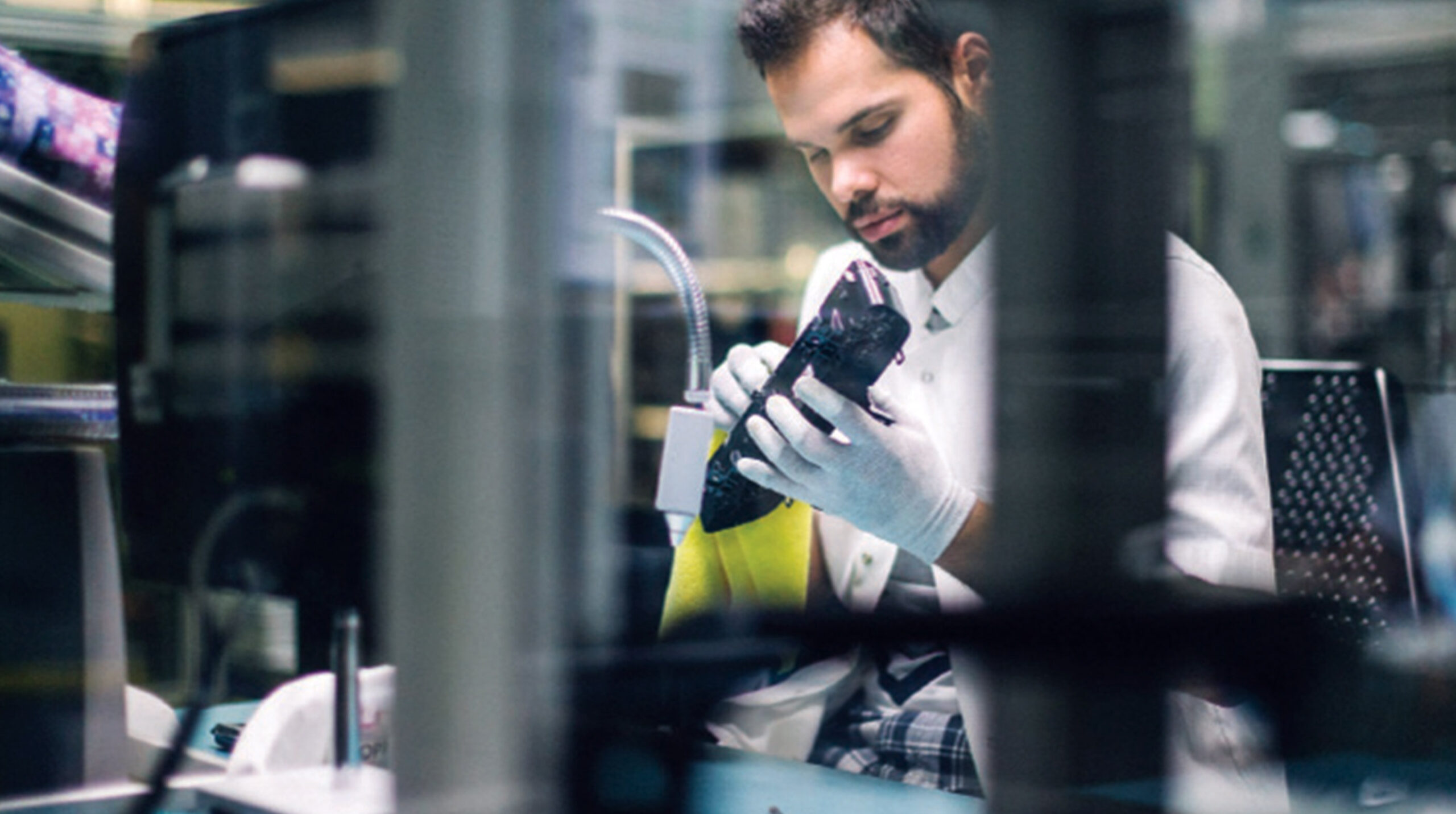 Novares improves performance worldwide with DELMIA
AGC drives continuous process improvement initiatives with DELMIA
World Class Solutions
We help manufacturers understand, plan, and then iteratively drive their digital manufacturing journeys.
Unique Blend of Expertise
We deliver business value by tightly integrating legacy design & engineering, manufacturing, and operational systems with industry leading processes, software and analytics capabilities.
Proven Track Record
Clients choose us to create an integrated composable technology stack that drives a seamless flow of consistent, correct, and complete data from design through manufacturing operations.
Related Offerings & Solutions