Persistent's Digital Front Door solution with OutSystems
Enable an omni-channel experience for patients, care providers and agents.
Consumerization of healthcare has led to high patient expectations around the convenience of care, communications, ease of scheduling appointments, and prescription delivery. These expectations can only be met through digital solutions integrated with a clear understanding of the care plan.
Engaging patients quickly and delivering care anywhere, Digital Front Door (DFD) solution enables an omnichannel experience for patients, care providers, and agents delivering a digital platform for all phases of patient interaction and care delivery.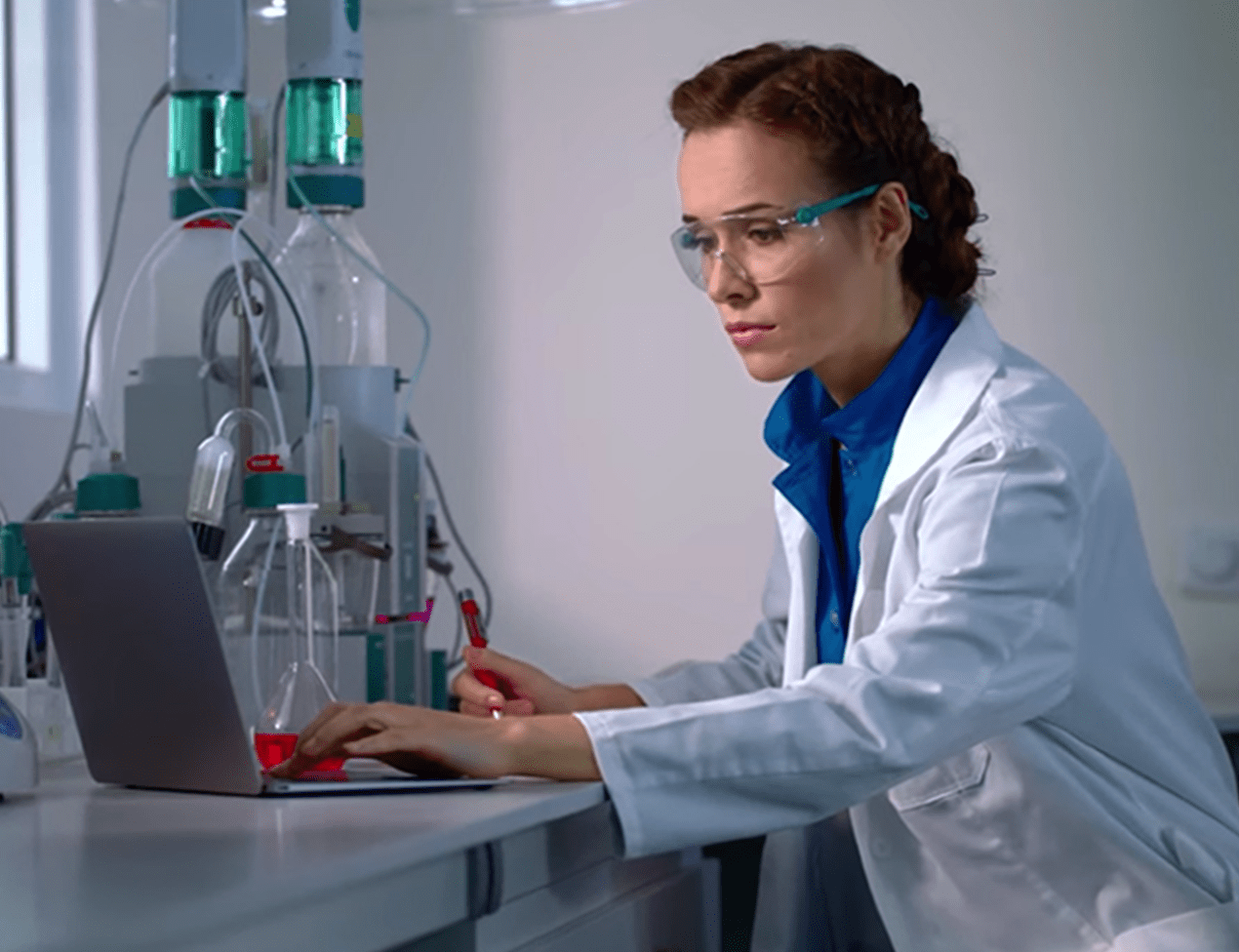 Artel enables more accurate lab instruments with low-code development