Digital Front Door
An omnichannel experience for patients, care providers, and agents.
Consumerization of healthcare has led to high patient expectations around convenience of care, communications, ease of scheduling appointments, and prescription delivery. These expectations can only be met through digital solutions integrated with a clear understanding of the care plan.
Digital Front Door provides an omnichannel experience for patients, care providers, and agents for all phases of patient interaction and care delivery.
Patient Acquisition with Marketing Automation
Acquiring and onboarding new patients easily using marketing automation.
Patient Access Center
Adapt and enhance patient access and call centers for improved patient experience and higher revenues.
Referrals & Provider Network Management
Enable physicians to refer patients within the care network with ease.
Specialty Pharm Hub
Integrated patient relationship and advisory program for Pharma companies.
Persistent Digital Front Door Overview
The changing healthcare landscape requires you to act—not react—and to re-imagine how technology can improve patient outcomes while reducing the cost of care.
The Persistent Digital Front Door solution offers a platform that enhances patient interaction and care delivery. Our digital mosaic approach enables you to architect a solution based on your needs.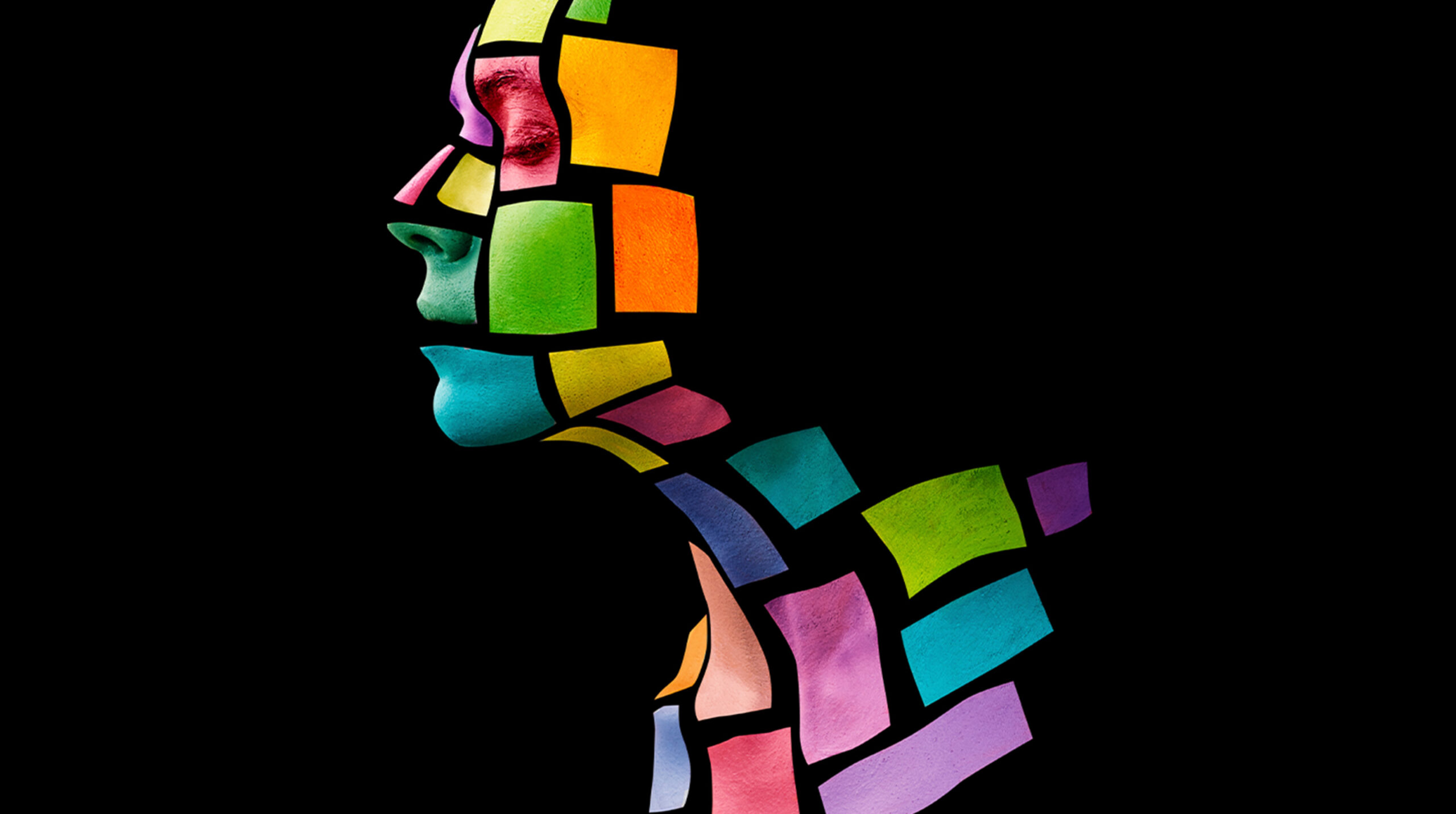 CareDx improves transplant patient experience and outcomes
Mount Sinai is using AI to predict patient needs and deliver custom experiences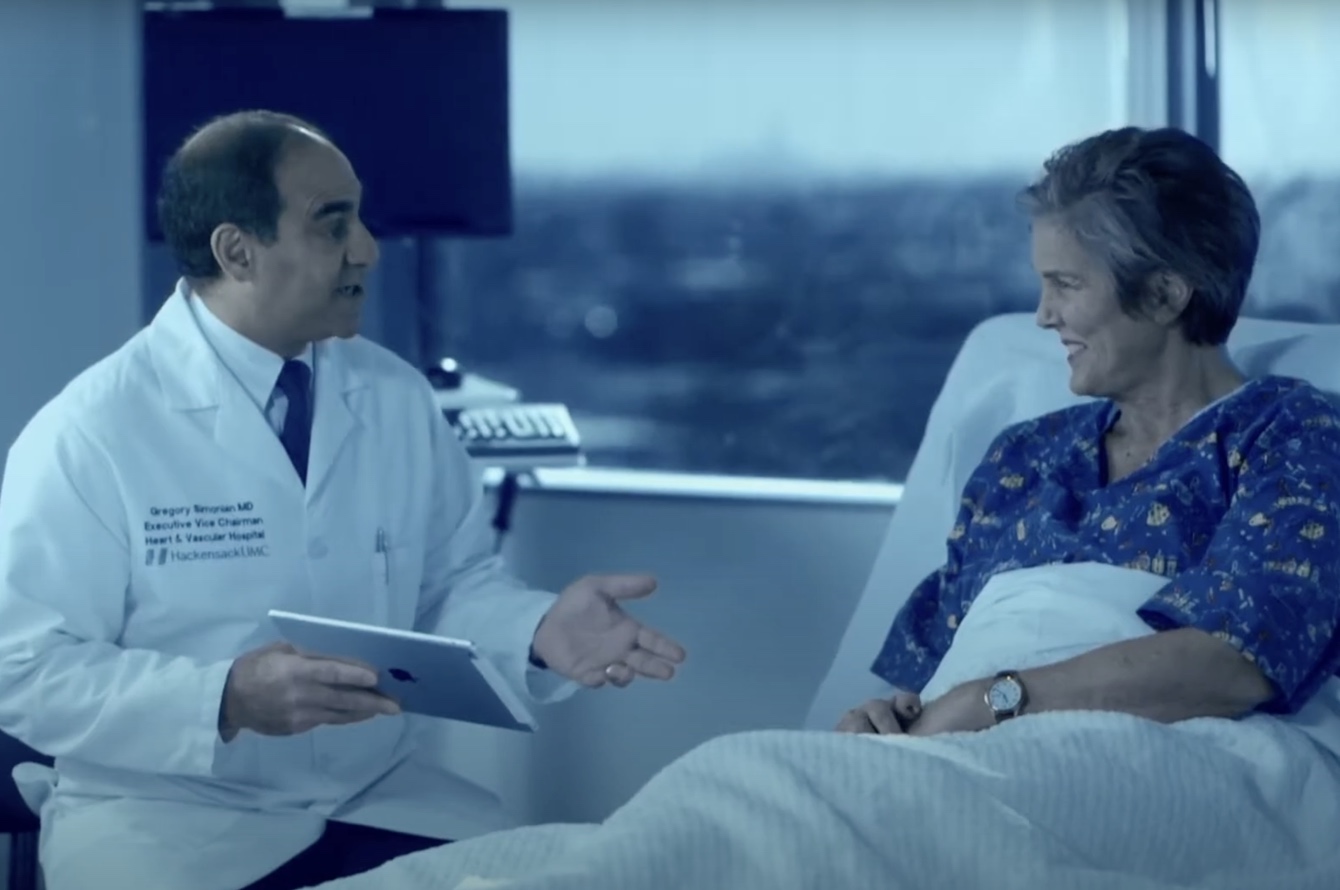 Hackensack Medical Center improves patient interaction with Big Data
Proven Solutions
We have successfully delivered Digital Front Door solutions for leading US Academic and Regional Healthcare providers.
Flexible Approach
We utilize a digital mosaic approach that enables you to compose the right technology solution that meets your unique needs.
Deep Experience
We have extensive experience building and integrating our solutions with existing systems, including the leading EMR systems.

Learn how Persistent aggressively works on digital strategies that help manage risk in the fight against COVID-19 and help mitigate the impact of the pandemic.
Learn more
News & Insights
Access our latest thought leadership and updates on Healthcare & Life Sciences.
View all Insights

Related Offerings & Solutions