HealthTech
Accelerate your roadmap for next-generation digital health products, platforms and solutions.
COVID-19 has accelerated the adoption of virtual care.  The ability to harness data in real time is critical to make effective decisions about treatment and care. Persistent has teamed with multiple healthcare providers, payors and health tech companies to design and deliver new digital patient experiences.
Benefits
Faster R&D processing
Digital Diagnostics
Enhance drug research and development
Increase operational efficiency
Remote patient support
Software development and engineering services centered around microservices architecture, API-led connectivity, Design Thinking, Agile, and automation to build next-generation software products and digital solutions.
Learn more
Software modernization services focused on product and platform transformation to enable next-generation software experiences while improving efficiency, resilience and security.
Learn more
Sustenance engineering and support services to rejuvenate legacy product lines with a focus on improving revenue, efficiency and customer delight.
Learn more
Automated identity, access and privacy operations and processes for a productive and secure care management system.
Learn more
Digital Engineering
Digital health can only be effective if doctors can readily access the right information about the patient at the right time. Our software product engineering services help drive software modernization initiatives to transform your healthcare ecosystem.
LungLifeAI achieves faster cancer diagnosis with AI & ML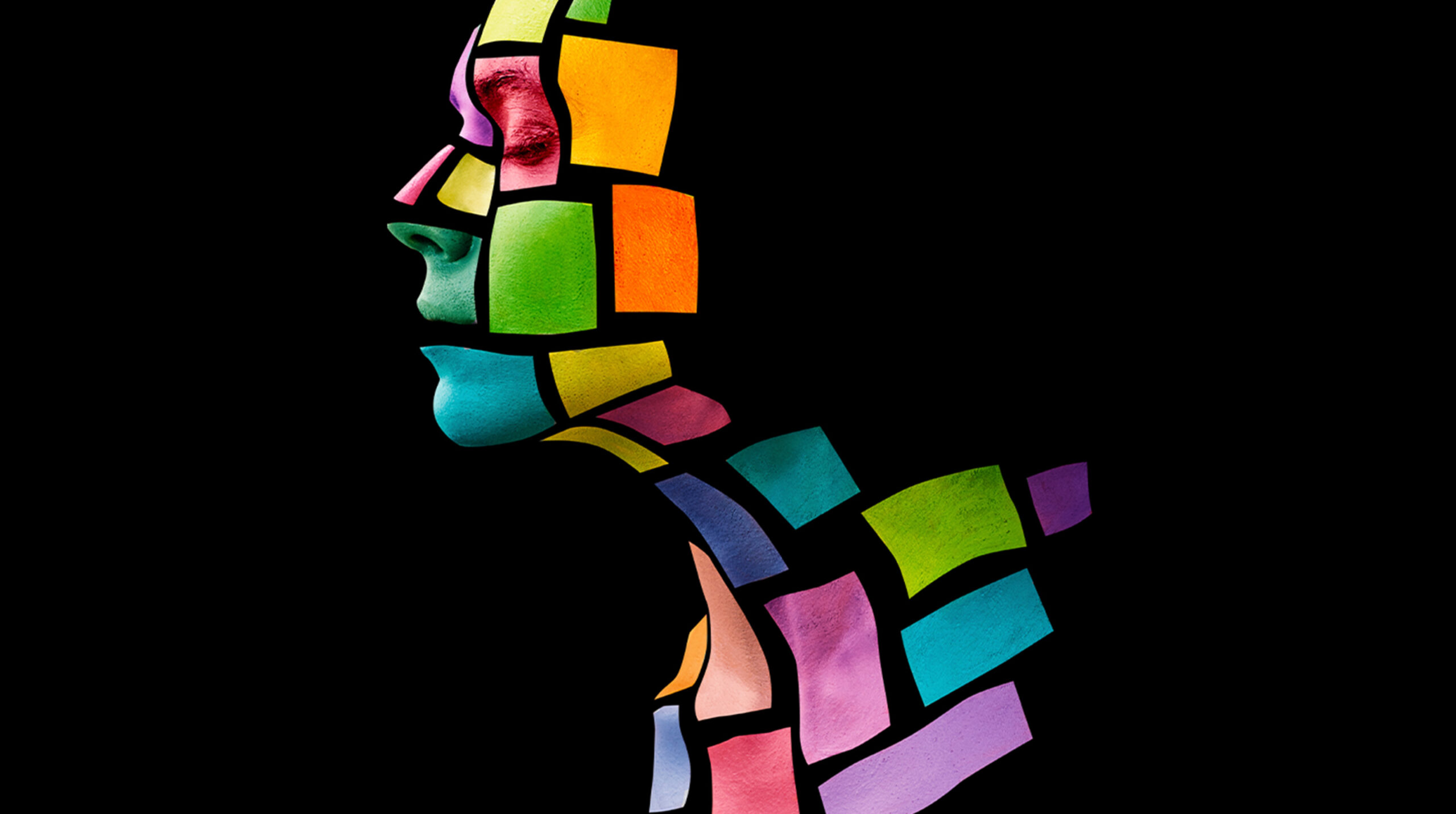 Digital Transformation in Organ Transplant : CareDx transforms the transplant patient experience and improves outcomes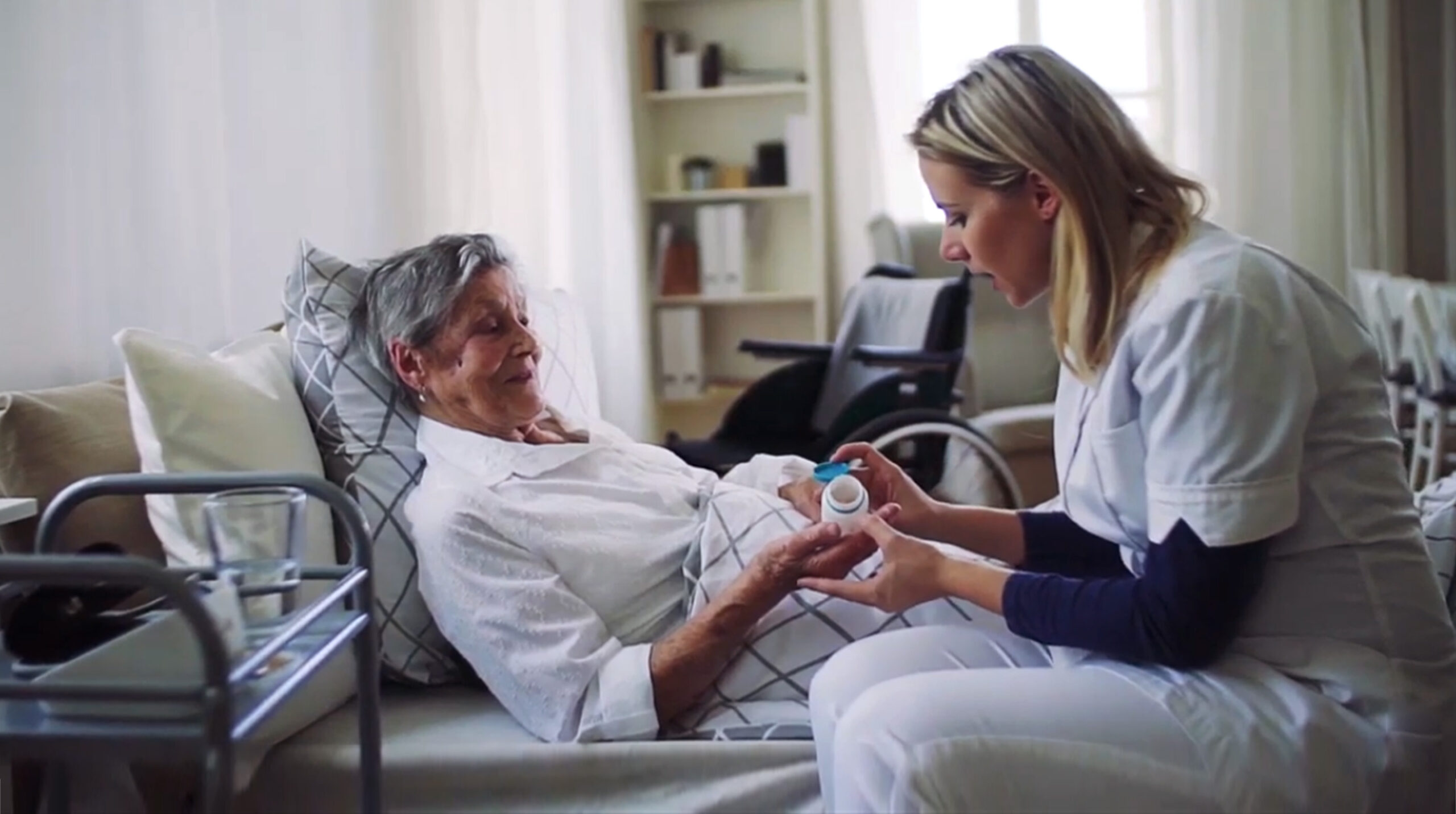 RenalytixAI brings kidney diagnostic solutions to market faster
Proven Track Record
Over 30 years of digital engineering experience, including the development and implementation of cutting-edge digital health solutions.
Customer-centric Approach
Our human-centered approach brings together design, industry and technology expertise keeping customers at the center of the solution to deliver impactful digital experiences.
Robust Partner Ecosystem
Our partnerships with leading payment platform providers and all major cloud providers enable you to build the right solution for today and the ability for innovate for tomorrow.
Related Offerings & Solutions