Insurance Providers
Rapidly deploy new digital insurance capabilities enabled by cutting-edge technologies. Re-invent workflow processes for better customer, partner and employee experiences.
As traditional insurance carriers are faced with new competition from new-age digital first providers, it is paramount that they transform their organizations to deliver the integrated digital customer experience that customers expect.
At Persistent, we help insurance providers to reimage and redesign how they serve customers, as well as the business processes required to deliver a differentiated customer experience across all touchpoints. Our approach enables you to leverage your existing IT investments, extend their capabilities and optimize processes with cutting-edge, cloud-based technologies.
We have a proven track record of delivering value to leading US property, causality, and life insurance providers through the reliable delivery of digital solutions, including ready-to-use accelerators, based on our extensive experience in enterprise modernization and delivering digital business acceleration for our clients.
Benefits
Deliver customer-centric insurance services faster
Utilize data-driven to accelerate decisioning and improve customer experience
Enhance your legacy IT investments applications using cloud-based technologies
Improved customer, agent, and enterprise experience
Improve Straight Through Processing (STP) percentages and fraud detection
Client Success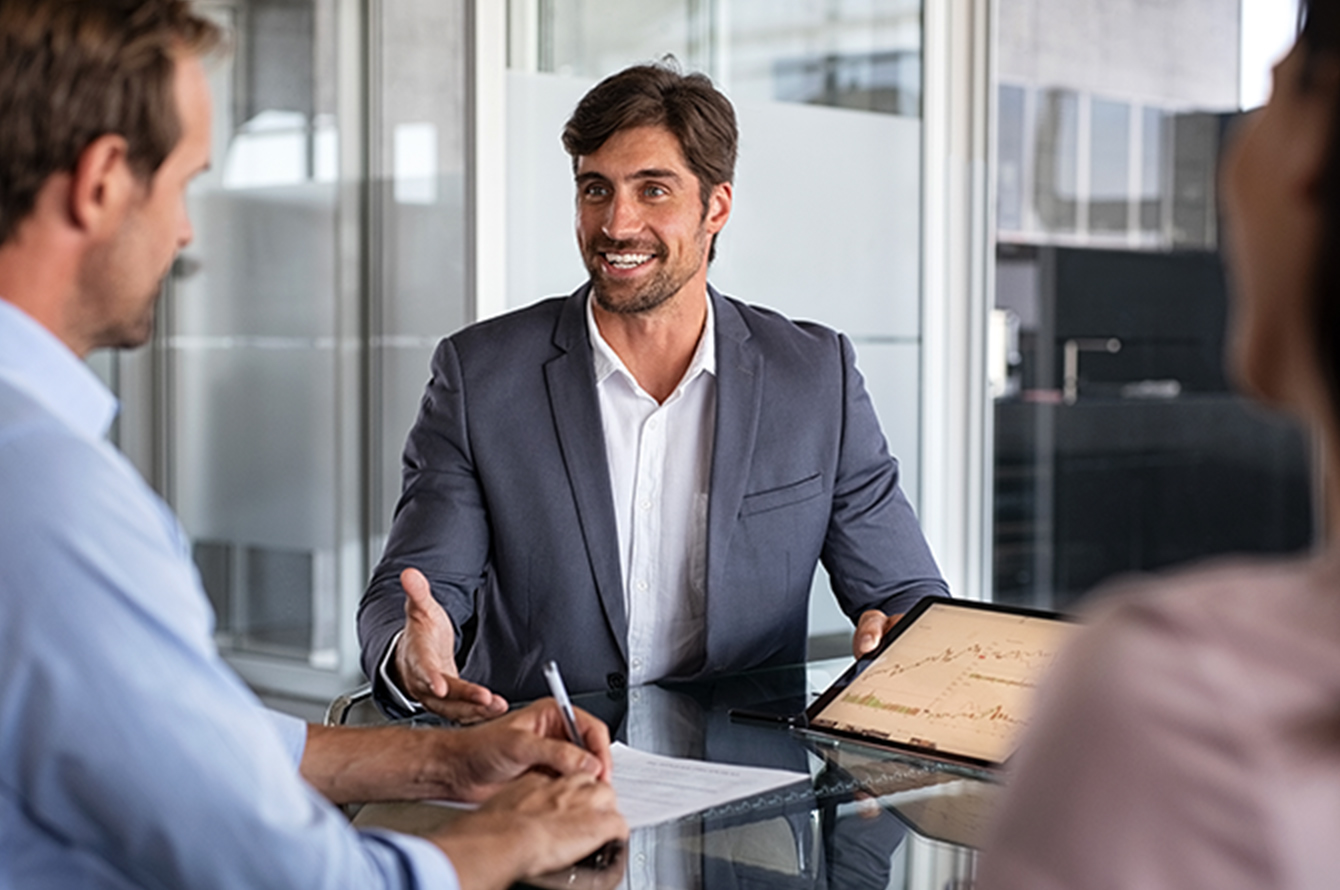 Vermont Mutual transforms Policy Issuance & Underwriting
Client Success
Leading Indian Health Insurance provider delivers personalized wellness programs
Client Success
An Independent Insurance Claims Management company optimizes Claims and Administration processes
Deep Domain Expertise
Domain experience derived from delivering digital solutions to leading Insurance Carriers and Third Party Administers around the world.
Technology Insights
Over 30 years of software and platform engineering experience, we leverage these insights to help clients build technology-driven solutions that deliver business results.
Robust Partner Ecosystem
Established partnerships with leading platform and industry solution providers that enable you to build the right solution for today and the ability for innovate for tomorrow.
Related Offerings & Solutions
Digital Strategy & Design
Contact us
(*) Asterisk denotes mandatory fields