Medical Devices
Innovative solutions to accelerate the delivery of the next generation of medical devices and diagnostics products.
The rapid development and deployment of increasingly complex, software-driven medical devices is radically improving patient care and services in the areas of non-invasive surgeries, wearables, implants, and home diagnostics.
Persistent has over 15 years of experience in designing and development of embedded device integration and sensor connect, cloud, mobile, augmented and virtual reality (AR, VR), IoT, edge computing, analytics, artificial intelligence and machine learning (AI/ML), and security.
Benefits
Faster time to market for new products
Improved functionality and accuracy
Better digital user experience
Reduced product engineering costs
Leverage capabilities of Persistent to manage end-to-end patient experiences by designing connected healthcare
Engineer next-generation connected smart devices. Persistent' medical device practice successfully develops and deploys Class I, Class II, and Class III devices built on regulatory and strategic frameworks that can support both simple and complex requirements to achieve clinical improvements without affecting patient safety.
Learn more
Quality Management System
Digital transformation helps laboratories become new-age digital innovation hubs, creating and marketing products with greater velocity and veracity. However, it is inevitable to ensure compliance, accuracy, reliability, and security of laboratories.
Make sense of your data and collect actionable insights. Our broad range of expertise ensures a comprehensive data strategy to help you make the most of the patient & clinical data that seamlessly transitions into reality and tangible outcomes.
Learn more
Decentralized trails
Persistent's AI-enabled trials and personalized medicine significantly alter how research is conducted and knowledge is generated, leading to faster, safer, more efficient, and less expensive clinical trials.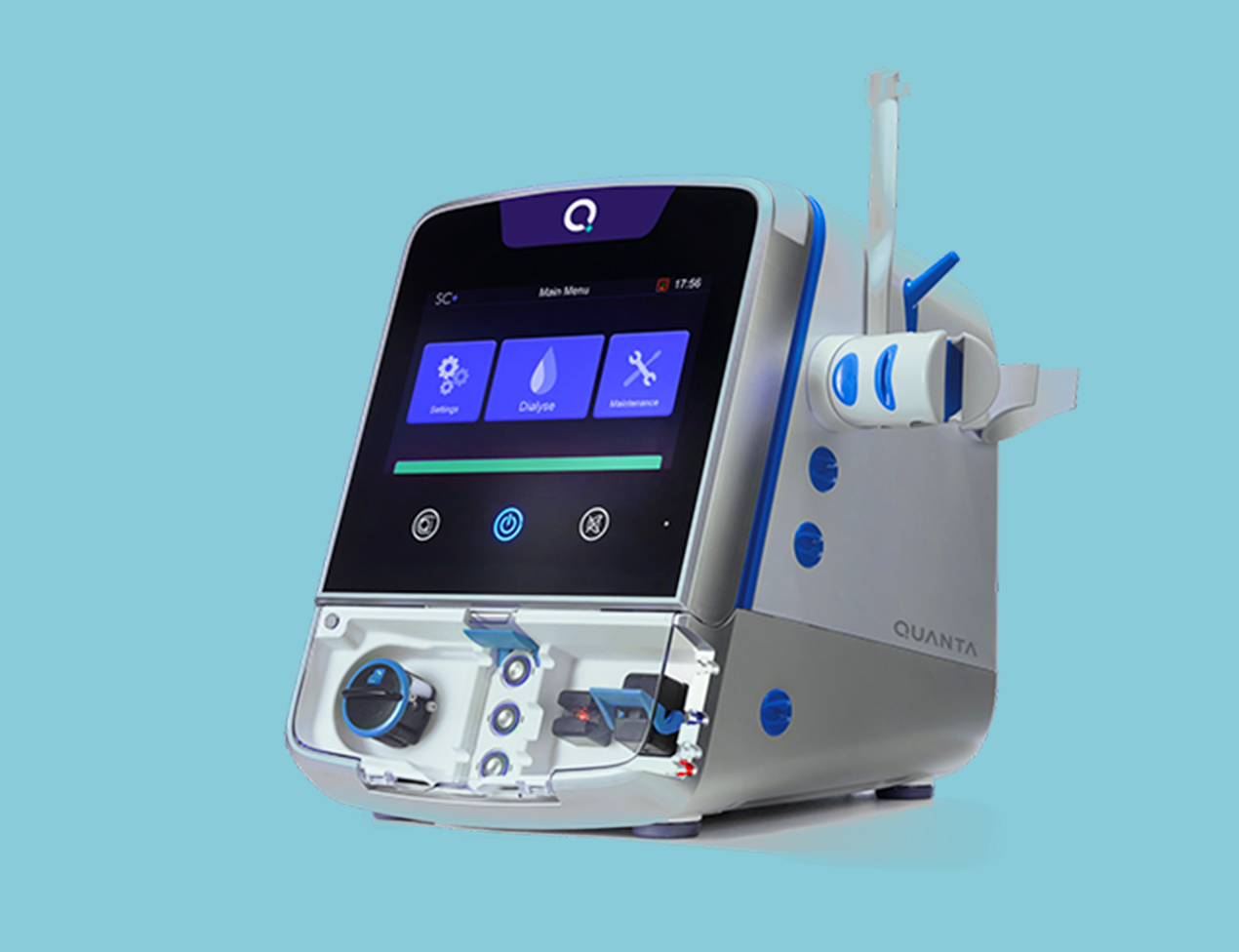 UK based Quanta Dialysis is using technology to improve care delivery and patient freedom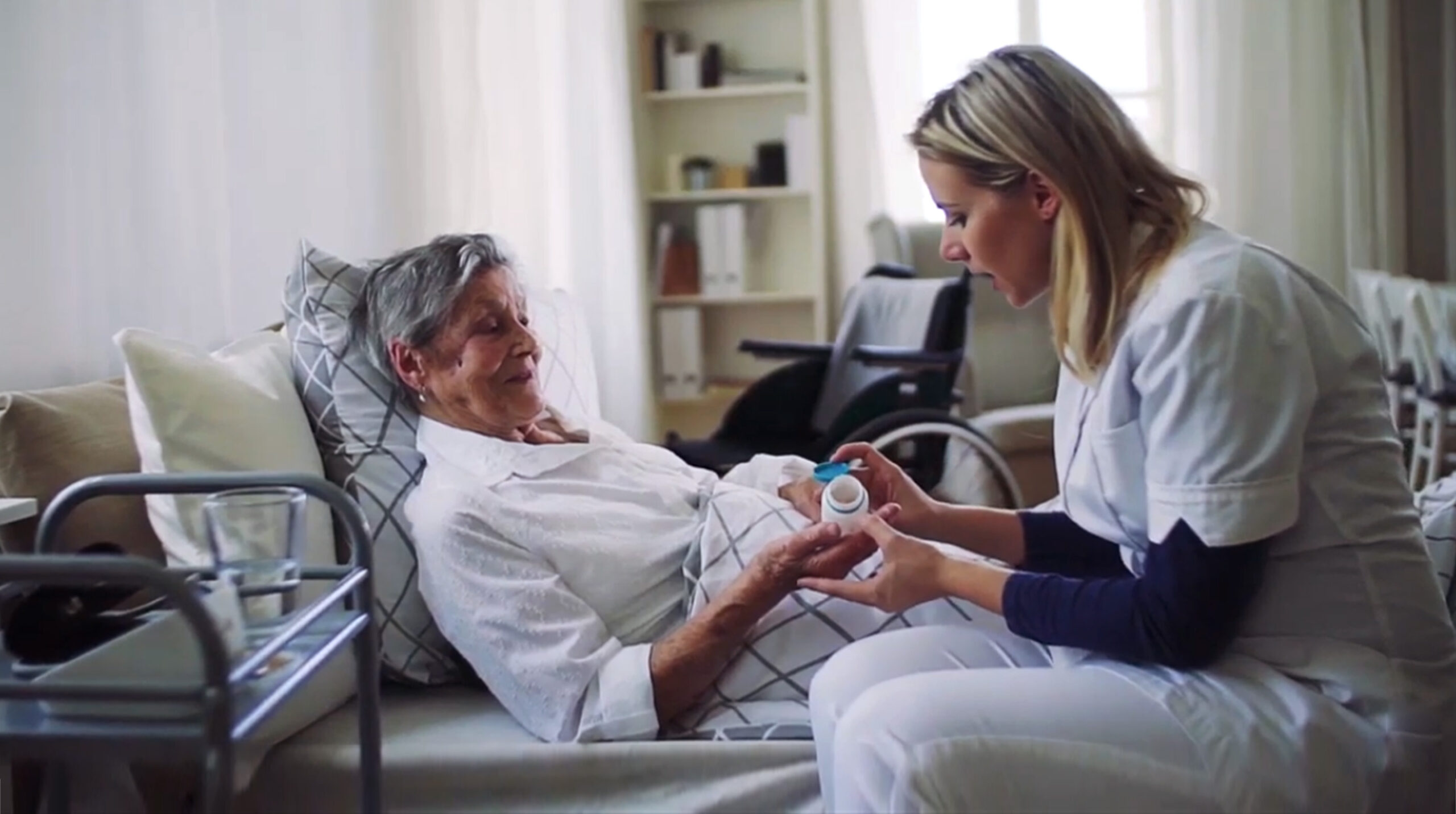 RenalytixAI brings kidney diagnostic solutions to market faster
Johns Hopkins University uses data and IoT to battle infectious disease around the world
Proven Track Record
Over 30 years of digital engineering and payments experience building, implementing, and running payments solutions.
Customer-centric Approach
Our human-centered approach brings together design, industry and technology expertise keeping customers at the center of the solution to deliver impactful digital experiences.
Robust Partner Ecosystem
Our partnerships with leading payment platform providers and all major cloud providers enable you to build the right solution for today and the ability for innovate for tomorrow.
News & Insights
Access our latest thought leadership and updates on Medical Devices.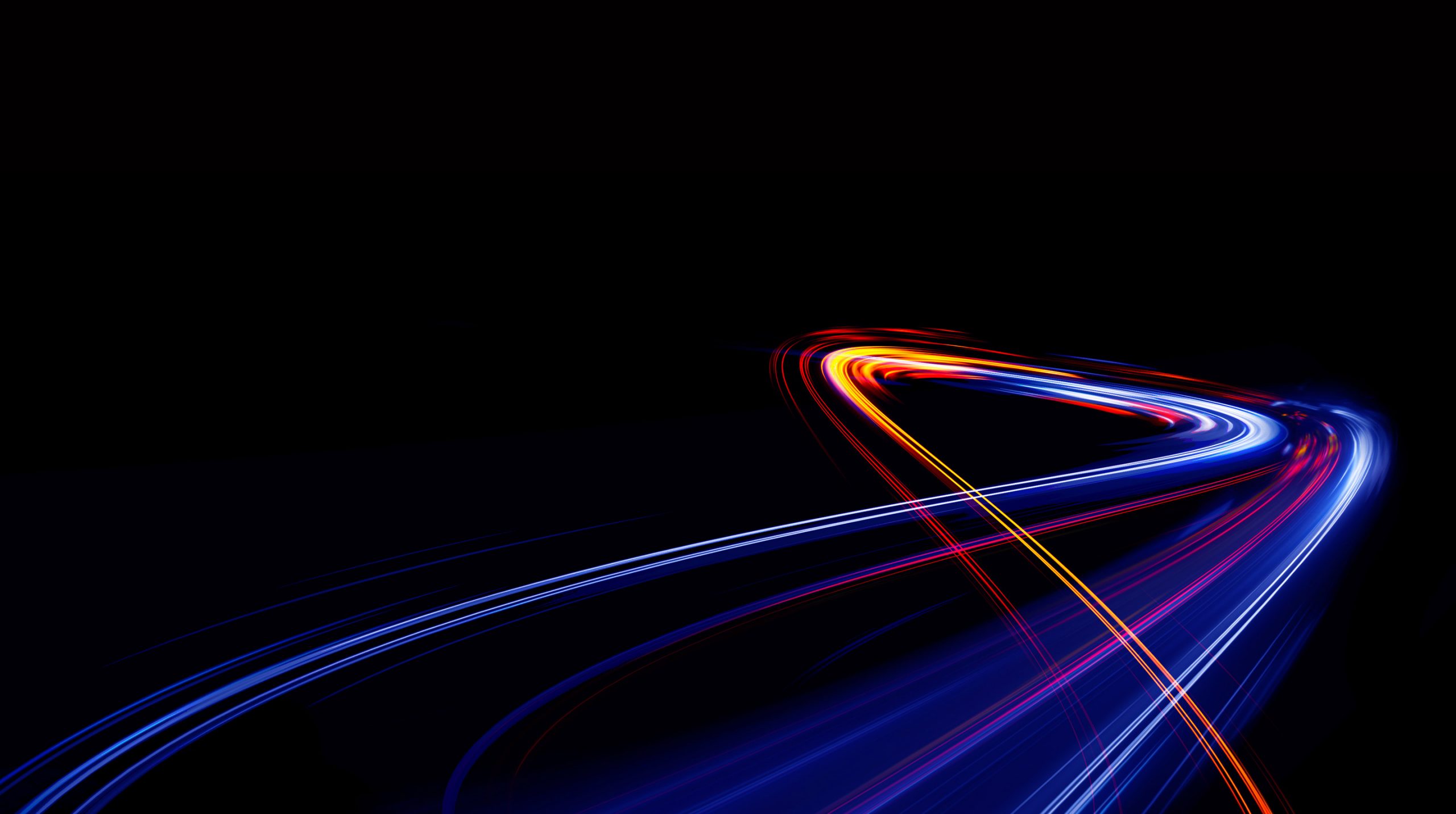 Related Offerings & Solutions