Healthcare Payor
We drive transformational programs with healthcare payors that span in the areas of patient engagement, improving patient outcomes by uniquely combining technology innovation with process transformation.
Payors must remain competitive by reducing costs while improving services and health outcomes for their members. Rising healthcare costs and the shift to value-based care have payors re-evaluating strategies for growing their businesses, improving care quality, and decreasing administrative and medical costs. Our deep domain expertise and extensive capabilities across healthcare uniquely position us to deliver significant value to payors.
We work with…
5 of top 10 US Healthcare Providers and leading Payors
We have over 120 healthcare clients served by over 2500 industry experts
Patient Claims Management
Improve systems monitoring and reduce costs with a data-driven claims management solution.
Bring the best of low code, RPA, AI and other digital process automation tools to provide enhanced customer experience and increased productivity while reducing costs.
Learn more
Healthcare Interoperability
Enable secure and easy access to health data for physicians, healthcare providers and clinicians for better data-driven patient care and coordination.
Population Health Management
Manage your structured and unstructured health data to derive actionable insights for care providers.
Care Management
Persistent's integrated healthcare solutions and services enables enhanced quality care to patients.We have been associated with Hospitals,Payor,Providers & Government organizations to implement customized solutions for each of them.
Payor Operations
Rapidly adapt to ever changing landscape for next-generation payer operations owing to increased use of digital and virtual care solutions.
Our healthcare data and AI solutions deliver a continuous flow of insights by mobilizing data and providing a 360-degree view of your data with solid governance and compliance practices.
Learn more
Reduced care costs for a leading Healthcare solutions company by upgrading their care coordination system
Leading American Insurance Provider Leverages Data As A Strategic Asset For Their Growth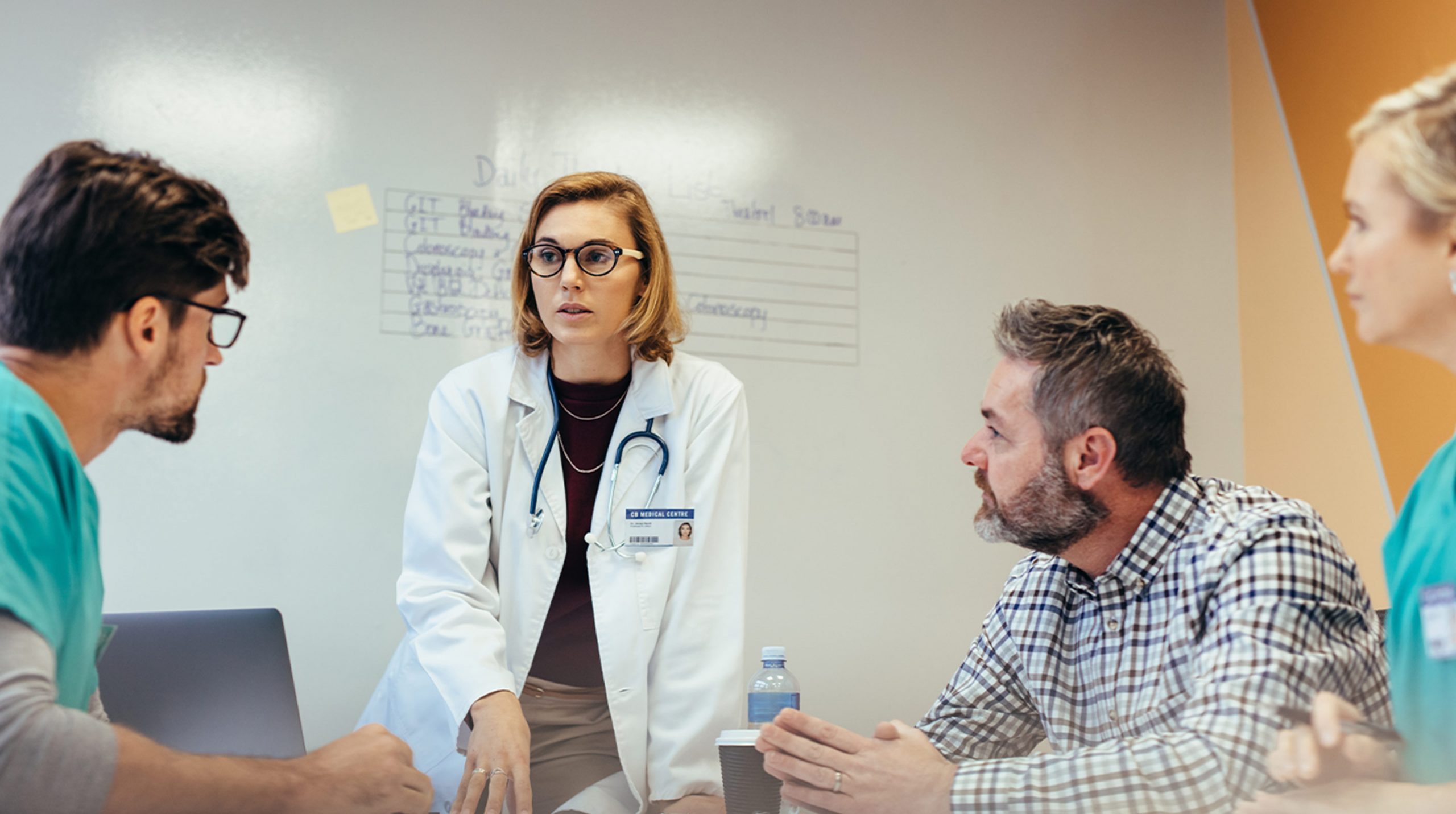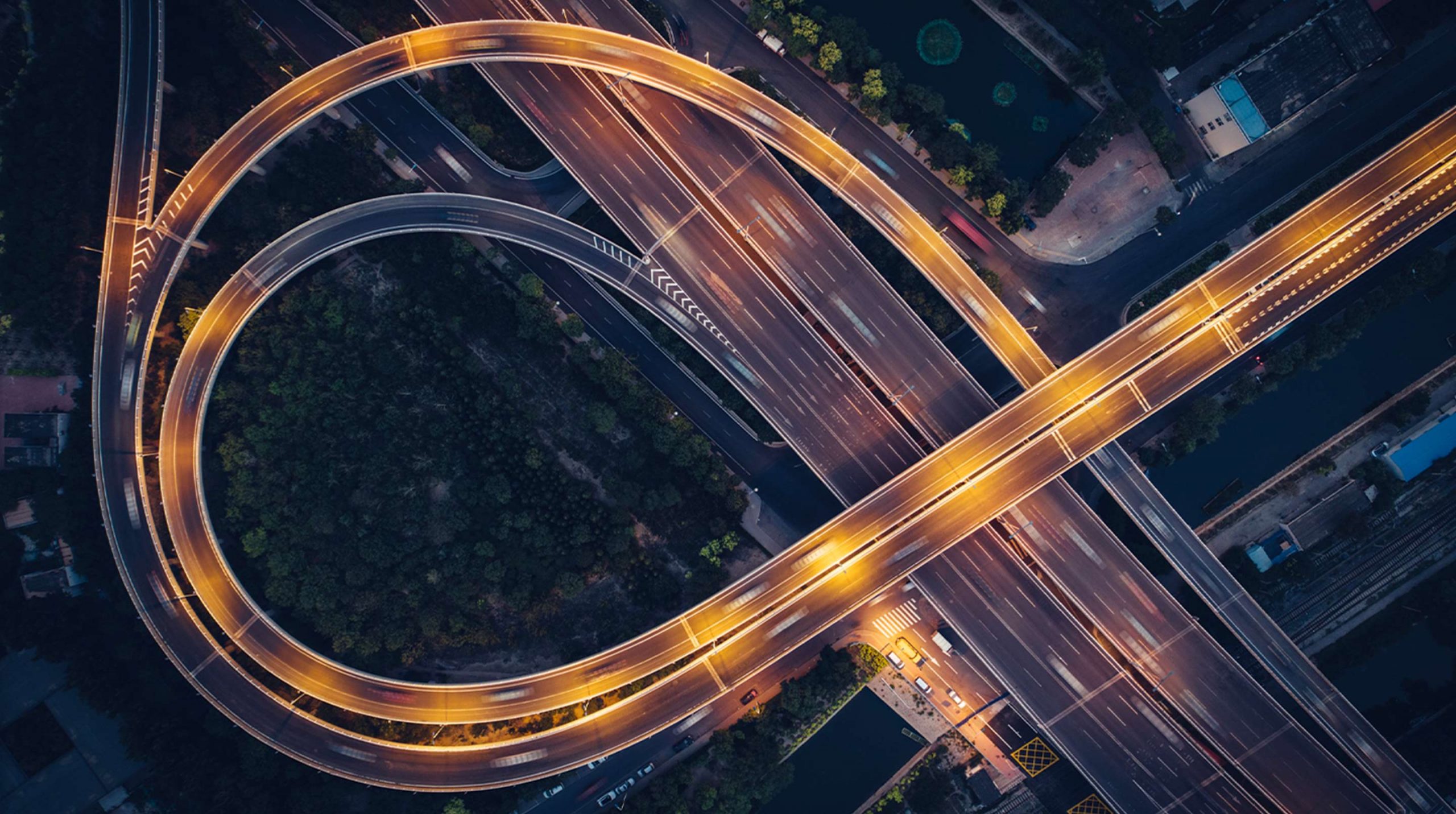 Related Offerings & Solution