Patient Care NXT
A holistic Platform for Patient Care.
Healthcare providers and pharma companies play a key role in the diagnosis, treatment, nursing, and management of illness, disease, and injury with cutting-edge innovation. But this industry faces difficulties when it comes to driving pivotal business operations by digital technologies –
Siloed patient data
Besides a lack of personalization, siloed data can have astounding costs to healthcare firms – higher marketing & sales expenses, lower productivity, difficulty in building data-driven innovative solutions.
Absence of value-adding patient self-service capabilities
Offering truly value-adding patient self-service capabilities and integrating them with the primary care management platform has always been one of the unaddressed needs.
Decentralized marketing efforts
Decentralized marketing efforts and lack of coherent marketing strategy and messaging across different service lines have added to the woes of the healthcare & life sciences firms.
Lack of analytical capabilities
Many healthcare providers & pharma companies don't possess good analytical capabilities to harness the power of their patient data.
Patient Care NXT solution on MS Healthcare Cloud comprises of nine pivotal pillars – Building marketing journeys & conducting omni-channel campaigns, scheduling appointments (EPIC integration) & building care plan templates, patient self-service mobile app, provider & pharma analytics, customer Data Platform (golden patient profile), gamification, pharmacovigilance, decentralized clinical trial solution, ambient clinical intelligence with Nuance DAX.
Building marketing journeys & conducting omni-channel campaigns – Develop marketing journeys for various patient segments and organize omni-channel campaigns leveraging email, SMS, social channels to engage with patients.
Scheduling appointments & building care plan templates – Enable care navigators to book physical/virtual appointments with a physician on behalf of patients. It will also assist providers to build care plan templates in the system for physicians.
Patient self-service portal –Access individual care plan & lab reports, schedule appointments with physicians, and use Symptom Checker.
Provider & pharma analytics – Integrated patient information enables healthcare provider and pharma companies to build highly accurate predictive analytics models to enhance drug efficacy, treatment efficacy & treatment adherence and to deliver patient-centered care.
Customer Data Platform – Develop 'Golden Patient Profile' — collecting and unifying all its patient data stored in multiple disparate systems and providing more intelligent, actionable, and trusted insights
Boosting treatment adherence through gamification – Gamification on the patient self-service portal can improve treatment adherence of patients.
Pharmacovigilance – Standardized capture of adverse event data at source, optimizing its quality, and providing far more accurate data.
Decentralized clinical trial solution – Bringing healthcare services directly to patients, decentralized trials offer access to a wider range of patients.
Ambient clinical intelligence with Nuance DAX – Automatically document patient encounters accurately and efficiently at the point of care. Converts conversations into comprehensive clinical notes.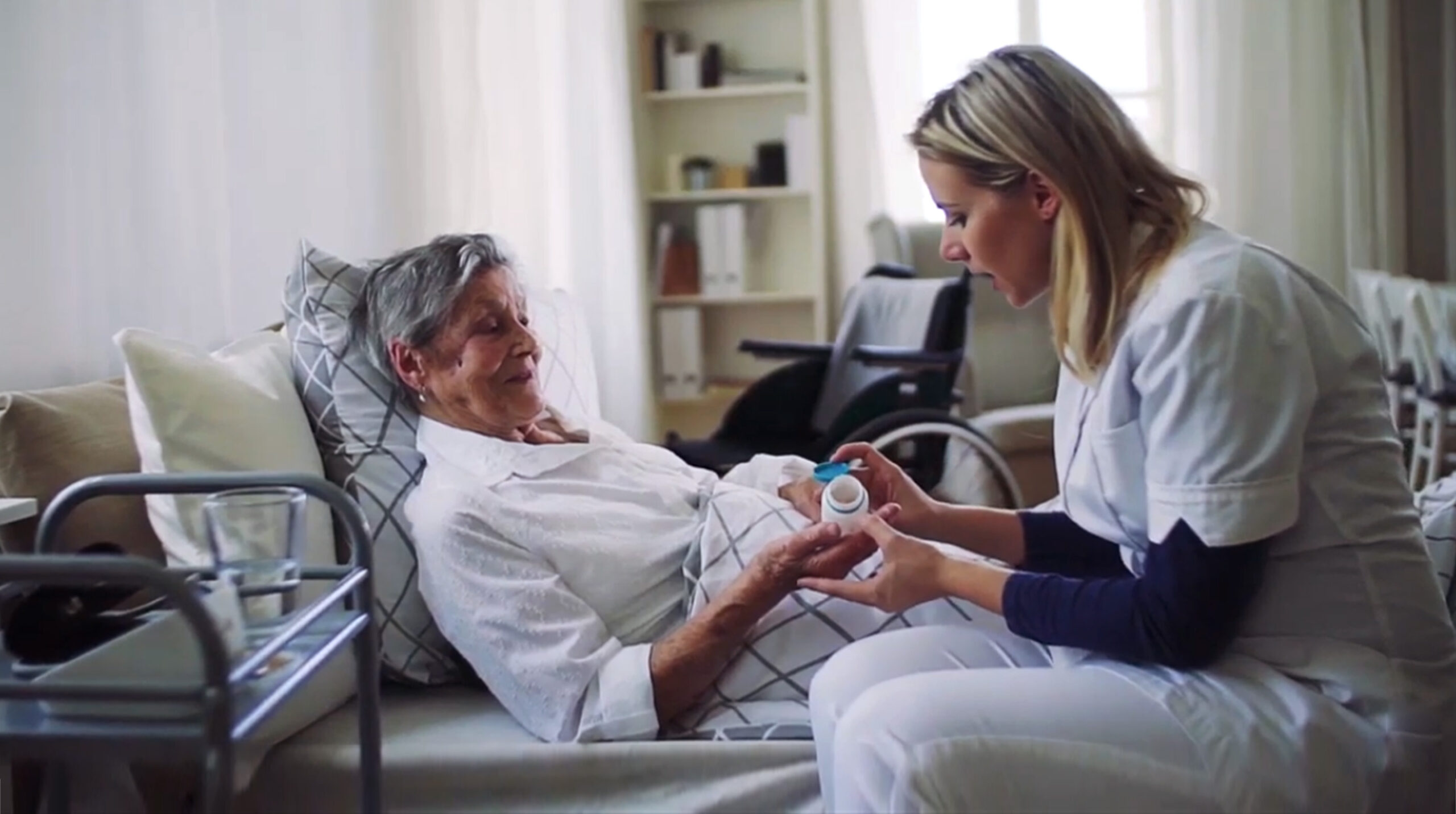 RenalytixAI brings kidney diagnostic solutions to market faster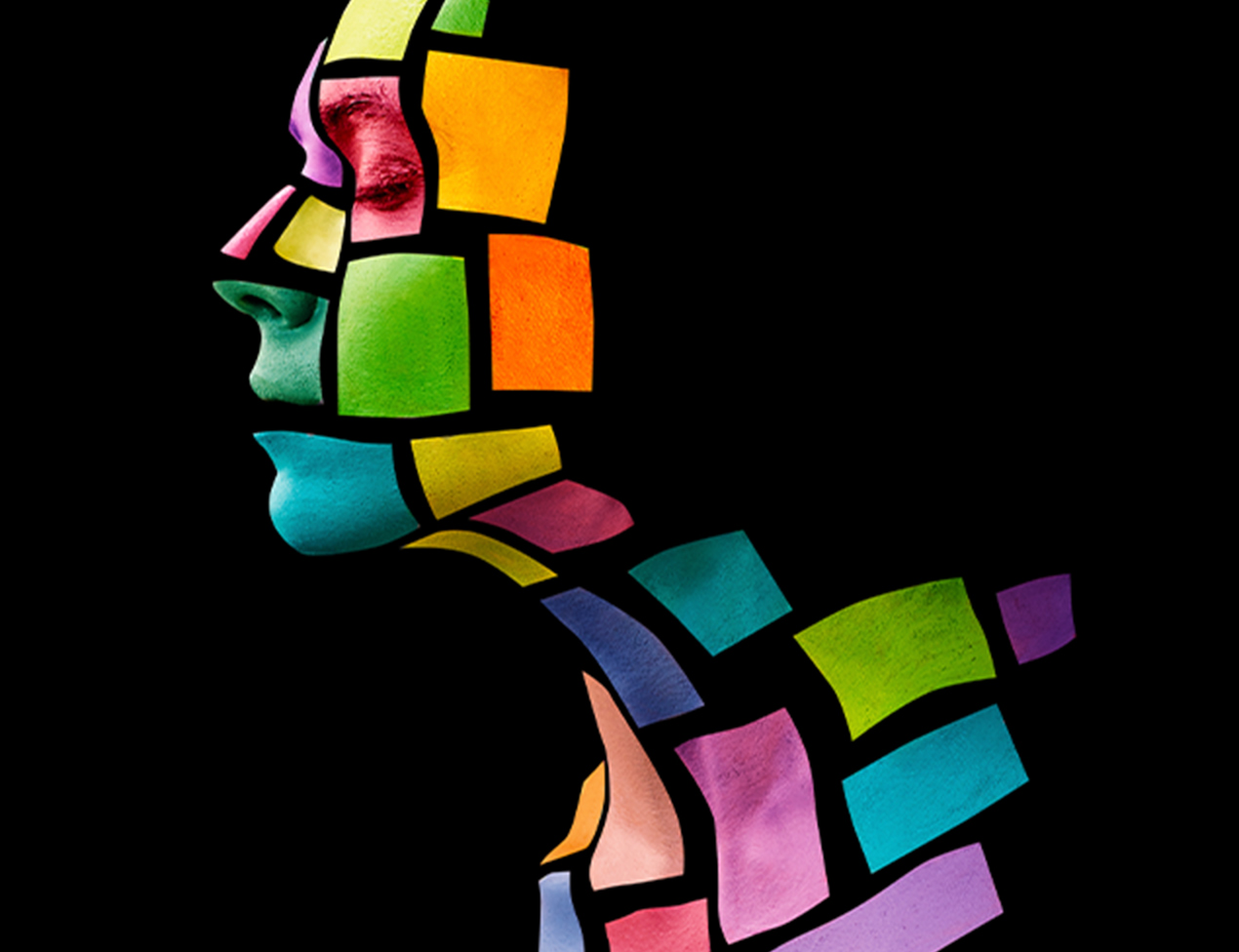 CareDx transforms the transplant patient experience and improves outcomes
Deep Clinical Expertise
Persistent has worked with some of the top hospitals in the US. Our teams include physicians and other healthcare experts, which ensures that our solutions are innovative yet practical.
Product & Accelerator development DNA
Our teams bring in best practices from the product development world, coupled with deep technical expertise and industry knowledge. This results in highly relevant products and accelerators that reduce go-live time by 50% and ensure solutions that truly connect with the end user.
Exceptional Delivery Excellence
With Persistent, you can harness a global delivery model backed by experience of delivering projects for 120+ healthcare and life sciences customers. Our delivery excellence stems from proven industry expertise that clients can leverage to become data-driven and competitive.