Silicon and Embedded Services
Next-Gen Semiconductor Technology: The Key to Innovation
Persistent empowers semiconductor and embedded systems companies to navigate the dynamic market and ever-evolving technology landscape. Persistent's cutting-edge Silicon and Embedded services facilitate seamless transformations and foster a competitive edge.
The Persistent team has rich, hands-on field experience, and is well-versed in the latest technologies, design methodologies, modeling languages, and verification techniques employed in the industry. Persistent leverages its wide array of technology solutions and 275+ experienced professionals to enable industry-wide transformations while effectively managing the inherent risks associated with rapid changes.
Our Silicon and Embedded Services Offerings
Silicon
Functional Design
Logic Synthesis
Mixed Signal Design
IP Design
Validation, Verification
Pre-Silicon emulation/simulations
Physical Design
DFT
Post- Silicon bring-up
Embedded Software Systems
Embedded Requirements Analysis/ Product Management Consultancy
Initial Prototyping
Embedded GUI development
Embedded Application and Middleware
Device Driver, BSP, Boot for RTOS / OS (Linux, Android)
Embedded Security
Connectivity, IoT
Embedded-AI/ML
Embedded Testing, Validation, Verification, Compliance, Factory tests
Re-Engineering for EOL products
Partner ecosystem for HW Board Design, Silicon Vendors, ODMs
Robust Partner Ecosystem
Established partnerships with leading platform providers and emerging technologies that enable you to build the right solution for today with the ability to innovate for tomorrow.
Domain Leadership
Domain experience derived from working in leading Silicon and Embedded ecosystem. We provide cutting-edge Silicon and Embedded services, facilitating seamless transformations and fostering a competitive edge.
Technology Insights
With over 30 years of diverse engineering experience with cutting- edge technologies, we help clients build technology-driven solutions that deliver business results.
News & Insights
Access our latest thought leadership and updates on Telecom & Media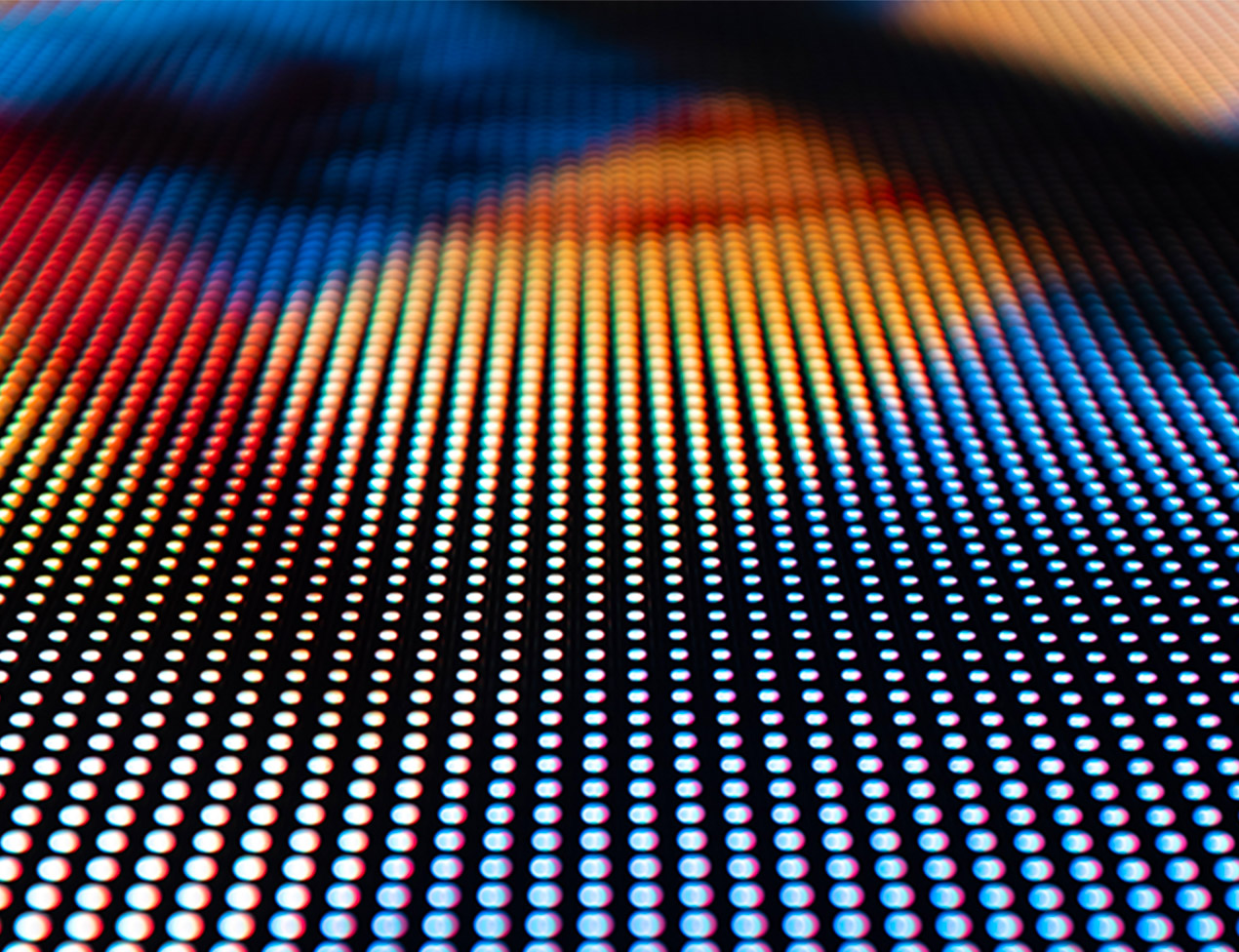 Learn About Our Key Partners