Payments
Deliver world class payments solutions securely that improve the customer experience.
Payments are fundamental to all industries, not just financial services. The industry is being forced to modernize and implement customer-centric payment solutions by changing regulations, increasing the adoption of real-time payments, and increasing customer demand.
We bring over 30 years of experience across the payments landscape from Payment Platform providers to financial institutions and banks as a digital partner of choice for application development, maintenance, and support of Payment platforms like IBM's Financial Transaction Manager (FTM), SWIFT adoption, launch new payment instruments like wallets, P2P payments, & digital currency (CBDC).
Benefits
Elevate the customer experience with smarter, faster, and secure payments
Launch real-time payment rail
Customer-centric embedded payment solutions
Redefine financial crime prevention
Modernize existing payments services and platforms
Reduce operating and maintenance costs
Transform revenue management and billing
Efficient Merchant Onboarding
ANZ Bank builds an innovative Digital Currency solution for the MAS challenge
Bayport is changing the paradigm of banking in Africa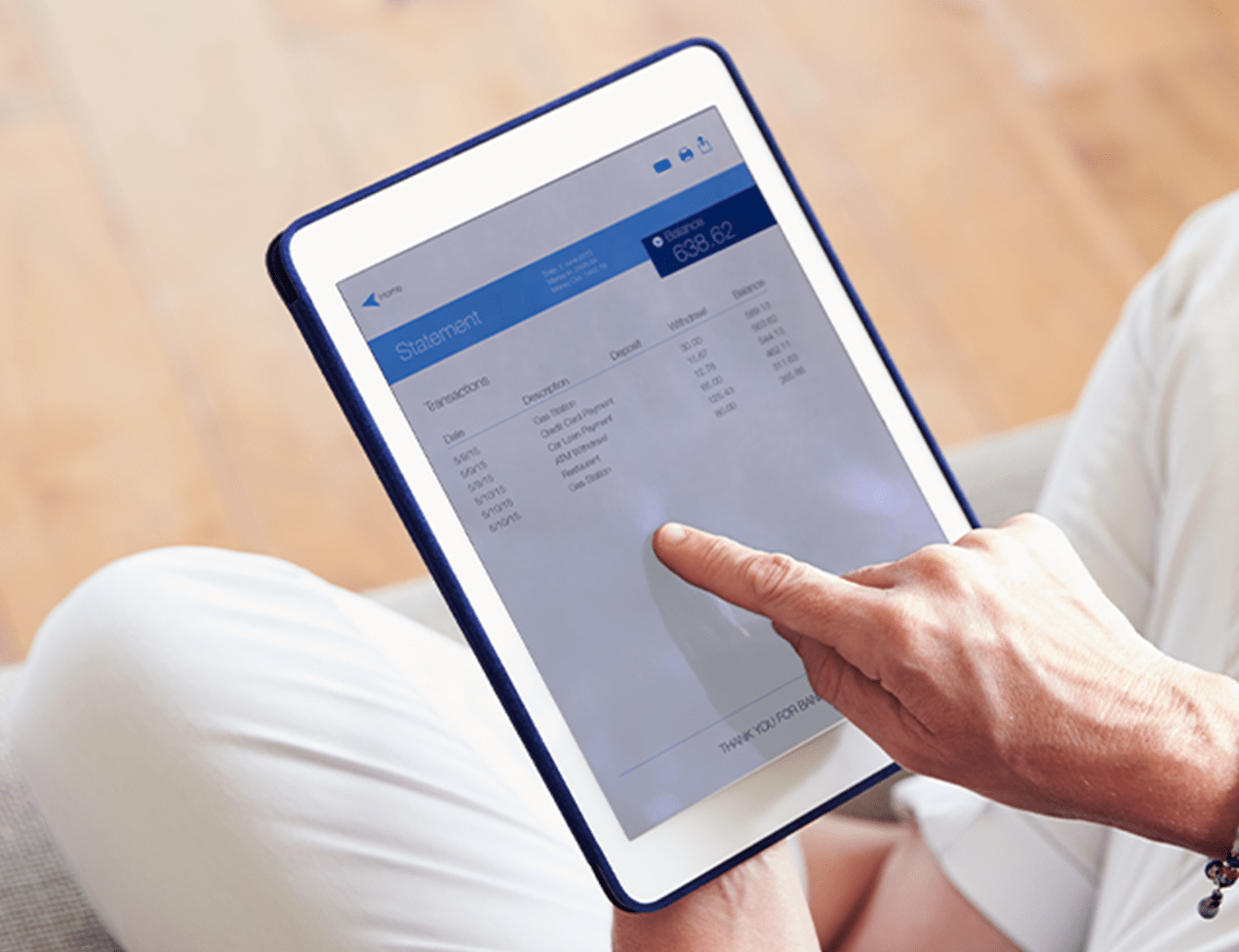 Building a digital loan origination system for solar financing
Proven Expertise
Over 30 years of digital engineering and payments experience building, implementing, and running payments solutions.
Customer-centric Approach
Our human-centered approach brings together design, industry and technology expertise keeping customers at the center of the solution to deliver impactful digital experiences.
Robust Partner Ecosystem
Our partnerships with leading payment platform providers and all major cloud providers enable you to build the right solution for today and the ability for innovate for tomorrow.
I am excited about our future as part of Persistent and the many benefits it provides for both our clients and our employees. Combining our deep Payments domain knowledge with Persistent's digital engineering, next-gen cloud services and global footprint allows us to deliver immediate value to any Payments modernization initiative.
News & Insights
Access our latest thought leadership and update on Banking & Financial Services.
View all Insights