FinTech and Financial ISVs
Building next-generation software platforms at warp speed with breakthrough operational efficiency.
The rapid pace of innovation, accelerated development cycles, and disruptive business models is transforming the Financial Services industry across all sectors. To be successful, Fintech and Financial ISV must systematically manage innovation, engineering, and management across their offering and platform roadmap.
With services across the entire product development spectrum, Persistent has a proven track record accelerating innovation for Banks, Fintechs and Financial ISV's. We combine over 30 years of digital engineering expertise with decades of industry domain experience – helping market leaders accelerate and mange their product roadmap.
Benefits
Accelerate your product roadmap and get to the market faster
Deliver improved and personalized digital experiences
Reduce risk and uncertainty with timely user validation
Increased alignment on business objectives with user experiences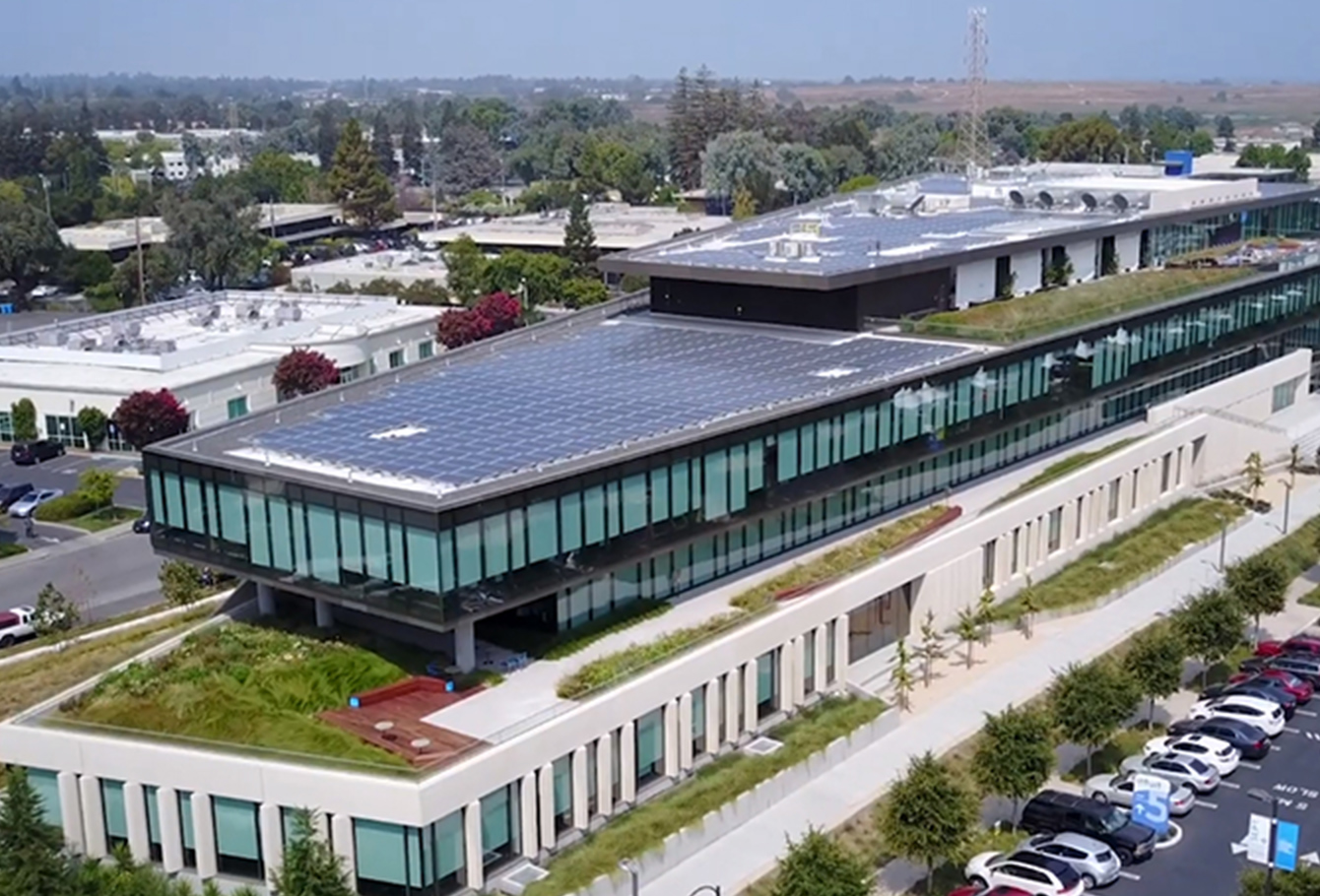 Intuit – Journey to Cloud Accelerates Speed to Innovation
HFS Research: Get inspiration on Data Monetization from Ellie Mae and Persistent
ANZ Bank builds an innovative Digital Currency solution for the MAS challenge
Product Engineering DNA
30-year legacy of leadership in software product engineering and digital transformation.
Partners in Innovation
Excellent track record with clients and partner of choice for the world's leading software product companies.
Robust Execution Framework
Combining the power of Design Thinking, Hackathons, Continuous Engineering and Agile to build next-generation digital products.
News & Insights
ccess our latest thought leadership and update on Banking & Financial Services.
View all Insights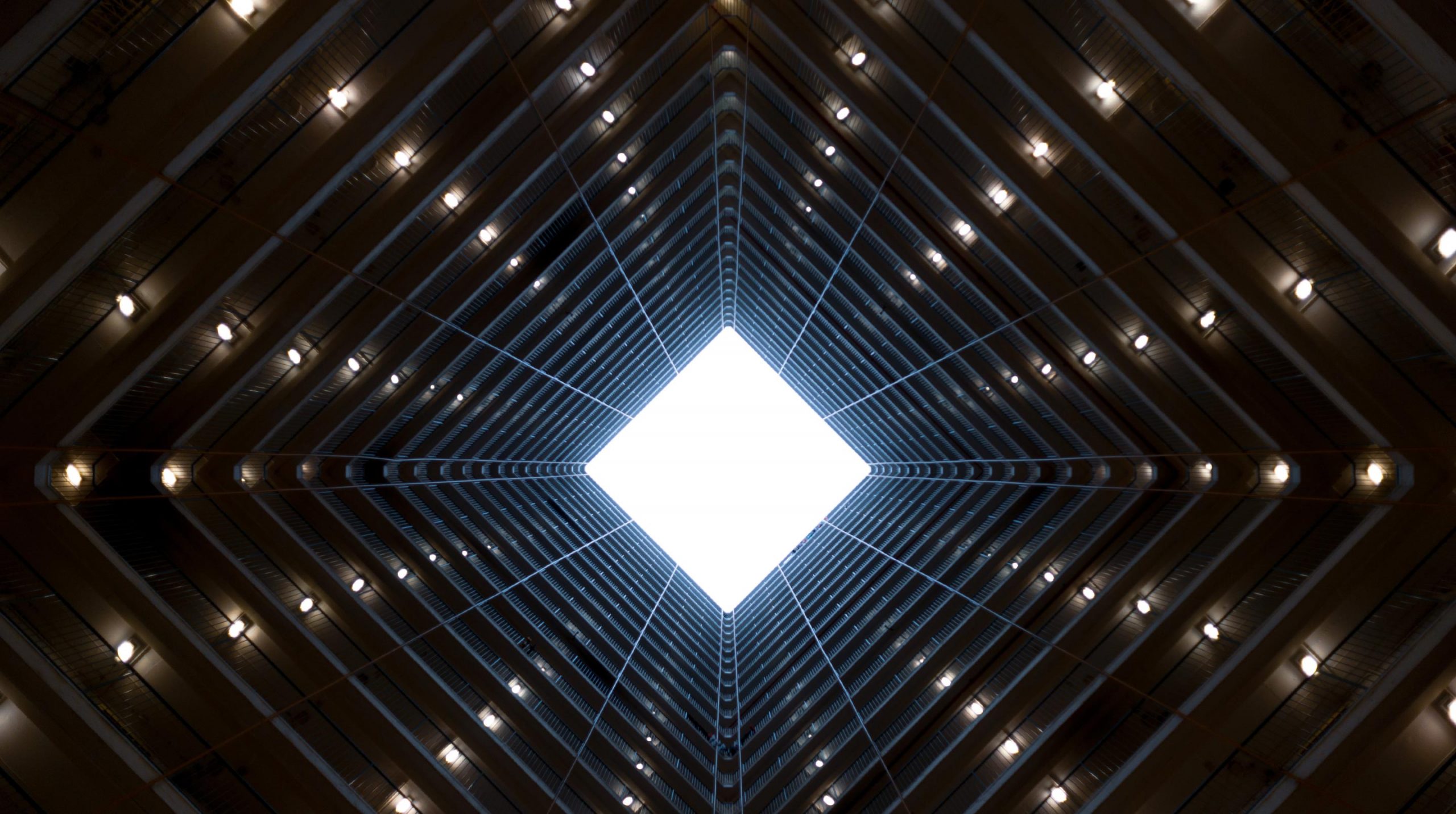 Related Offerings & Solutions