Operations make or break your digital banking experiences: particularly in moments that matter
As financial institutions prepare to respond to the pandemic, delivering seamless and real-time digital customer experiences has become crucial. However, in order to properly service customers in this digital age, building a robust back-end operations system is important.
Watch this webinar from American Banker as speakers from Persistent and Marcus by Goldman Sachs discuss how to prioritize making short-term sacrifices in order to yield lasting relationships with your customers.
In this session you will learn:
How to develop lasting digital relationships with customers – especially during challenging times
Why your front-end customer experience is only as good as your back-end operations
How to prioritize short-term initiatives that deliver long term value to your customers
Doug Villone
Head of US Operations, Marcus by Goldman Sachs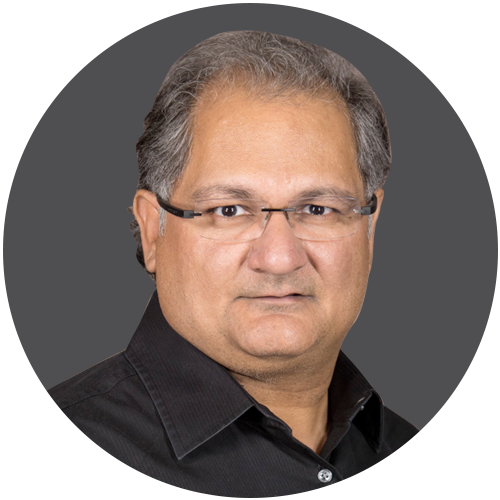 Bipin Sahni
Chief Strategy Officer, Persistent Systems
Penny Crosman
Executive Editor, Technology, American Banker